Little Dutch enthusiasm for Oranje Leeuwinnen group matches at World Cup: 'Football just isn't the biggest sport' | Women's World Cup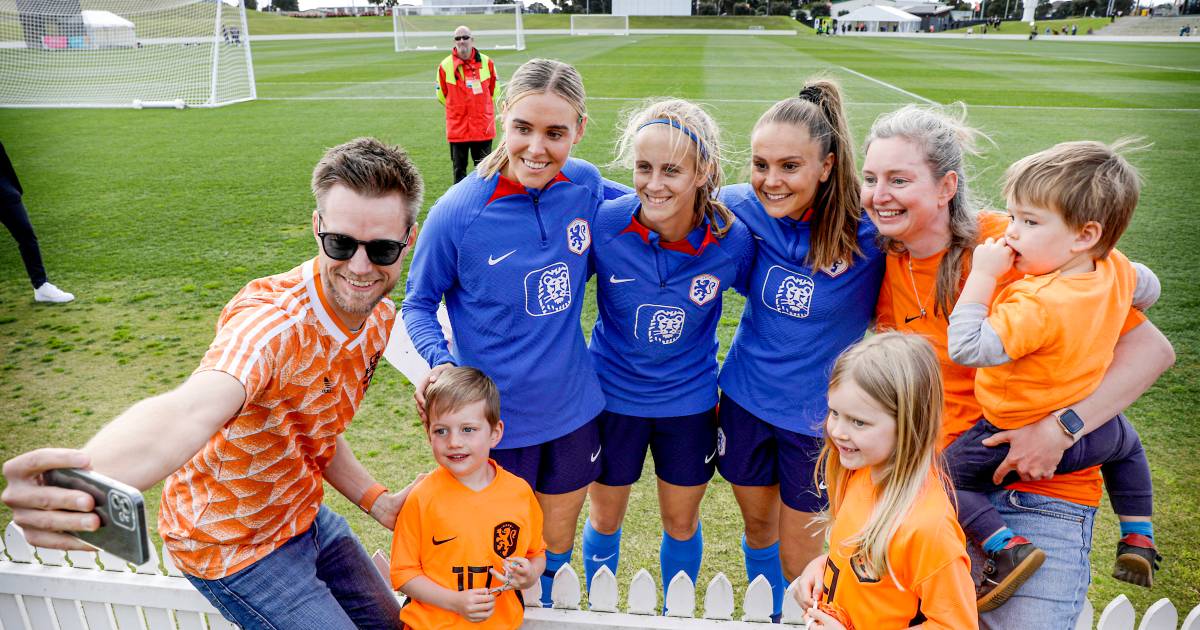 For months there have been attempts to mobilize the Dutch in New Zealand and a real orange march is also held at every Orange Lionesses World Cup game, but there will be no support from a huge orange mass for Andries Jonker's team. Fewer than 2,000 Dutch fans bought a ticket for the Orange Lionesses, who face the United States in a packed stadium.
After weeks of on-field fiascos, a haka riot and logistical challenges, the ball will finally roll for Orange on Sunday. The World Cup in Australia and New Zealand begins for the Netherlands with the crucial game against Portugal. But as important as this match is: at the moment, the stadium in Dunedin is less than 30% full. Do you ask a New Zealander why? Then they answer: "Rugby".
Wherever you go in New Zealand: the country breathes rugby. In Tauranga, home of the Orange Lionesses, you won't pass a café without a rugby match on television. Cars are adorned with the flags of the All Blacks (New Zealand's rugby team) and those landing at Auckland Airport head straight to the All Blacks Store for New Zealand Pride coffee mugs, scarves or teddy bears.
Tickets sold (last information on July 14)
Netherlands – Portugal: 7,954 (591 Dutch) – Capacity: 25,947
United States – Netherlands: 31,038 (1,083 Dutch) – Capacity: 34,500
Vietnam – Netherlands: 3,515 (226 Dutch) – Capacity: 25,947
"Football just isn't the biggest sport," says Ard van der Vorst of the Dutch Embassy in New Zealand. ,,Where everyone plays football in the Netherlands, everyone plays rugby here. But I can say: there has never been such a big tournament here so we are absolutely honored. The World Cup opener, in Auckland, was the biggest ever in terms of size.
The fact that New Zealand fell behind against Norway in that opener was a welcome boost for the Women's World Cup. A staggering 42,137 people, a record for a New Zealand football match, attended the stunt in packed Eden Park.



The game against the United States turns into a kind of magic match

Ard van der Vorst, Ambassador to New Zealand
Due to the location it is not a storm at Oranje Leeuwinnen duels
The fact that there are no storms yet at Dutch competitions in Dunedin is partly down to the location. Dunedin is located in the south of New Zealand. Only 1.1 million people live in the whole of the South Island, where only Auckland – on the North Island, which has 3.6 million inhabitants – already has 1.6 million inhabitants.
So while the Orange Kicky mascot has popped up all over Australia and New Zealand in recent months to get the Dutch excited (there are around 40,000 in New Zealand, ed.) And there are also real Facebook and Instagram pages for "Orange fans in Aus/NZ": the Orange Lionesses seem set to stoke the excitement themselves with their World Cup performances, which can be followed from different cities in Australia and New Zealand at so-called "viewing parties".
The text continues under the photo…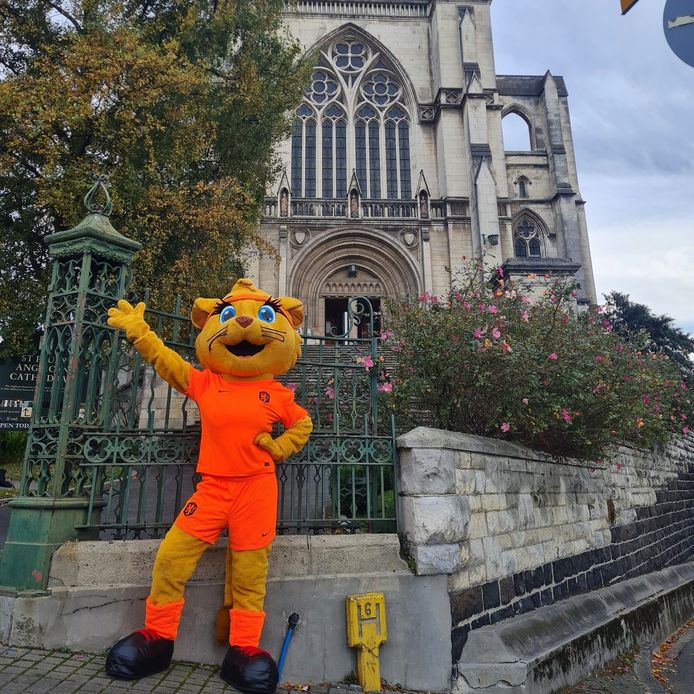 'Yeah, it'll be fine', is the motto of many New Zealanders. In other words: it will come. The question is whether this also applies to more fans in the World Cup matches against Portugal and Vietnam. Facing the United States, the replay of the 2019 World Cup final, the Orange will in any case have a full stadium. This duel is in Wellington, the capital. ,,Everyone is talking about this game," says Van der Vorst. "It's a bit like a magic match. We are going to make it a big party, as we can do very well in the Netherlands. »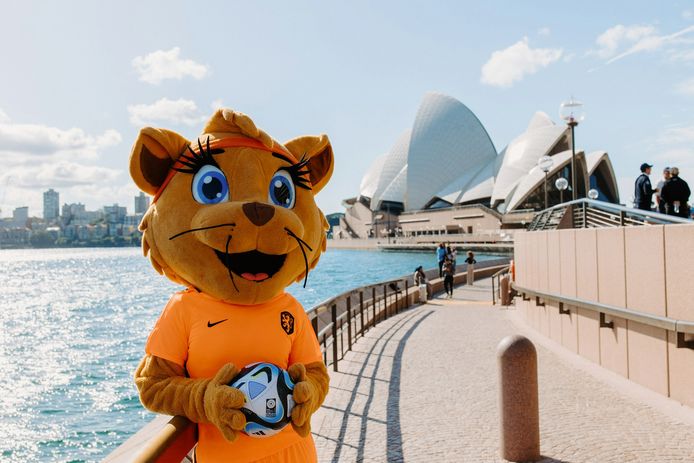 world cup game
Predict the results of all World Cup matches and also predict the first scorer of the Orange Lionesses duels. Before you start predicting matches, you can also answer four bonus World Cup questions that will earn you extra points after the World Cup is over. Join us here!
World Cup Schedule
Check out the full Women's World Cup schedule here.
Watch all of our Orange Lionesses videos here
Comment can be found at the bottom of this article. Only comments with a full name are placed. We do it because we want a debate with people who stand up for what they say, and therefore put their name to it. Those who still need to enter their name can do so by clicking 'Login' at the top right of our site.
Free and unlimited access to Showbytes? That can!
Log in or create an account and don't miss anything from the stars.

Yes, I want free and unlimited access
"Introvert. Avid gamer. Wannabe beer advocate. Subtly charming zombie junkie. Social media trailblazer. Web scholar."