Lifehack: This is how you send the highest quality photos in WhatsApp | Technology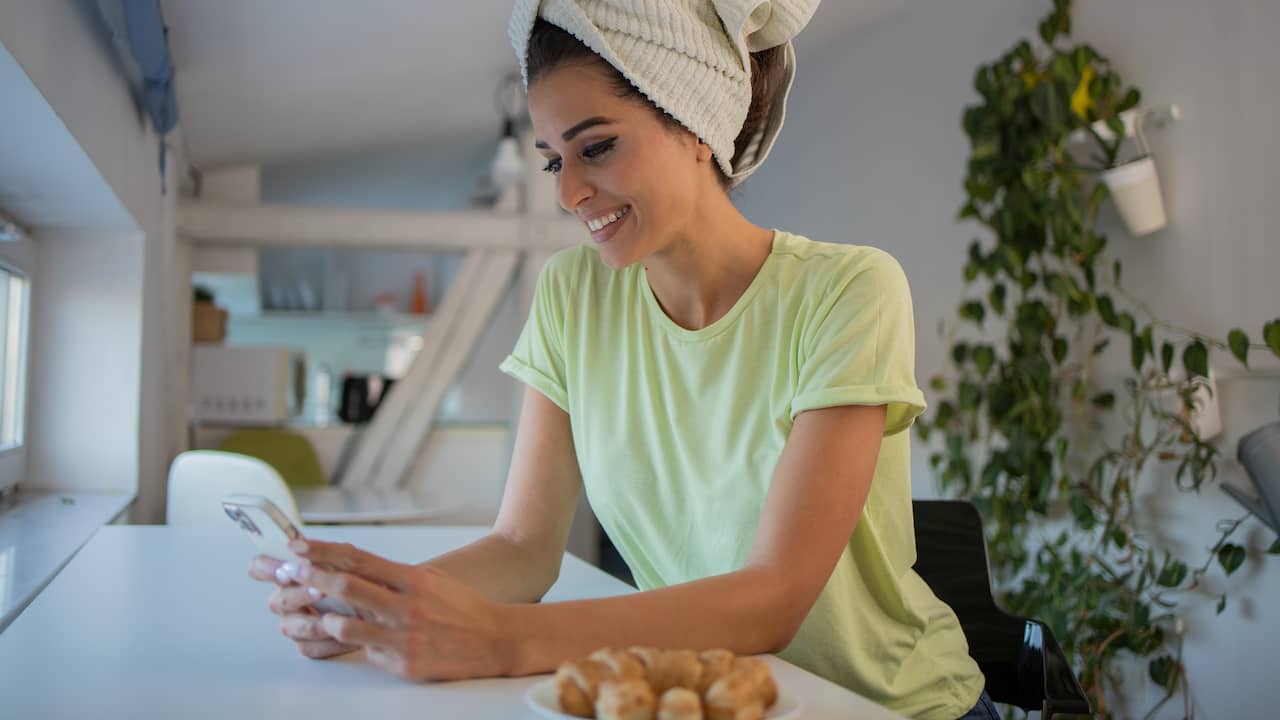 ---
Want to share a nice photo with your friends or family, but WhatsApp turns it into a blurry image? With these tips, you can now send your photos in the best quality.
We send a lot of images to each other, but you may have noticed that the photos you receive via WhatsApp are not always beautiful. The chat app applies so-called compression to images, which sometimes makes them look grainy.
The app does this to save data, but if you're just sitting on WiFi at home or have an unlimited data plan, that's obviously not your first priority. Fortunately, there is an option to share higher quality photos with your contacts.
Adjust your data settings first
First, you can adjust the amount of data saved by WhatsApp in the settings. Go to "Settings" and choose "Storage & Data". At the bottom of this menu, you will see the option 'Photo upload quality' or 'Media upload quality'.
Here you can choose how your images are sent. If you opt for the "Best quality" option, as many pixels as possible will be sent. If you have selected 'Data backup', the compression will be more intense.
This way you completely bypass the compression
If you really want to share your photo in the best quality, there is a clever trick to bypass WhatsApp compression. To do this, share the photo as a file rather than as an image.
Normally you tap the photo icon at the bottom of the screen if you want to share an image via WhatsApp. But now, on an Android device, you choose the paper clip icon and select "Document". Here you will find the image you want to share. Then confirm your choice with 'Submit'.
WhatsApp does not apply compression now, as the entire image is sent as a file. The chat app doesn't know what type of file it is, nor can it shrink it.
It's more complicated on iPhone
On an iPhone, you'll need to do a little more effort, as you'll need to copy the photos to the Files app first. Open the Photos app on your iPhone, select the images you want to share, tap the share menu at the bottom, and find "Save to Files". Now you choose where you want to save them.
In WhatsApp, you can now also send the photos as files. Tap the plus icon and choose "Document". Among the files, you will find the photos you have just selected.
If you store your photos in iCloud, sharing a link is probably the easiest solution. Tap the image in the Photos app, open the share menu again and choose "Copy iCloud Link". You can now paste this link into your WhatsApp conversation.
Disadvantages of this trick
There are a few drawbacks to this sending method. The most obvious flaw is that the image is not immediately visible in conversation. The recipient must first download the file and open it in a separate application.
It can also be a bit tricky to find the right photo if you want to send it as a file. After all, you will not only see all the photos on your device, but also all other files, such as PDFs and text files. You may also need to find the folder where your photos are stored first. This is of course not as accessible as opening WhatsApp and taking a photo within the app.
Fortunately, another inconvenience has disappeared. Until May 2022, it was only possible to send files up to 100MB, but WhatsApp has increased that limit to 2GB. You don't get that fast with a photo.
Unfortunately, this content cannot be displayedWe do not have permission for necessary cookies. Accept cookies to view this content.
"Bacon trailblazer. Certified coffee maven. Zombie lover. Tv specialist. Freelance communicator."