Join us for a study trip to the United States!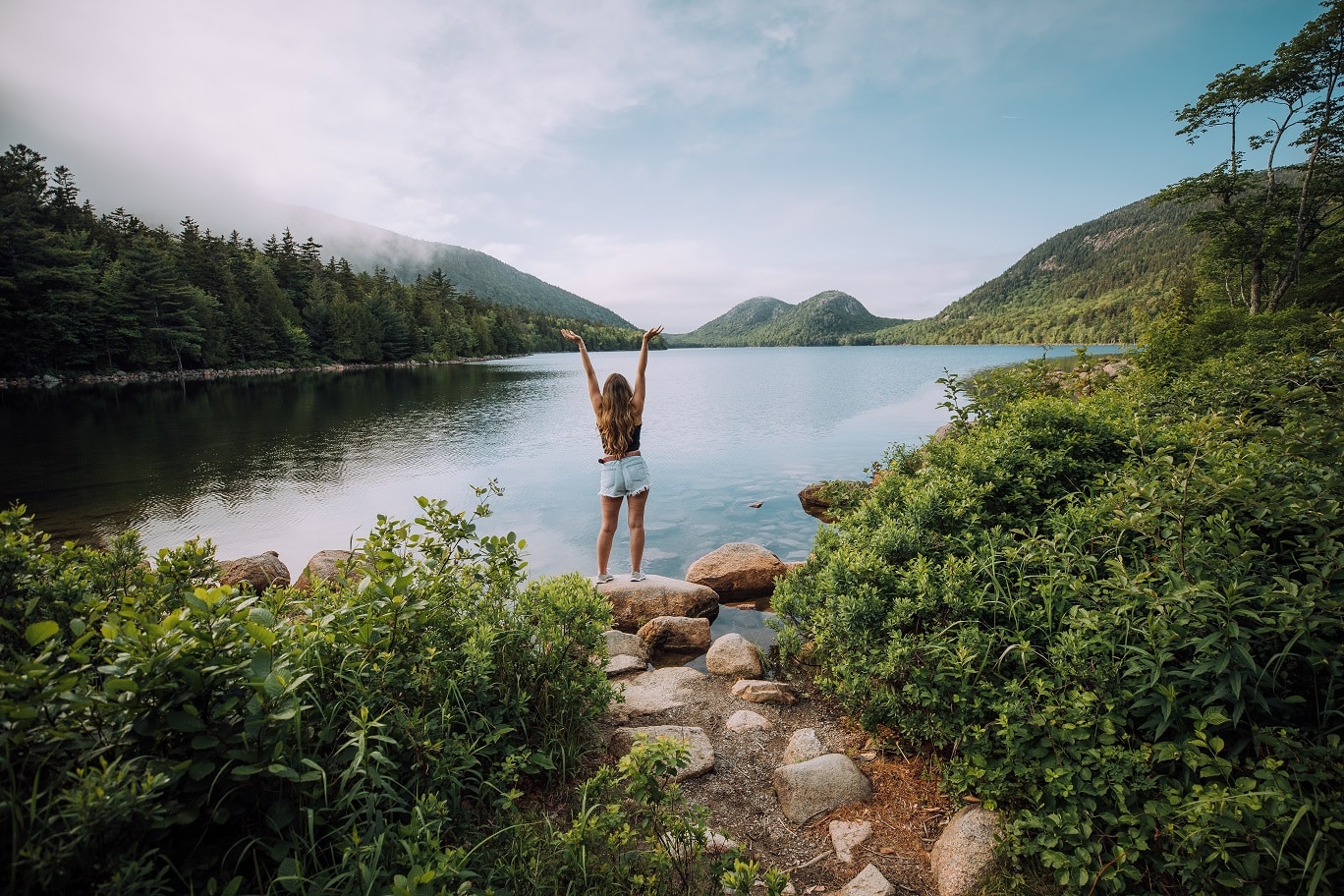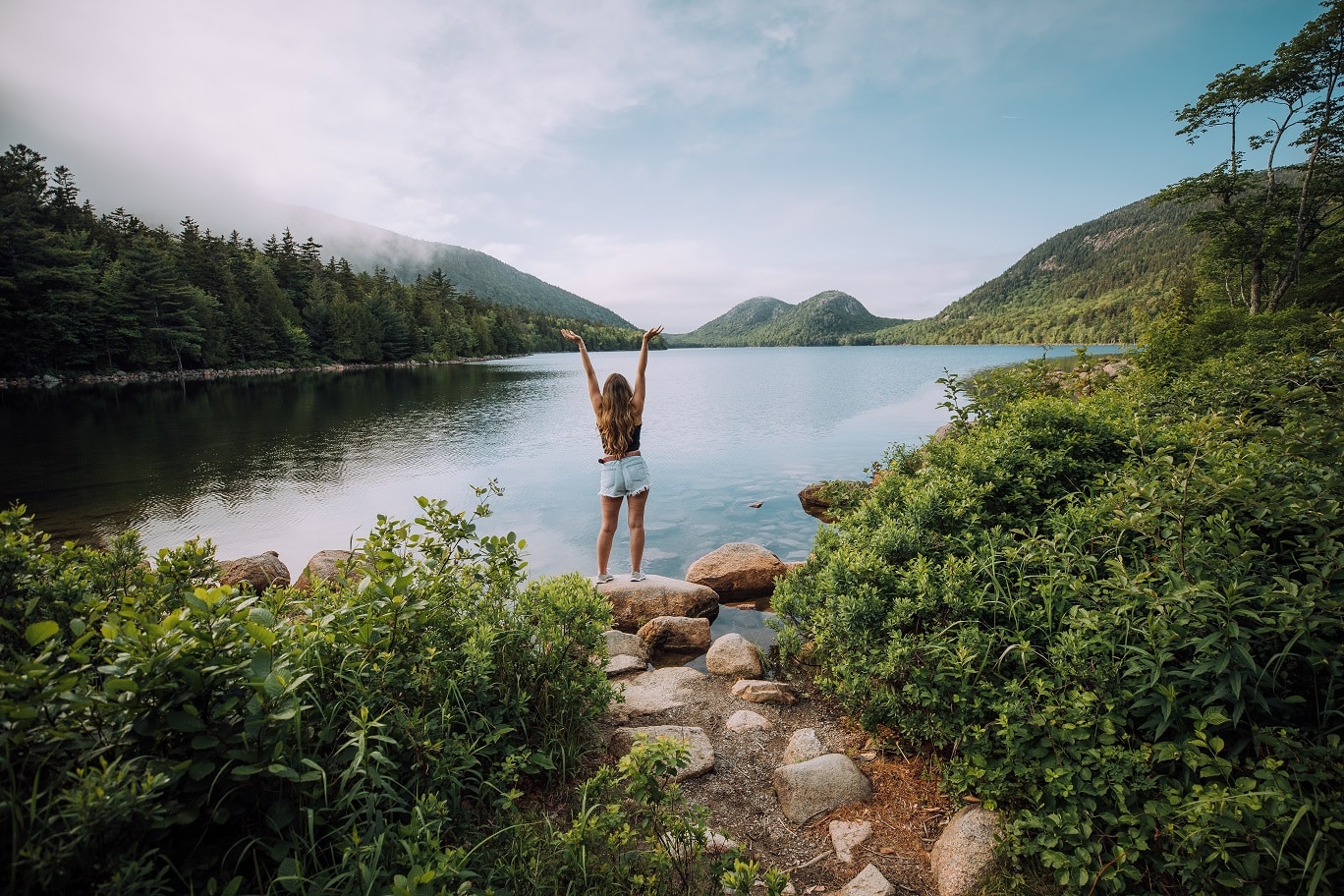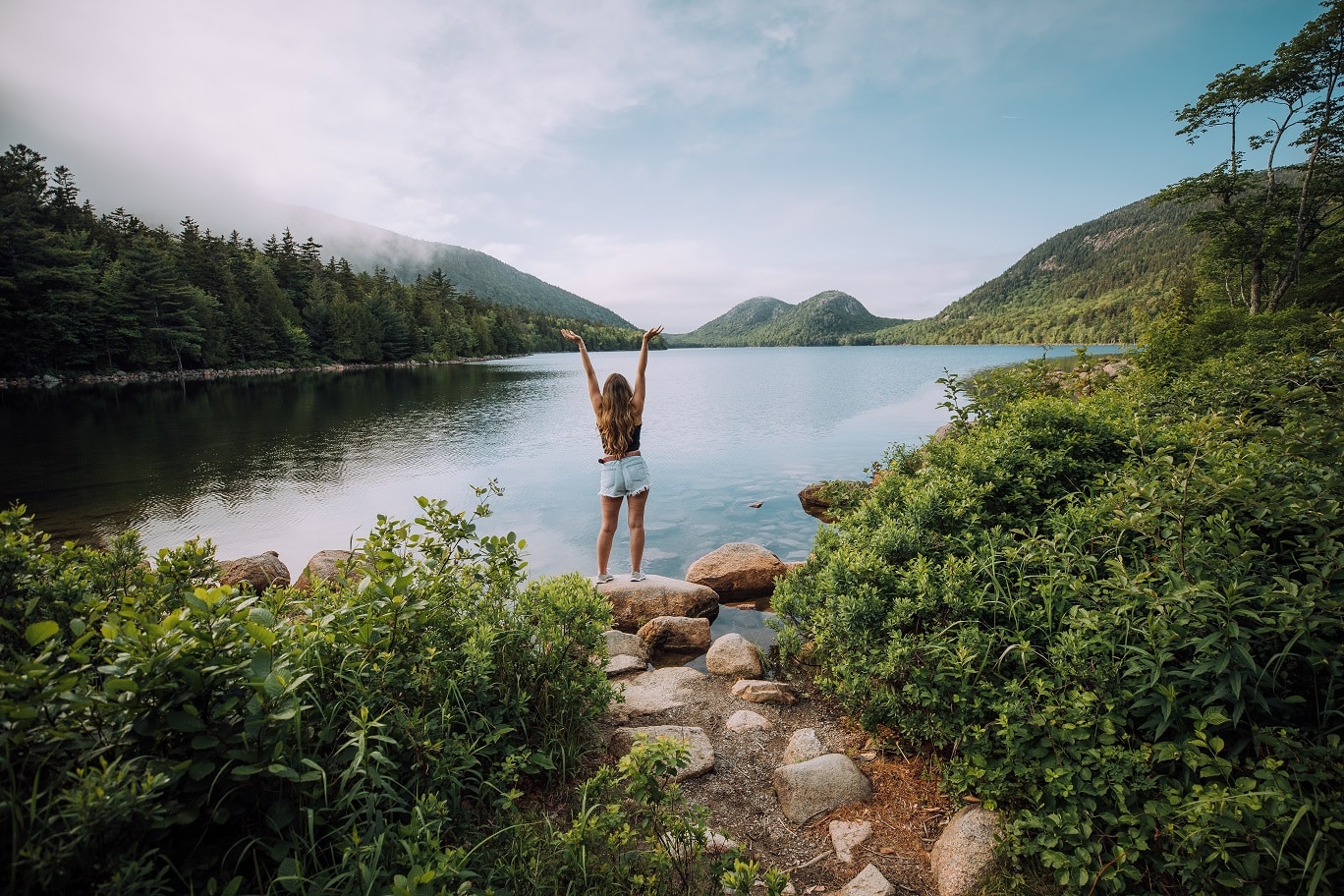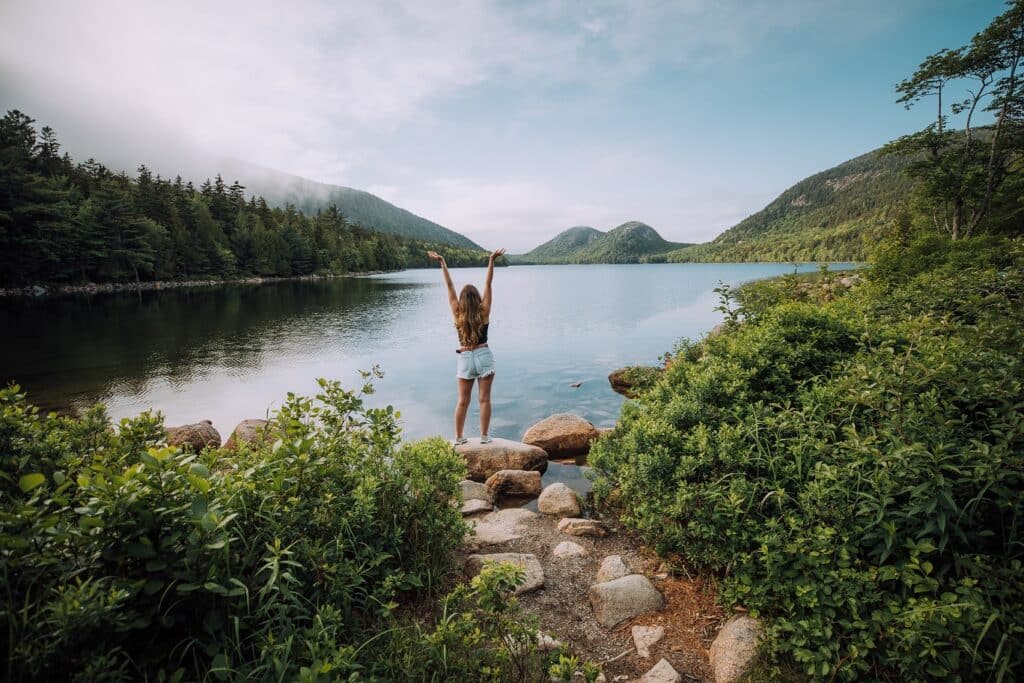 Win a seat on the study trip to the United States with Icelandair and Brand USA, mid-May 2024!
Icelandair and Brand USA offer you the unique opportunity to win a seat on a study tour. follow the Icelandair courses on TravEcademy, follow 5 training sessions per month in the USA Brand Discovery Program and have a chance!
Taking online training is of course a very good way to quickly acquire knowledge, but experiencing it yourself is of course even better. That's why Icelandair and Brand USA have teamed up to make it possible for you. From June to November, 1 winner will be selected monthly.
We'll keep the destination a secret for a while, but we promise it will be a beautiful and awe-inspiring trip. Of course we fly with Icelandair to the United States and we can already tell you that a visit to Iceland is also on the program!
Marieke van der Weijden of Icelandair and Charonne in het Veld van Brand USA will tell you more…
What should you do?
follow the Icelandair courses on TravEcademy
Complete the 5 indicated training sessions per month, in the period from June to November USA Brand Discovery Program (you can re-enter every month, so if you don't have an option for a month, you can just re-enter the next month and have a chance)
Subscribe to the newsletter of TravEcademy, United States fire And Icelandair (by sending an email), so that you stay informed!
I hope we can welcome you for the study trip in mid-May 2024!
Read interactions
"Devoted bacon guru. Award-winning explorer. Internet junkie. Web lover."