Italian MEP suspected of fraud: nearly two hundred thousand euros in cash and cars seized | Abroad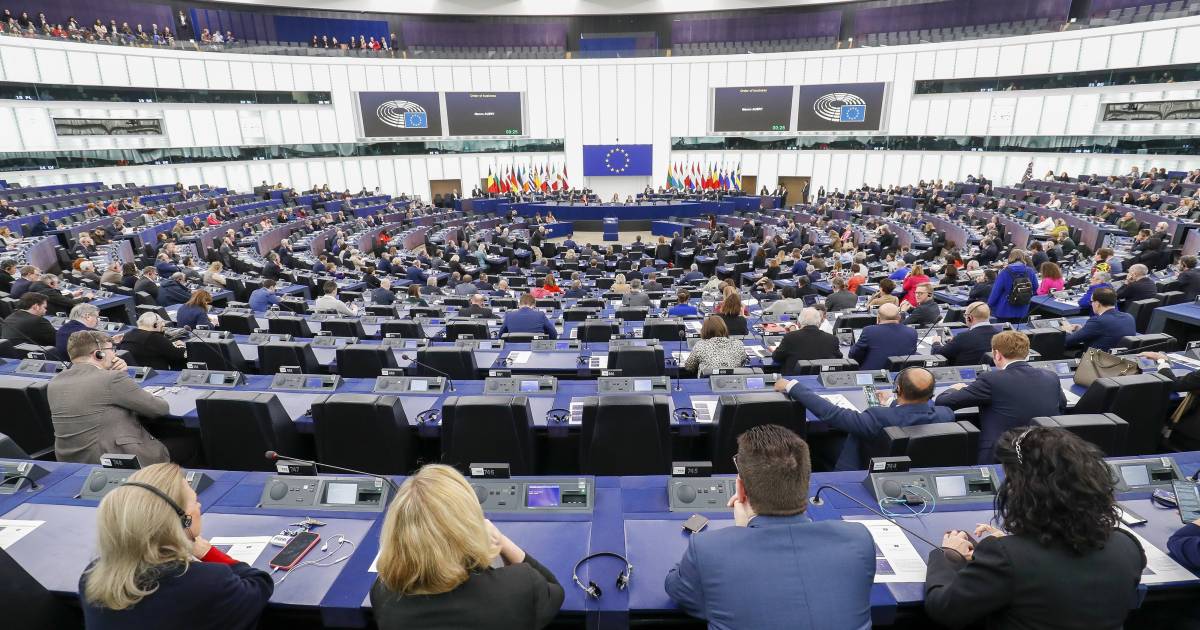 Bank accounts and luxury cars have been seized from Italian MEP Stefania Zambelli (Lega Nord) and four of her aides. The five are suspected of fraud with compensation for a total amount estimated at more than 170,000 euros, the European Public Prosecutor's Office (Eppo) announced on Monday.
The seizure in Brescia, northern Italy, was completed last Thursday by Italian Fiod, who worked with Eppo's branch in Milan. "This is a suspicion of fraud on the remuneration of four parliamentary assistants," she said in a statement. "The estimated damage to the EU budget amounts to 172,148.82 euros.
The four agents "did not perform or only partially performed" the work related to the post for which they had been engaged, but nevertheless declared this to the European Parliament. Furthermore, they misrepresented their qualifications, stating "educational and professional skills" that they lacked, Eppo claims based on the evidence. In other words: resume fraud.
The prosecution believes that Zambelli, who is closely related to at least one of those hired, also benefited from the sums paid by the European Parliament for the work that his employees should have carried out. According to Italian media, the four suspected employees are two men and two women. One of the male assistants is said to partner Zambelli's daughter.
revenge action
The 51-year-old MEP denies the allegations and says neither she nor her associates have committed any criminal offence. "Our work has always been based on the utmost loyalty and transparency to institutions and the community," Zambelli said in a written statement.
According to her, it is a revenge action by a dismissed assistant who has already sued her. "I would like to point out that the parliamentary assistant who gave rise to this procedure with his complaint is the same person who had already denounced me in the European Parliament in 2019, with the same arguments. At the time, this assistant was dismissed "for just cause" without any provision being taken against me. I remain entirely at the disposal of the judicial authorities for any clarification".
Qatar Gate
According to Eppo, the fraud case has nothing to do with the corruption scandal in which the European Parliament is involved, which became known as Qatargate. Eva Kaili, former deputy speaker of parliament, is accused of taking money from Qatar in exchange for influence. She recently appealed a request by Eppo to waive his immunity over alleged irregularities in assistant salaries.
Pier Antonio Panzeri, the former Italian member of the European Parliament also involved in the corruption case, has reached an agreement with the Belgian justice. He cooperates with the investigators in exchange for a reduced sentence.
Free and unlimited access to Showbytes? That can!
Log in or create an account and don't miss anything from the stars.

Yes, I want free and unlimited access
"Infuriatingly humble social media ninja. Devoted travel junkie. Student. Avid internet lover."