Imog focuses on durability and valuable space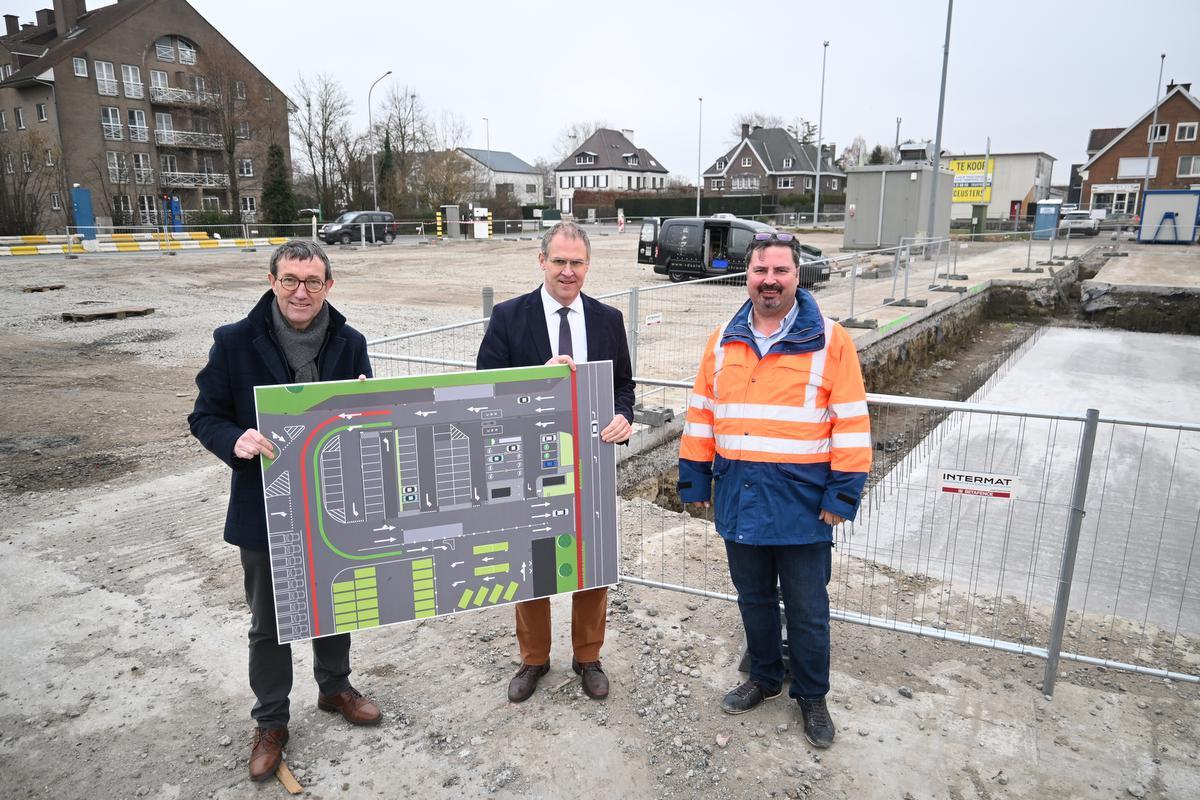 The IMOG site is undergoing complete redevelopment and wants to focus on sustainable mobility and the development of socially rewarding space. "We want to further optimize access to all activities and also play a future-oriented role in shared mobility and sustainable urban mobility", says Koen Delie, responsible for internal and external communication.
Imog has 1.2 million euros ready for the plans. Work started earlier this month and is now being extended. "Entrance and exit to the entire site will be addressed with new weighbridges, an adapted circulation plan and a central entrance and exit. Parking is also being worked on. There will be a Mobi point which will bring together various services, a CNG refueling facility for cars and trucks, 2 fast chargers and 8 regular chargers for electric vehicles.
food vending machine
"The project also includes a carpool parking lot, a bicycle shelter, a taxi stand, a bus stop, and a place for shared cars and shared bicycles," explains Koen Delie. "The glass bottle and the B-post machine will have a better place. New is a food vending machine against food waste. We conducted a study on a vending machine and an application for selling food, in the context of sustainable food and avoiding food waste. We're still figuring out how to do this, but it can also be a conduit/vending machine where you can leave something you have too much. Someone else can then use it," says Koen.
The work in progress will last three months. We apologize for any inconvenience. With these investments, Imog wants to fulfill its social role and make the most of its central location along the busy Kortrijksesteenweg. (Peter Van Herzeele)
"Food expert. Unapologetic bacon maven. Beer enthusiast. Pop cultureaholic. General travel scholar. Total internet buff."