Horner on Drive to Survive: "They produce a show program"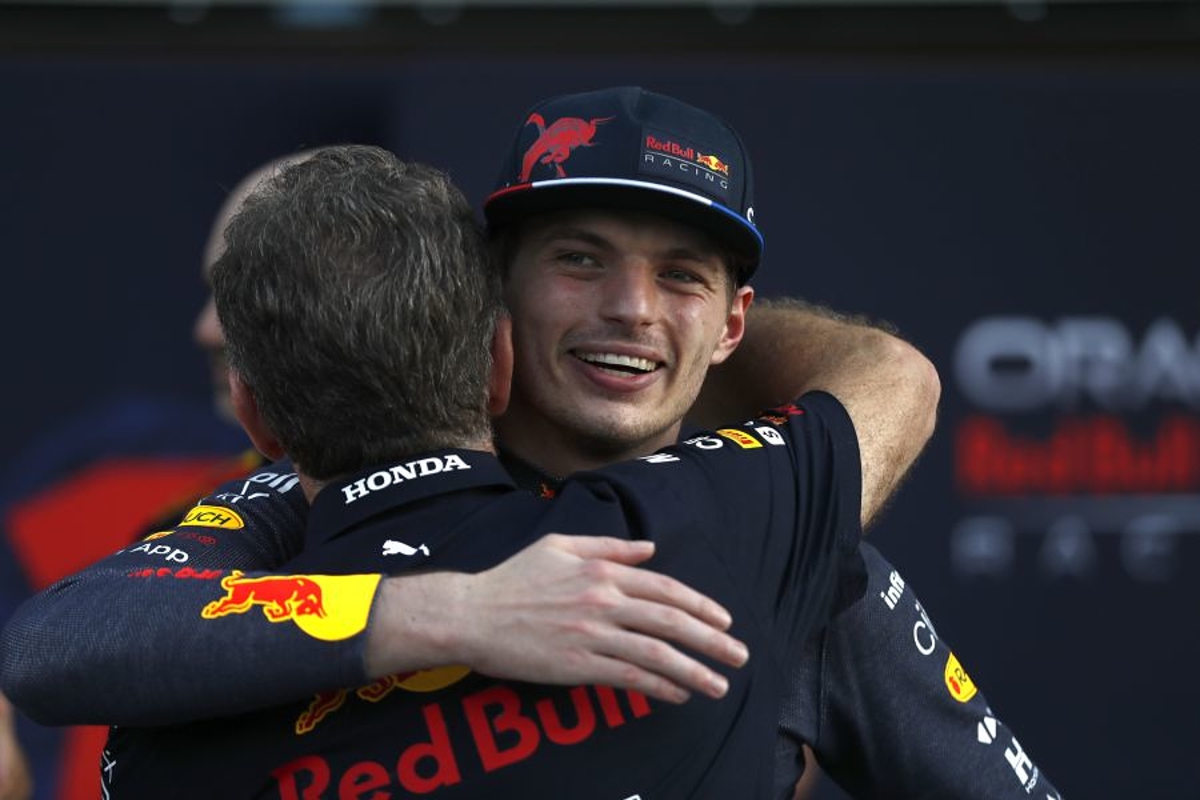 Red Bull Racing team principal Christian Horner says Netflix should stop cutting and pasting statements into the Drive to Survive series. With that, he shares the opinion of Max Verstappen.
The Red Bull driver, now a double world champion, has repeatedly indicated in recent years that he is not happy with the series on Netflix. In this series, a film crew usually follows a particular crew each weekend, but also monitors the other crews during a race weekend. This gives fans a behind-the-scenes look through never-before-seen footage. The series mainly helped popularize the sport in the United States, but the series did well in other countries as well.
ALSO INTERESTING: Hamilton pleased with traditional circuits: 'Hungary, Silverstone, Zandvoort and Monza'
Boycott Verstappen
Verstappen had no interest in being on the show for the 2021 season (released in 2022), in which he became world champion for the first time. The Dutchman disagreed with Netflix's cut-and-paste approach, which distorted some drivers – including himself – in order to create drama and sensation. The fans therefore do not have the right image of the pilots. In 2022, after having a conversation with Netflix, he again participated and gave quotes that they could use in the series.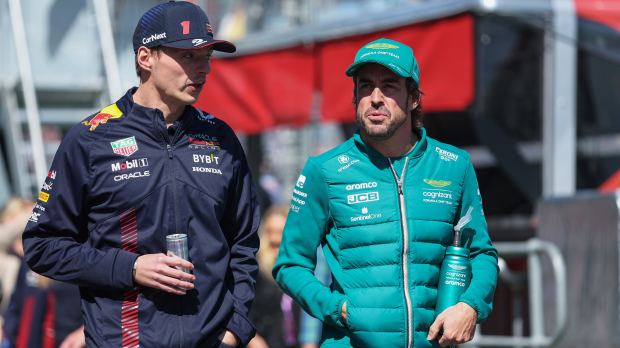 Horner on the series
On the podcast Excuse me for taking Horner talks about the series, which is popular with fans but not pilots. While Horner is certainly critical, he also knows how the show works. "You see it at the end of the year, they send clips and what you don't see is how they recorded them together. What do you think, 'Did I really say that? ' And sometimes you think, "Where are you going? So I think it has to stop. And then of course you see how they cut everything; they make it so hard for the men in the On the other side? Finally everything comes together. But you have to think about it: they are producing a show program.
"Bacon trailblazer. Certified coffee maven. Zombie lover. Tv specialist. Freelance communicator."