Free VPN Services: Do They Work?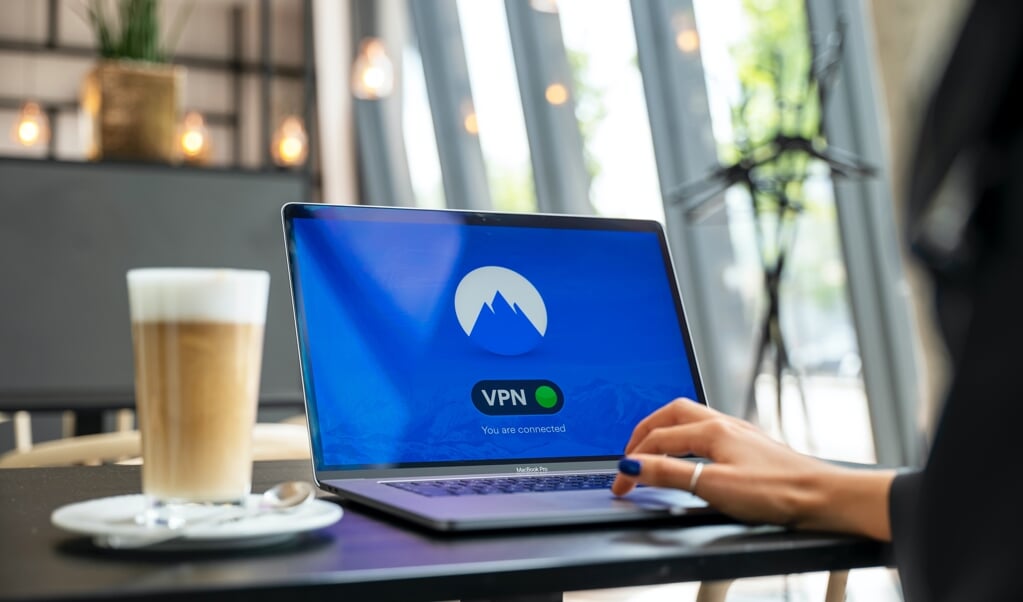 General
Read 108 times


About 10% of the Dutch population regularly uses a VPN. The reasons vary from mandatory use when working from home, to security when connecting to public networks and of course to be able to watch more movies and series through streaming services.
As a nation, we are technically advanced, but also frugal. We appreciate the free Wi-Fi in public places, knowing that it is not secure. We're happy to extend our streaming subscription so we can watch more without having to subscribe to multiple streaming services. But of course, you don't want to pay too much for a VPN. Only: does a free VPN work? And is it safe to have one Free VPN utilize?
Does a Free VPN Work?
A free VPN connects to a VPN server and redirects all your internet traffic, just like a paid VPN does. However, the problem with most free VPN services is that there is very little available bandwidth and countless users. Connecting to the server is often a problem during the day. If you managed to do this, the connection may be too slow to do much. In addition, the connection is regularly interrupted when it is too busy.
During off-peak hours, it will be much easier to get a working VPN connection with a VPN server. You can even listen to online radio very early in the morning (or late at night), or maybe watch some videos. As long as it's short videos on a website at least. It is almost impossible to access content from streaming services with a free VPN.
Streaming sites like HULU or Netflix and broadcasters like the BBC block VPN users and are very good at recognizing free VPN users as they share many of the same IP addresses. With a free VPN, you receive an error message and a request to try again without VPN.
Is it safe to use a free VPN?
The sun rises for nothing, but otherwise very few things in the world are truly free. A free VPN therefore also comes with caveats. Why do some VPN services offer a free service? Some reasons are:
A free plan to attract loyal customers who will later upgrade to a paid plan
A free service in exchange for your data
A service paid for by advertisers
The last two reasons can be dangerous and not the purpose of a VPN. Since free VPNs do not work with streaming, privacy or security are the reasons for using them. A free VPN service that uses your data to resell it is therefore useless. Fortunately, there are free VPN services of the first type, which are safe.
The 3 Best Free VPN Services
A number of premium VPN services offer free service in addition to their paid plans. Since they already make enough money with their paid services, they are able to offer limited versions for free without violating your privacy. Although VPN services offer their free plan as a "human right", it is of course mainly intended to attract customers, who will end up paying if the free VPN proves to be too slow, limited or unstable.
AtlasVPN has a free version which is as fast as the paid versions. It only has 3 servers (2 in the US and 1 in the Netherlands) and has a data limit of 10 GB.
hide me offers free connection to 5 servers, with limited speed and 10 GB data limit.
Netherlands VPN offers a free VPN, with which you can bypass the Netflix VPN ban. But with a data limit of 2GB per month, you won't get very far.
"Bacon trailblazer. Certified coffee maven. Zombie lover. Tv specialist. Freelance communicator."