Free clinics from kickboxing champ Marieke Calis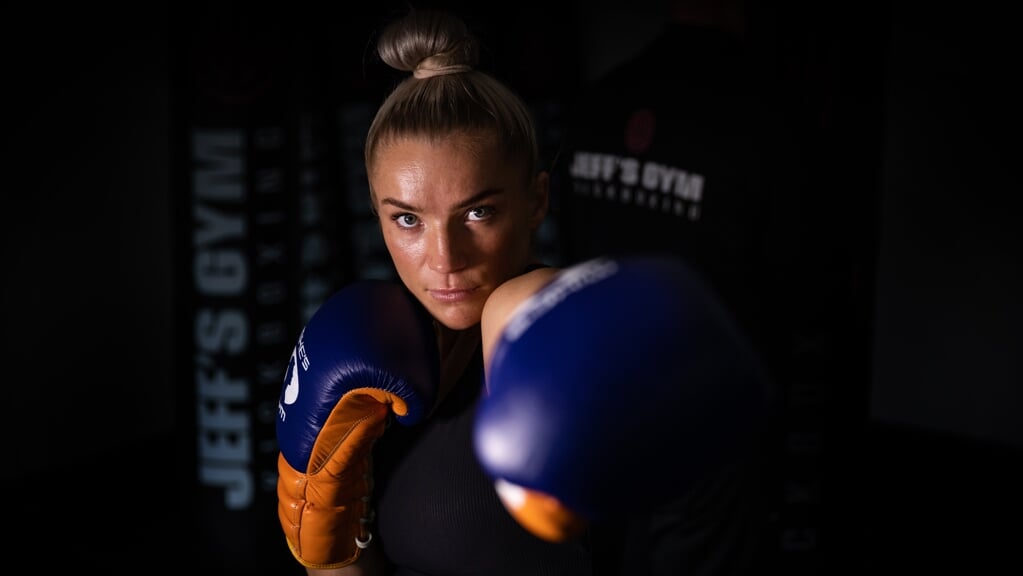 sport

WEESP – Kickboxing champ Marieke Calis is giving away 3 free clinics, including 2 for youth and 1 for adults. On Saturday, May 6, you and/or your children can be even more motivated and inspired. Clinics are for all levels and there is a limit. You can register via the website.
Marieke's free clinic hours are for youth ages 6 to 10 from 10:00 a.m. to 10:45 a.m.
Young people aged 11 to 15 from 11:00 a.m. to 11:45 a.m. and adults can train from 12:00 p.m. to 1:00 p.m.
Kickboxing is a combat sport where the hands and legs can be used. The sport originated in Japan and the United States, where it became popular in the early 1970s. Kickboxing combines the punches of boxing with the kicks of sports like karate and taekwondo.
What do you need to participate? For young people: boxing gloves and sportswear and for adults: boxing gloves, shin guards and sportswear. If you don't have them, you can also borrow them from Jeff's gym Weesp. So indicate it when registering in the comments.
"Introvert. Avid gamer. Wannabe beer advocate. Subtly charming zombie junkie. Social media trailblazer. Web scholar."