Ford's return to F1: 'It's worth considering'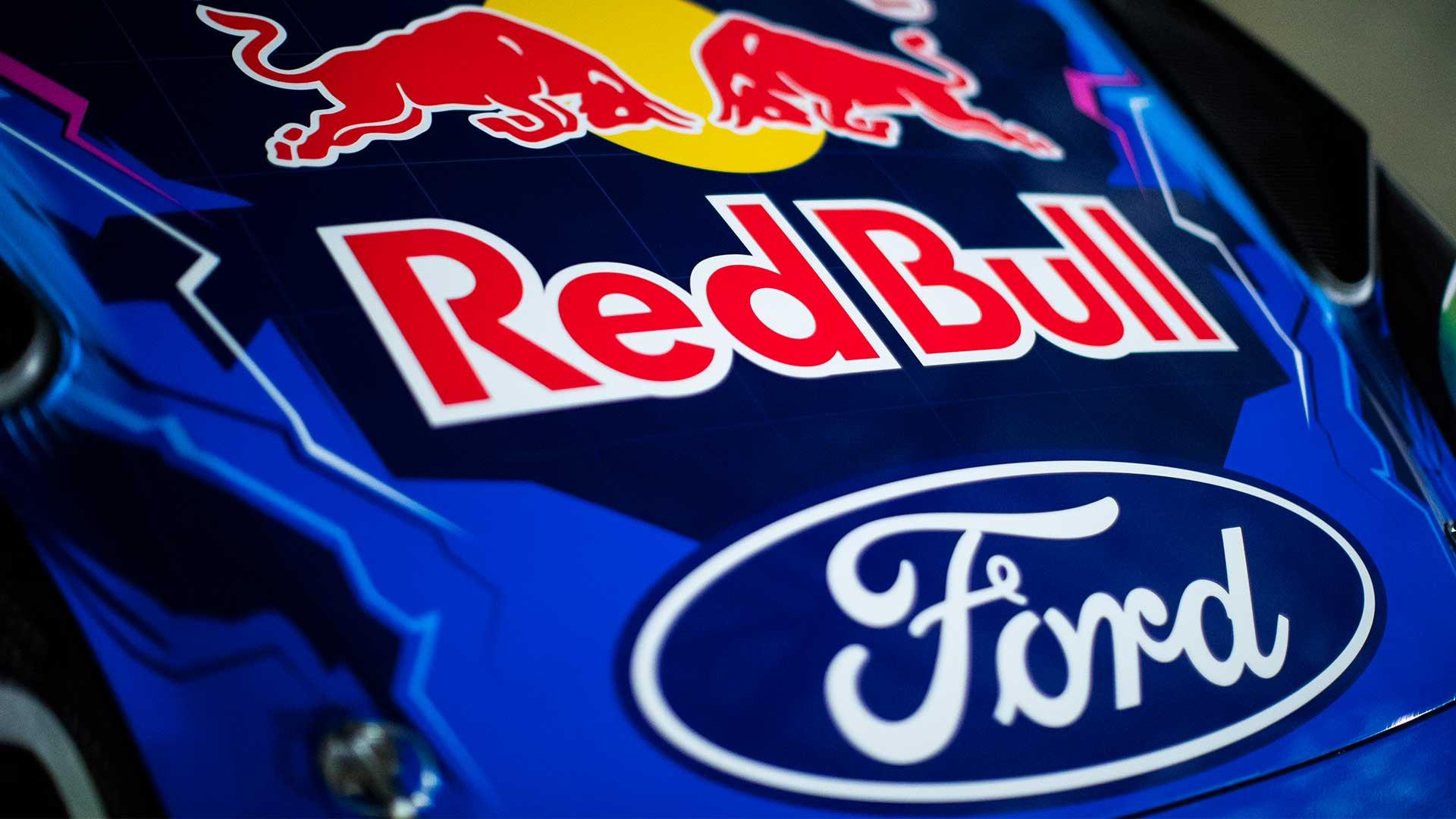 We suspect the choice to appoint Netflix as documentary maker couldn't have had a better effect on F1. You have already read hundreds of times that it got more audience and now Liberty Media is making a lot of money from it. It's interesting for new teams, but also the perspective sustainable fuel can be attractive for brands.
Ford Performance boss Mark Rushbrook spoke to Motorsport.com on a possible return of Ford to the sport. "F1 is certainly growing strongly, both in the United States and globally. They've done a great job of delivering great racing and great competition. It's still the pinnacle of motorsport, but they've managed to touch a new audience with something like Drive to survive.'
Zero emission formula
Rushbrook thinks Ford has several reasons to consider returning to F1. "As a company, we strive for innovation, technology exchange, the opportunity to learn, but also for marketing purposes. It has certainly changed and is certainly worth considering. For example, Ford could join us in 2026, when F1 takes its first step towards zero-emission driving.
"It is our responsibility to [de regels voor 2026] study and understand. Then we can decide if it makes sense. At least they have time to think about it. In 2030, the celebration of sustainability will enter F1: then the sport wants to run entirely on emission-free fuel. Ford's competitor, General Motors, has also indicated that it wants to participate, along with Cadillac and Andretti.
"Bacon trailblazer. Certified coffee maven. Zombie lover. Tv specialist. Freelance communicator."