EvdWL on PlayStation Showcase, Spider-Man 2 and Metal Gear Solid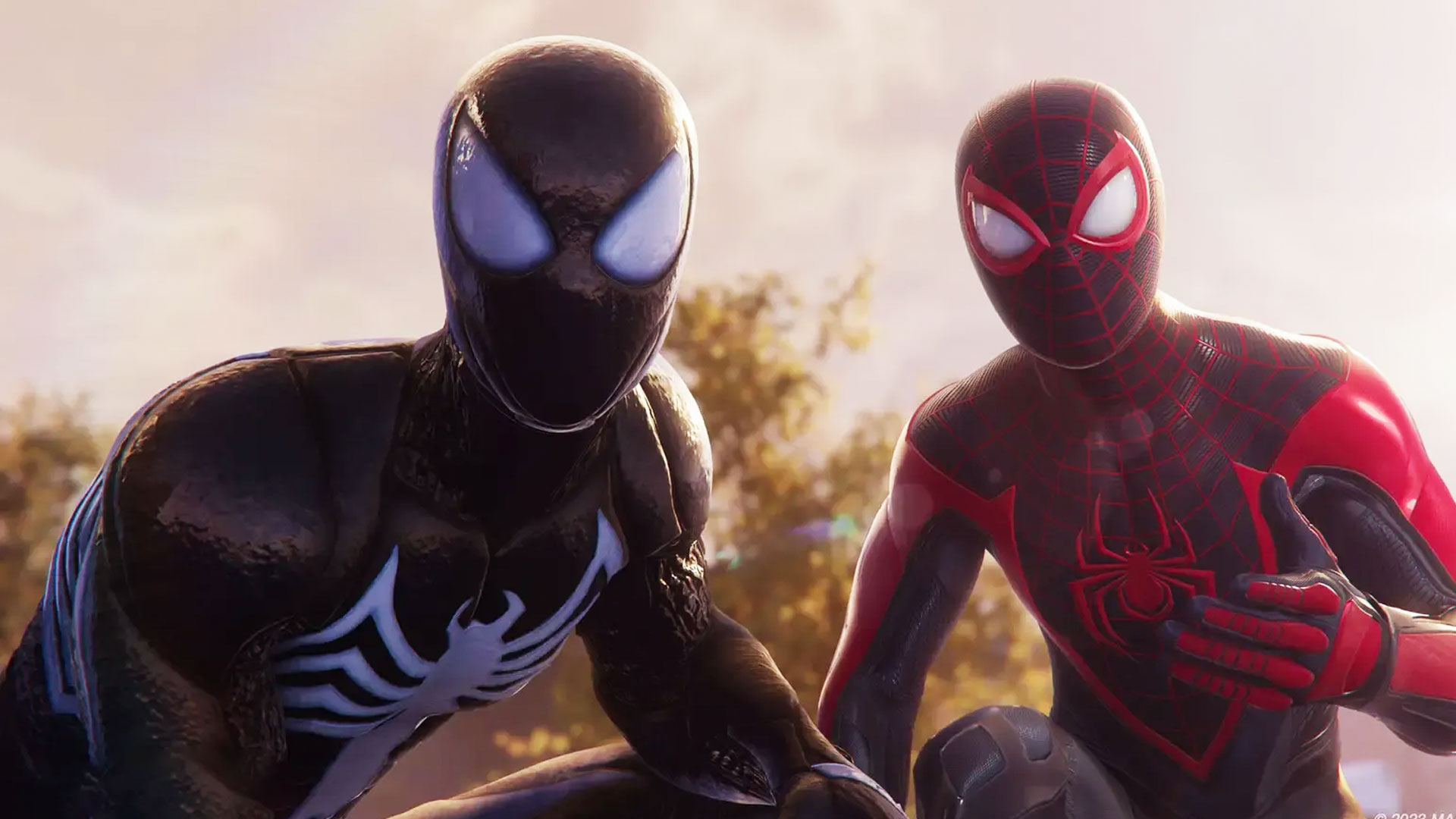 This talk show is made possible in part by MSI. All opinions expressed in this video are our own. MSI has no say in the content and is seeing the video for the first time here on the site, just like you.
It's still Friday. The day that traditionally precedes the weekend. It promises to be a wonderfully sunny Pentecost weekend, so we're adding a warm new edition of End of the Week Live. Then you can start this wonderfully relaxed weekend. Jelle and Koos are ready to go over all the game news from the past week. With the main subject of course the Playstation Showcase since last Wednesday. Indeed, there is a lot to be said for this. Additionally, the gentlemen will talk about Lord of the Rings: Gollum, possibly the worst game of the year, the ambitions of GTA VI, and the ongoing issues in the development of Prince of Persia: Sands of Time. More than enough conversation material for a full episode of EvdWL.
The PlayStation Showcase wasn't one of PlayStation's best shows
Last Wednesday's PlayStation Showcase sparked a lot of questions. For example, we have not yet heard the opinion of Koos. What did he think of the show? Why did most people think it was a poor presentation? Why were there only four first-party titles present? Were the live service games that were shown cool? All of these topics are covered in EvdWL.
MSI ships new Raider GE78HX for Bar E3 weeks
Today no message on a nice discount promotion of an MSI laptop, but a real unboxing. The three-week Bar Few E3 is made possible in part by MSI. And MSI felt that such special content also required a special laptop. This is the Raider GE78HX. A beast of a laptop with a i9-13980HX, RTX 4090 and 2x 2TB SSD on board. If you want more information about this laptop, you can here.
Join our Xbox/Starfield Watch Party
As we mentioned before, we are reviving a tradition and that is that we are turning a big "press conference" during "E3" into a big community event. On Sunday June 11 We organise Exploding Galaxy a watch party where we watch the Xbox/Starfield press conference with you, while enjoying beers and chicken bites and having a live connection with the Diemen South studio. Everyone is welcome, but Premium members enter for free. All you have to do is register in advance via [email protected]. It's already getting busy, so come join us. The watch party starts at 6:00 p.m. see you soon bam!
"Bacon trailblazer. Certified coffee maven. Zombie lover. Tv specialist. Freelance communicator."