Dtv News – Cyclo-cross racer Inge van der Heijden happy with stable season: 'Step to the top'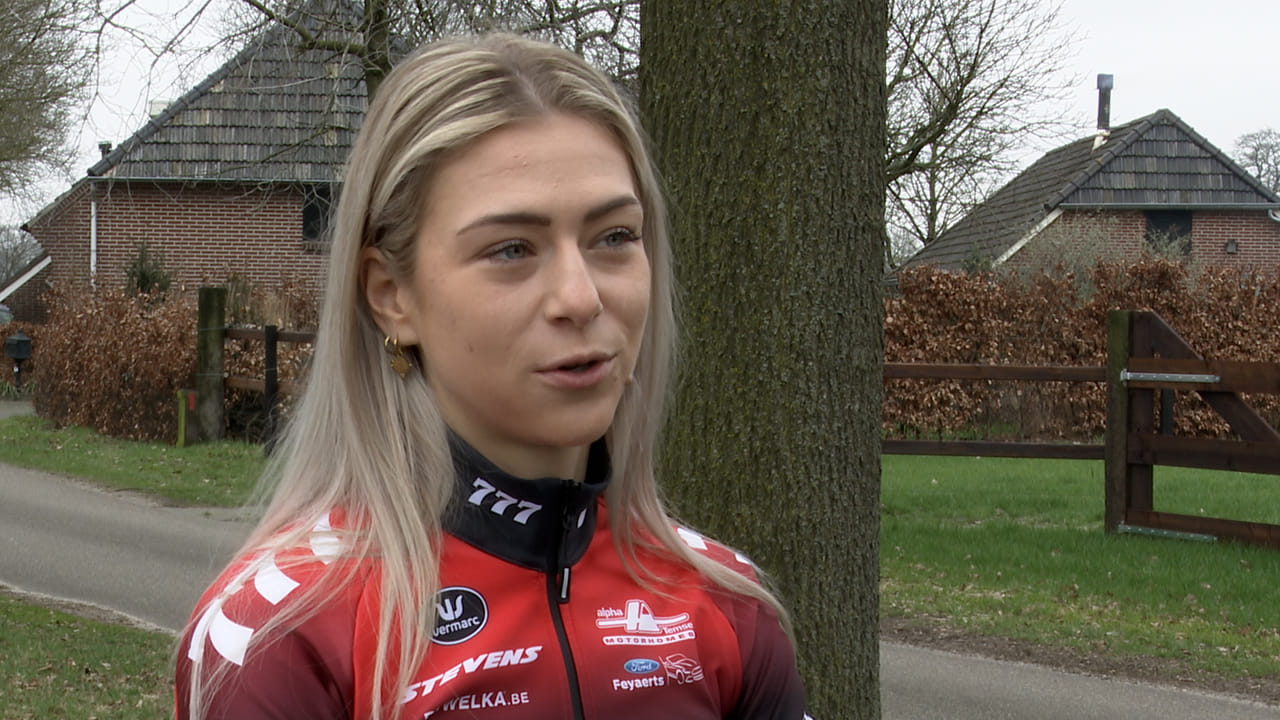 The cyclocross season is over for Inge van der Heijden from Schaijk. She has been on the podium a few times and finished seventh at the World Championships. This is where she belongs right now, she told herself. "When I look back on the whole season, I'm very happy with it."

She had to tolerate five Dutch ladies for her, as did the Italian Silvia Persico. "It was difficult to estimate in advance where I would finish. If I finished fourth or fifth, it was extremely good. Where I finished now is also my place. When I think back to the whole season, I'm very happy with it," said Van der Heijden.
The cyclo-cross rider is particularly pleased with her consistency throughout the season. "I'm most proud of my second place in the Superprestige standings and my fourth place in the World Cup standings. It also shows that I've had a very good season. At the end of the day, I hope to be able to compete a lot more next year. do for podium places," says the cyclo-cross racer.
In the end, I hope to compete a lot more next year for the podium places

Inge van der Heijden, cyclo-cross racer
"If I can just get to the top year after year, then I'm very happy with that. It's going step by step for me, so it's not suddenly a very big step that I'm taking," says De Schaijkse. She does not mention her only victory in the United States among her highlights of last season. And she has a clear reason for that. "I prefer to win where everyone in the competition is starting, rather than not everyone. As a top athlete, you see it differently."
(Text continues below video)
The Dutch ladies dominated the last cyclocross season, especially Fem van Empel and Puck Pieterse. "I don't have a less good feeling about it, because they are there. You need competition to be able to compete. I think it's only good for the sport," continues Van der Heijden. "The top is quite wide, especially in the Netherlands. If you have a bad day you are further back. And on a good day you are further forward."
In preparation for the new field season, Van der Heijden will participate in a number of road races, such as the Amstel Gold Race and Liège-Bastogne-Liège. In the summer, she will see what else she will do on the road before returning to the field.
"Introvert. Avid gamer. Wannabe beer advocate. Subtly charming zombie junkie. Social media trailblazer. Web scholar."