Dodo Finance: Reporting on Israels Recent Video of Hamas Gunman Executing Woman on Oct. 7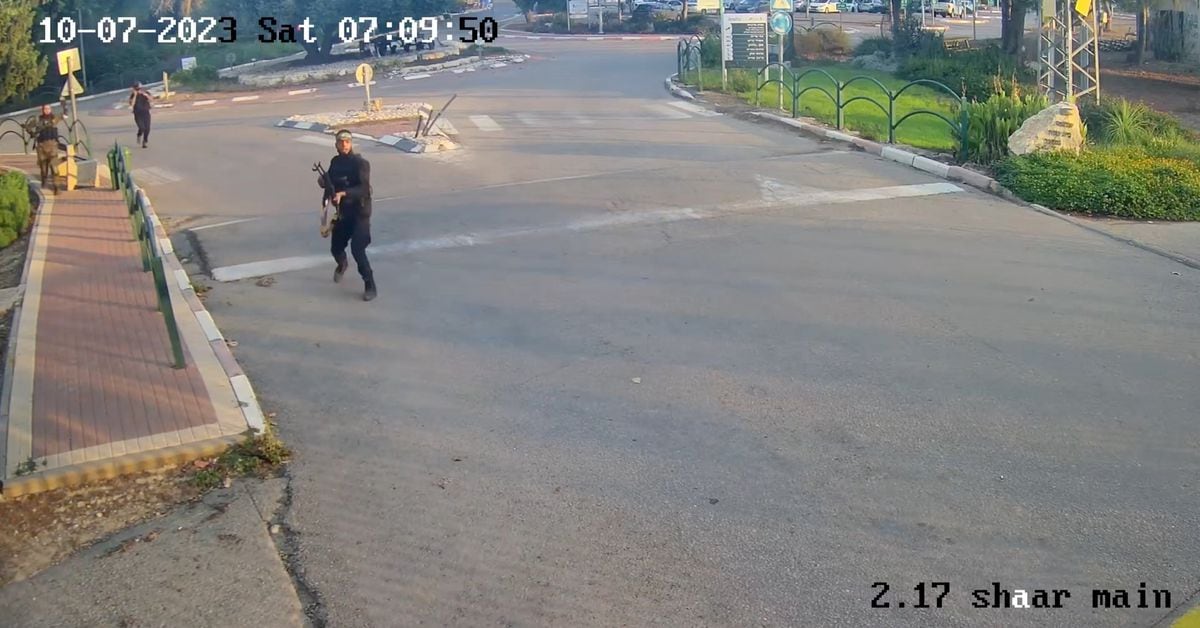 Title: Deadly Footage Emerges of Hamas Gunmen Targeting Innocents at Music Festival
Israel has recently released security camera footage capturing a horrifying incident of Hamas gunmen chasing and executing people at a music festival held on October 7. The shocking video, revealed by Israeli authorities, has raised international criticism over the country's response to the subsequent war in Gaza.
According to the footage, chaos erupted as festival-goers desperately tried to flee from the advancing Hamas gunmen, turning the once celebratory event into a brutal massacre. The video concludes with a chilling scene of one of the gunmen shooting a woman at close range. The woman's identity has yet to be disclosed.
In efforts to authenticate the video, Reuters has verified the location of the incident near Kibbutz Alumim using satellite imagery. The evidence further solidifies the gravity of the situation, which has put pressure on Israel to agree to a ceasefire in Gaza.
Despite facing international backlash, Israeli officials remain determined to combat Hamas until the militant organization is eradicated completely. They perceive the ongoing conflict as a "war between good and evil."
Meanwhile, Hamas has reported a high number of casualties, including numerous children. This information deepens the divide among those who express both support and anger towards Israel's response to the relentless attacks by Hamas.
In defense of their actions, Israeli officials emphasize the brutality committed by Hamas, highlighting the killing of innocent civilians during events such as the music festival massacre.
As the international community grapples with the aftermath of this devastating incident, it becomes increasingly crucial to find a resolution that brings an end to the bloodshed and ensures the safety of both Israeli and Palestinian citizens.