Dodo Finance: July Sees UK Headline Inflation Drop Sharply to 6.8%, Aligning with Forecasts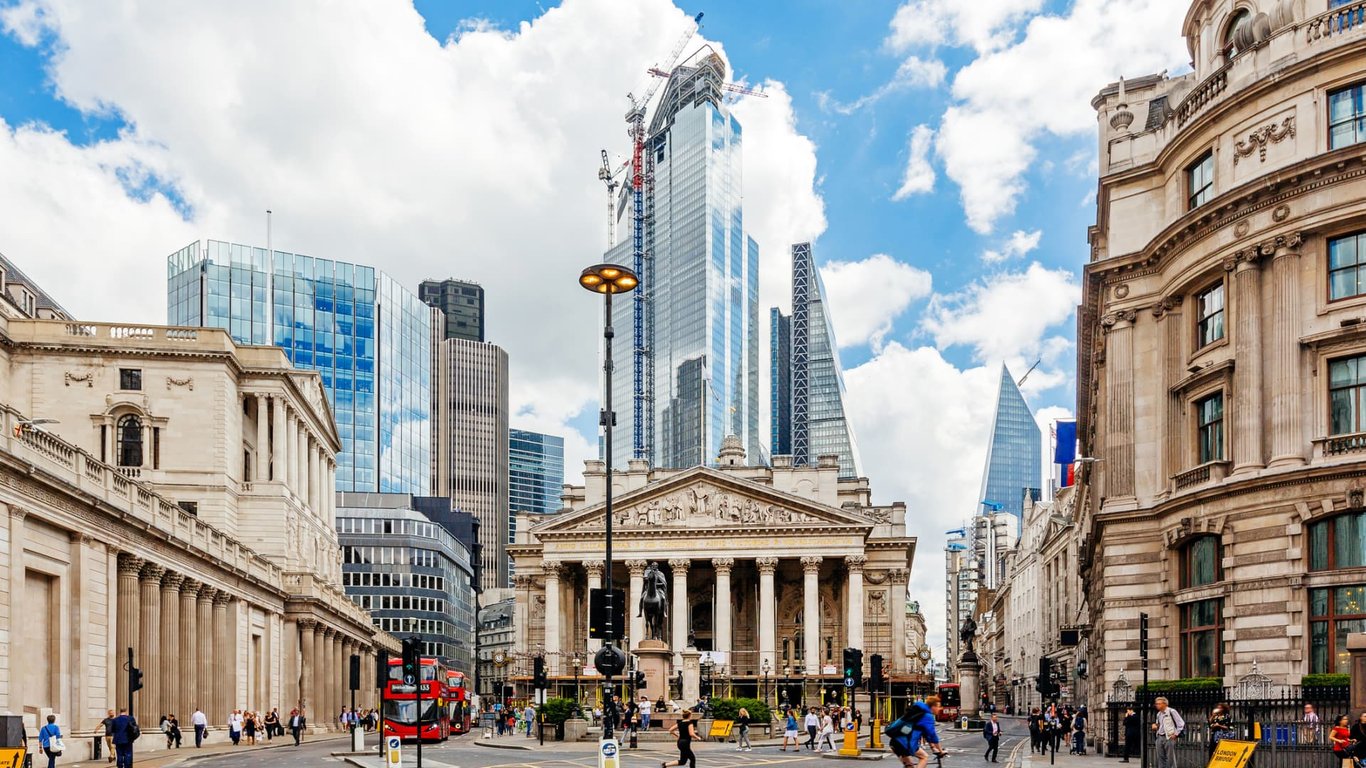 Title: Bank of England Raises Rates for 14th Time in a Row Amidst Fading Inflation
In a continuous effort to combat the lingering inflationary pressures in the UK economy, the Bank of England (BoE) has decided to raise interest rates for the 14th consecutive time in August. This move comes as a response to the recent drop in headline inflation, which fell to an annual rate of 6.8% in July. However, core inflation remains unchanged.
One of the key contributors to this decrease in inflation has been the falling prices of gas and electricity. Additionally, food prices experienced a slower pace of growth, further alleviating inflationary pressures. Nevertheless, the Monetary Policy Committee (MPC) believed that it was necessary to take preemptive action by increasing the main interest rate to a 15-year high of 5.25%.
While the drop in headline inflation is viewed as a positive sign, there are concerns that the cost-of-living crisis is far from over. The economic data revealed a potential loosening in the labor market, as the unemployment rate rose to 4.2% in June. Simultaneously, wages grew at the fastest rate since 2001 but still fell below the rate of inflation, putting further strain on consumers.
As the UK economy continues to navigate through these challenging times, analysts are predicting that the Bank of England may further raise interest rates in September. By doing so, policymakers aim to maintain control over inflation, despite the potential consequences for households already grappling with affordability issues.
It remains to be seen how these moves by the Bank of England will impact businesses and the general public. As the nation braces itself for possible rate hikes, it is evident that the focus on managing inflationary pressures persists. Dodo Finance will continue to monitor the situation closely and provide updates as the story unfolds.
"Devoted bacon guru. Award-winning explorer. Internet junkie. Web lover."