Circular Public Space Congress: it's time to act!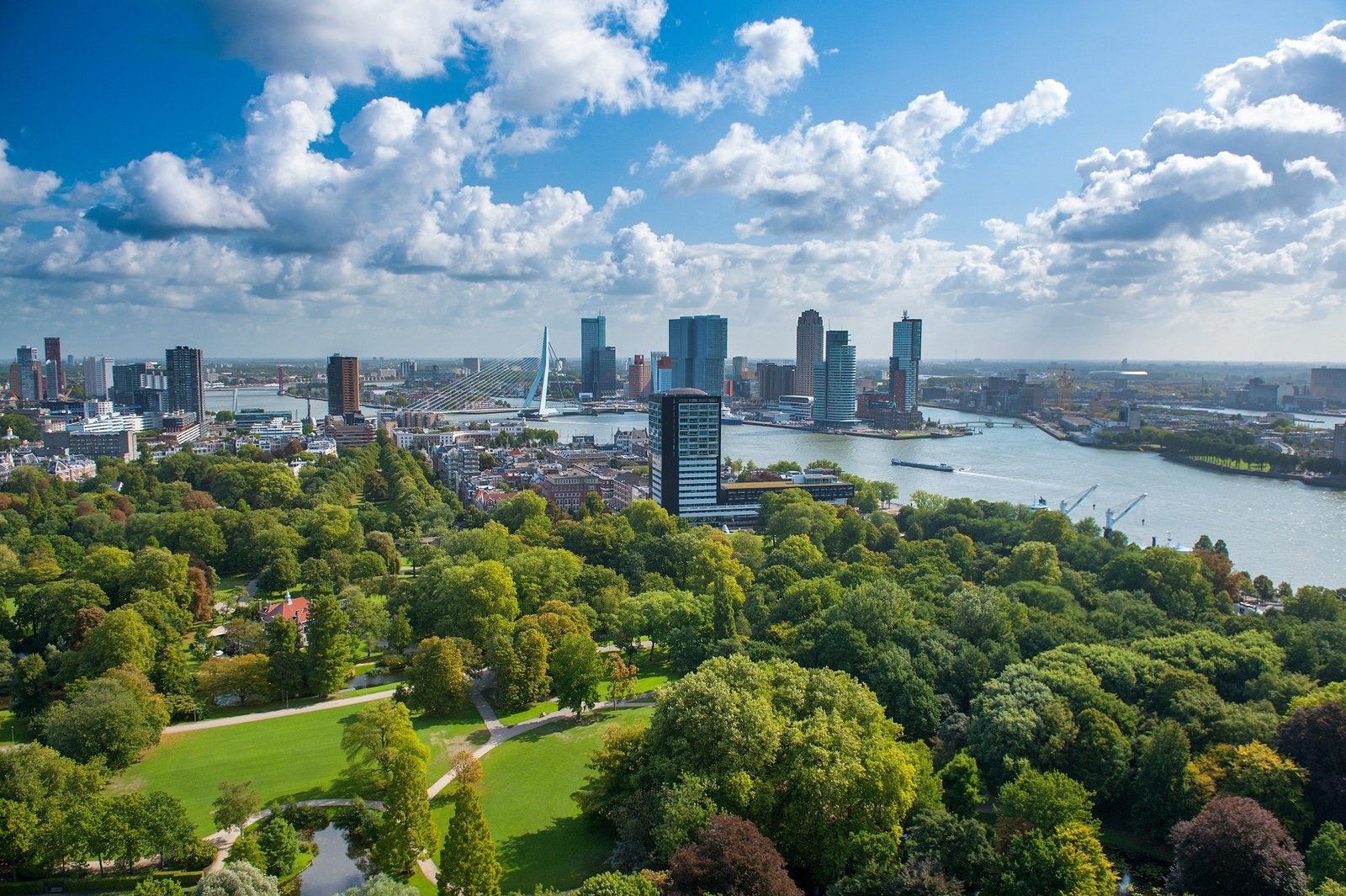 The circular Netherlands in 2050 and in 2030 already half of the consumption of primary raw materials. This objective does not only apply to the built environment. It is also an essential pillar for public space to achieve a future-proof environment. In a festival format, with many diverse walkshops, debates and innovation sessions, you will be inspired on June 15 to take the next step during the Public Space Circular Congress.
What awaits you that day? Many, like a keynote of Ruud Veldenar, debates, workshops, inspiration and practical sessions. We lift a corner of the veil, so that you get a good idea of ​​the diversity and power of the different activities.
This is how you operate in a circular fashion
For example, during the debate on the circular organization, you will discover how to set up your municipal organization to operate in a circular way: you must know what instruments are available and by sharing this knowledge with your organization, you can nourish the reflection and action, mobilizing everything and creating and developing a shared vision. Led by Daaf de Kok, Marlijn Sauer (municipality of Leiden), Hanneke van der Heijden (municipality of Rotterdam) and Sara Sprong (municipality of Wijk bij Duurstede) will address the subject.
Circular supply and the neighborhood of the future
Are you more curious about the opportunities associated with circular purchasing? But do you also want to know the pitfalls and lessons the pioneers learned? In the workshop "Circular Sourcing: Incentivizing Chain Cooperation" you learn and participate in the discussion. The Circular Procurement Acceleration Network (VCI), a collaboration between PIANOo, Rijkswaterstaat, MVO Nederland and NEVI, among others, will guide you through the session. In addition, there are inspiration sessions on, among other things, circular business parks, you discover the circular district of the future and you learn how to stimulate high-quality reuse.
In short: more than enough starting points for an educational and successful day. See the full list of speakers on this page And here find more information about the program. You register here.
"Food expert. Unapologetic bacon maven. Beer enthusiast. Pop cultureaholic. General travel scholar. Total internet buff."