CIA Director Calls Russian Intelligence About Wagner Rise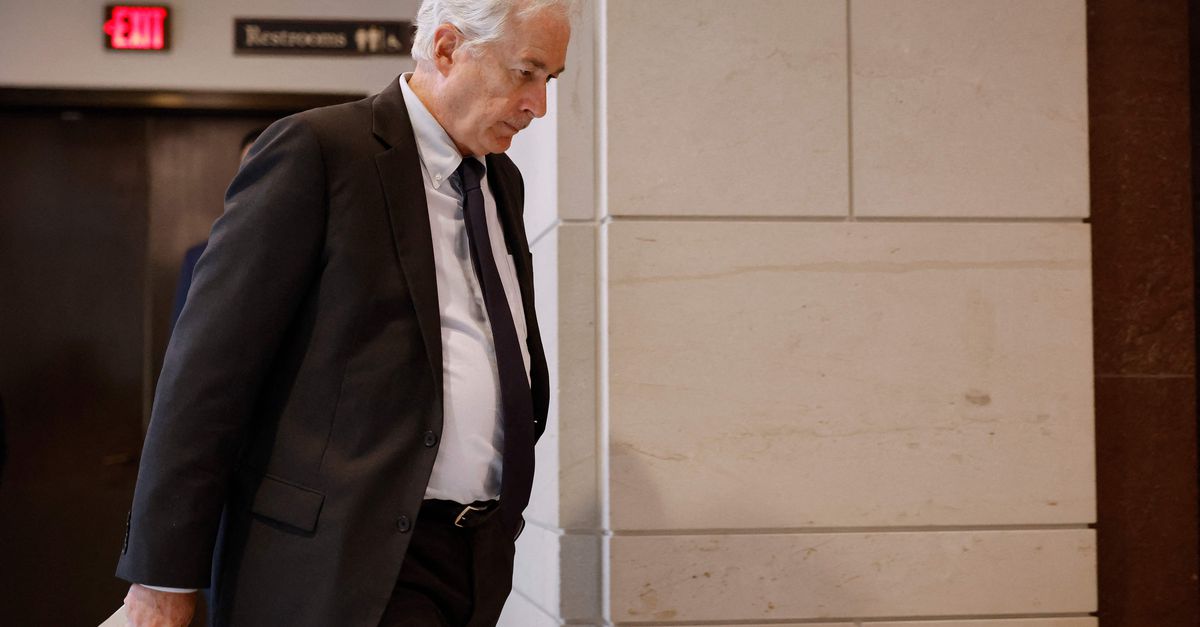 CIA Director William Burns called Sergei Naryshkin, the head of Russia's intelligence agency, SVR, last week about the Wagner uprising. According to American newspapers The New York Times And Wall Street Journal.
This is the highest level of contact between the United States and Russia since the Wagner Group mutiny. Burns assured Naryshkin that America had no part in it. Following the short-lived uprising, Russian Foreign Minister Sergei Lavrov said Russia was investigating whether Western agencies had anything to do with it. On Monday, US President Joe Biden had already insisted that the US and its allies were not involved.
Burns reportedly traveled to Ukraine earlier this month Secret meeting With the President of Ukraine Volodymyr Zelensky, statements The Washington Post. At the meeting, Ukrainian officials presented a strategy for recapturing Russian-held territory. There are also reportedly plans to begin ceasefire talks with Moscow by the end of the year.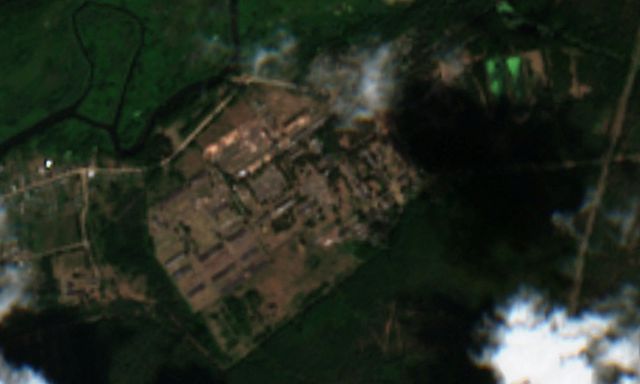 This article is part of our live blog: CIA Director Calls Russian Intelligence About Wagner Rise

"Explorer. Devoted travel specialist. Web expert. Organizer. Social media geek. Coffee enthusiast. Extreme troublemaker. Food trailblazer. Total bacon buff."