Check Out All The 2023 NBA Slam Dunk Contest Dunks Here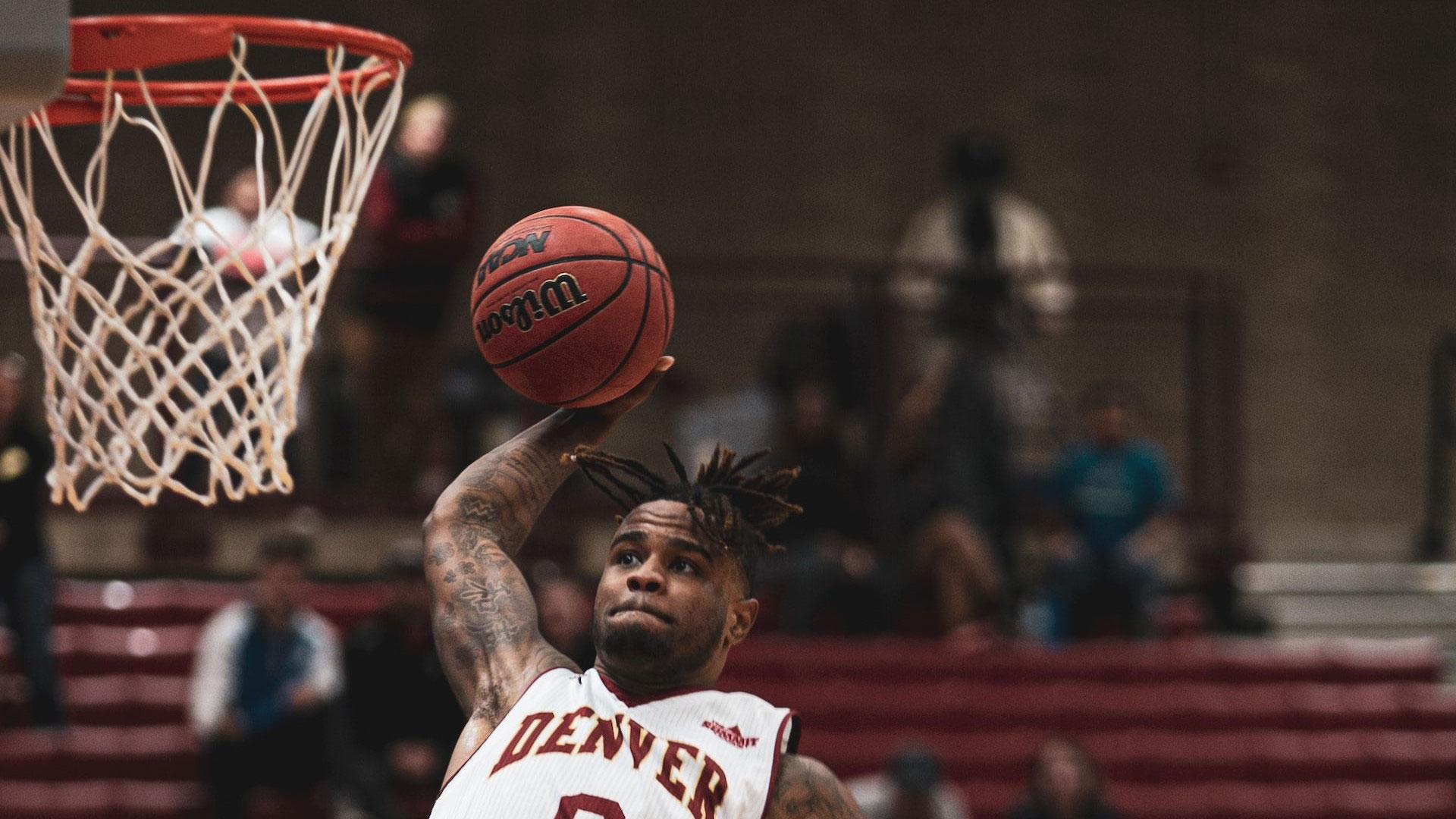 Every year, the hype is high for the NBA Slam Dunk Contest. NBA players show what they got and show the biggest dunks every year. For those who don't know what a dunk is when a player jumps into the air and completely destroys the basketball hoop. Also this year we saw some amazing dunks again, here you will find all the dunks from the NBA Slam Dunk Contest 2023.
This year, for the first time, a G-League player participated in the dunk competition. The G-league is the second largest basketball league in the United States and is considered the NBA's practice league. This caused some commotion, with NBA star Kevin Durant even calling the decision "crazy". In the end, Mac McClung (the G-league player) just got the win.
Prove the haters wrong
Haters gonna hate. A well-known statement that applies to the latest edition of the NBA Slam Dunk Contest. Mac dominated the dunk contest, ending the debate over whether or not he should compete. The high school phenom some may know from his viral Ballislife mixtapes of yesteryear. He beat Houston Rockets forward KJ Martin, New Orleans Pelicans Trey Murphy III and New York Knicks center Jericho Sims.
It's the first time since 1984 that a player from outside the NBA has competed in the dunk competition. Incidentally, McClung signed a contract with the Philadelphia 76ers four days before the game and walked on the court for the first time at the event in his new NBA uniform. Mac McClung is now officially an NBA player. At least Mac showed his best side and proved the haters wrong, and now he's gearing up for a stellar NBA career.
NBA Slam Dunk Contest 2023
McClung started with a two-person tap-the-glass dunk, followed by a 360 windmill in the second round. Before the final two rounds with Trey Murphy III, McClung donned his high school jersey for a reverse double dunk, before ending the night with a thunderous 540 jam. The final winning scorecard was 50, 49.8, 50 and 50. The 1.88m young guard finished the night with a near perfect score. Seconds later, he would hold the trophy aloft alongside 76ers legend Julius' Dr. J'Erving.
"From the start, I was the underdog," McClung said. "Proving others right instead of proving others wrong is a bit more satisfying." The whirling stadium cheered for the young player and millions watched from home. Many, like Magic Johnson, have praised him for saving the Slam Dunk Contest, which has waned in popularity in recent years.
Watch the full Slam Dunk 2023 contest below.
"Bacon trailblazer. Certified coffee maven. Zombie lover. Tv specialist. Freelance communicator."