Bloomberg Netherlands, US deal on export controls on chip machines Economy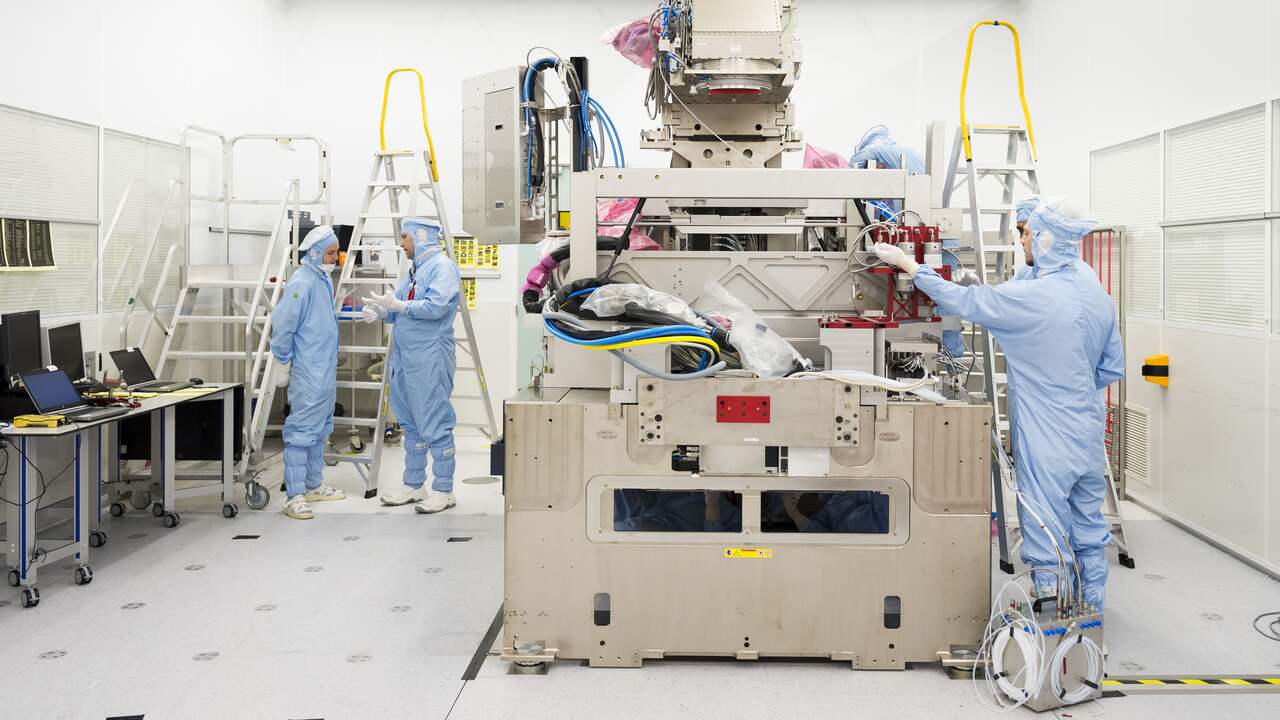 ---
27 jan 2023 om 21:04Update: 2 uur geleden
The Netherlands, the United States and Japan have reached an agreement on restrictions on the export of chip technology to China. The news agency reported that the countries had agreed in Washington to limit the sale of some semiconductor manufacturing machinery to the Asian country.
Bloomberg
Based on intuition
The U.S. government has long wanted to restrict the sale of high-end chip technology to China to prevent it from producing sophisticated weapons with sophisticated chips.
In addition, President Joe Biden's government is firmly eyeing the Netherlands because chip machine maker ASML is based in Veldhoven. The company is a world leader in chip making machines. Japan also has an important company in the chip production chain with Nikon.
Under pressure from the United States, the Netherlands has for years blocked sales to China of ASML's most advanced machines, known as EUV machines. But the US also wants 'old generation' devices, DUV machines, to stop going to Chinese companies.
A White House spokesman declined to immediately comment Bloomberg. The Netherlands Ministry of Foreign Affairs has yet to respond substantively.
'Do not comply with all US demands'
Minister Leesje Skreinmaker (Foreign Trade) earlier said the aim of the talks was to maintain Western technological leadership. Negotiating countries want to avoid becoming too dependent on China for chips. The US and the Netherlands want to prevent countries like China from getting advanced chips into their weapons. But he insisted that the Netherlands had not complied with all of the Americans' demands.
Prime Minister Mark Rutte said after a cabinet meeting that the cabinet was not too keen on releasing details of the deal with the Americans and Japanese. "It's very much a question of whether something will come out of it, whether it will be very visible," he said at his weekly press conference.
---
---
---
"Explorer. Devoted travel specialist. Web expert. Organizer. Social media geek. Coffee enthusiast. Extreme troublemaker. Food trailblazer. Total bacon buff."