Bitcoin mining with nuclear energy in the United States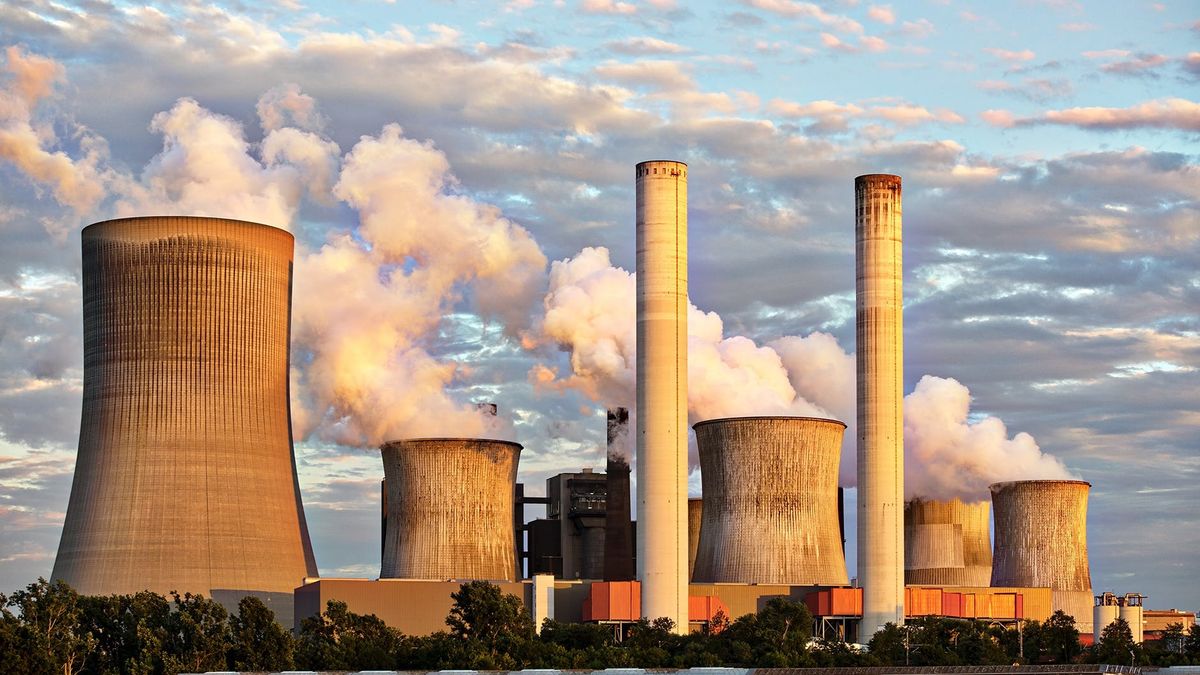 The United States is increasingly proving to be the promised land of bitcoin miners. Again, a more interesting project has started in Pennsylvania. There is a party that wants to mine bitcoin with nuclear energy.
green data center
The data center was built by Cumulus Data, a sister company of energy producer Talen Energy. In total, the data center will draw 48 megawatts of power from the nuclear plant.
"Our flagship Cumulus Susquehanna data center is ready to receive its first tenant and begin commercial operations this year. We look forward to taking action in our mission to solve the 'energy trilemma'. We define this as the growing demand for zero emissions, cheap and reliable energy," said Talen Energy CEO Alex Hernandez.
She has also been working on the Nautilus Cryptomine since August 2021, which is expected to become a carbon-free mine. They are doing this in conjunction with bitcoin miner TeraWulf, but this facility is not yet ready for use. At the beginning of December last year, construction work on the bitcoin mine was even briefly suspended.
Nuclear energy the future?
Nuclear power is seen by many as the future basis for virtually all of the world's power grids. Opinions are often divided on nuclear energy, because we all know the images of disaster. Just like the fact that people are sometimes afraid to fly, when it is actually the safest way to get from A to B over great distances.
We are particularly frightened by images of a crashing plane and therefore cannot realistically think of the real dangers. Nuclear energy could theoretically be the basis of our power supply and bitcoin is now partly contributing to this in the United States.
=https://twitter.com/DocumentingBTC/status/1617232412408250368″ data-service="twitter">
According to reports, the nuclear plant uses bitcoin mining to balance supply and demand, which bitcoin in Texas also does.
"Devoted bacon guru. Award-winning explorer. Internet junkie. Web lover."