Biden makes acquisitions difficult for big tech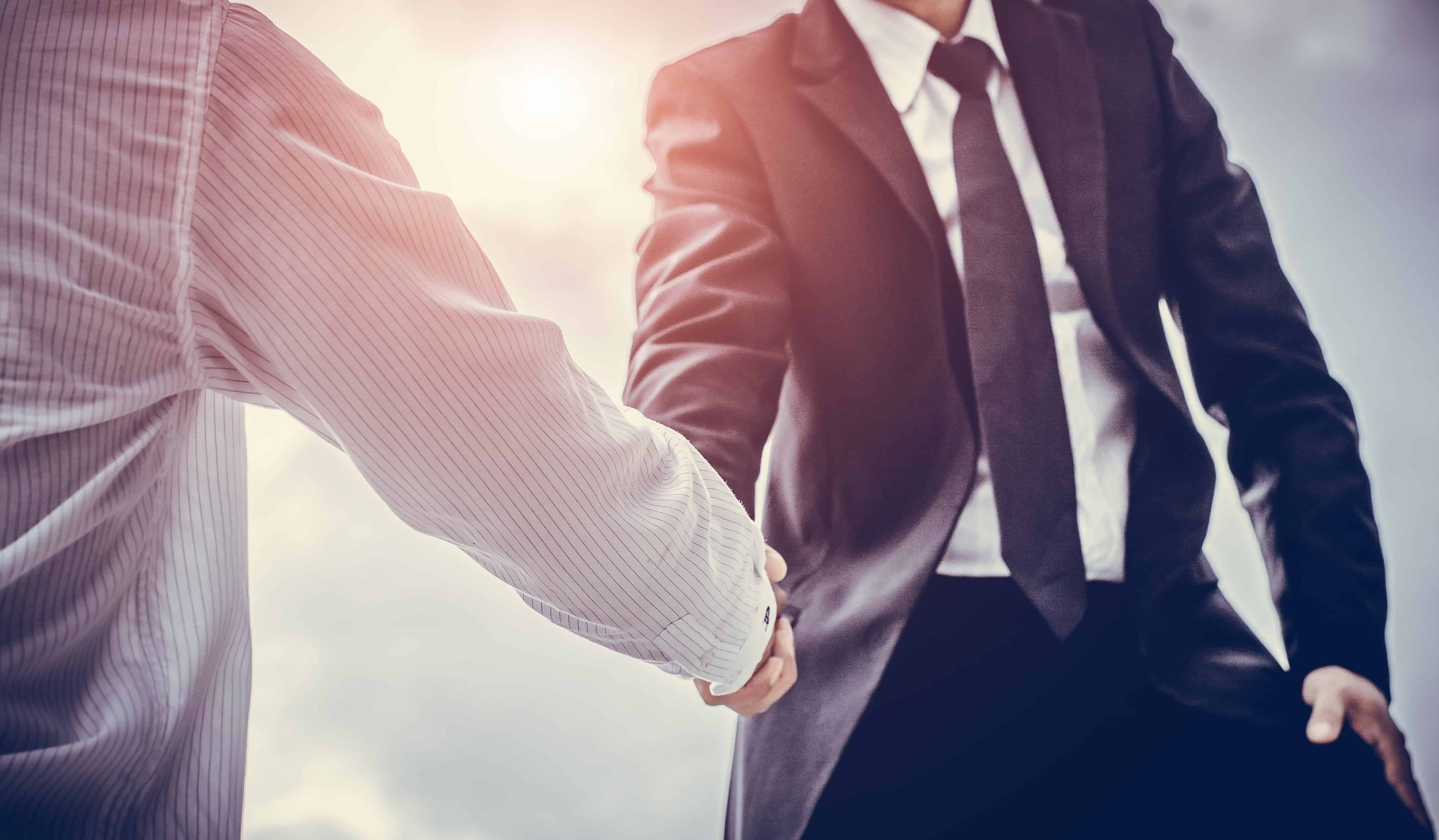 The US is introducing stricter guidelines for large companies looking to take over. The new guidelines seem to be mainly aimed at big tech, namely Amazon, Facebook (Meta), Google (Alphabet) and Microsoft. This should give the FTC and the US Department of Justice more leverage to prevent takeovers.
In New guidelines Issues such as the impact of digital platforms and data are included for the first time. When it comes to getting approval for future acquisitions, it's clear that pessimism is high on the agenda. Published guidelines provide companies with the possibility of an acquisition being approved. Big tech can expect additional headwinds here.
read more: Big tech and politics cannot do without each other
The current guidelines come from 2020 and are not strong enough to hold up in court. Recently, the FTC has lost several cases surrounding takeovers it sought to block. For example, the FTC wanted to investigate and block Microsoft's acquisition of Activision's Blizzard. Microsoft went to court to seek passage and was successful, but the FTC lost. The FTC also lost a case against Meta over its acquisition of Within, a developer of virtual reality apps.
Biden's goal is more fair competition
By updating the guidelines and setting stricter requirements, acquisitions that distort competition will become more difficult. The FTC and the Justice Department have been given more leverage to stop takeovers. It remains to be seen in future court cases whether the guidelines are strict enough for the court.
The aim of these guidelines is to be more competitive, but also to be fair. Large companies sometimes use acquisitions to kill competition. Biden wants more competition so that costs go down and there is more support for small companies and of course entrepreneurs.
Also ask: What is the state of European big tech?
Strong focus on technology companies
While the new guidelines apply to all industries, they appear to be primarily aimed at the tech sector. For example, there are strict rules for taking over a competing digital platform, as this may prevent potential (future) competition. In the US this is called a "killer takeover". It was the focus of an antitrust case against Meta over its acquisition of Instagram and WhatsApp. The FTC said Facebook ( Meta ) made these acquisitions to prevent future competition.
Future acquisitions should also look at how companies use scale like their user base to face the competition. These network effects have helped companies like Alphabet and Meta to have huge presence in search and social media.
Digital platforms also have stricter rules. Platforms are often enriched with datasets through acquisitions to strengthen their competitive position. Examples include Apple's App Store and Amazon's online store.
The new guidelines will have no effect on acquisitions already initiated. On new acquisitions, yes.
read more: Gov. Biden is going to work to break up the Big Tech monopolies
"Explorer. Devoted travel specialist. Web expert. Organizer. Social media geek. Coffee enthusiast. Extreme troublemaker. Food trailblazer. Total bacon buff."