Belarusian opposition leader in exile gets 15 years in prison | Abroad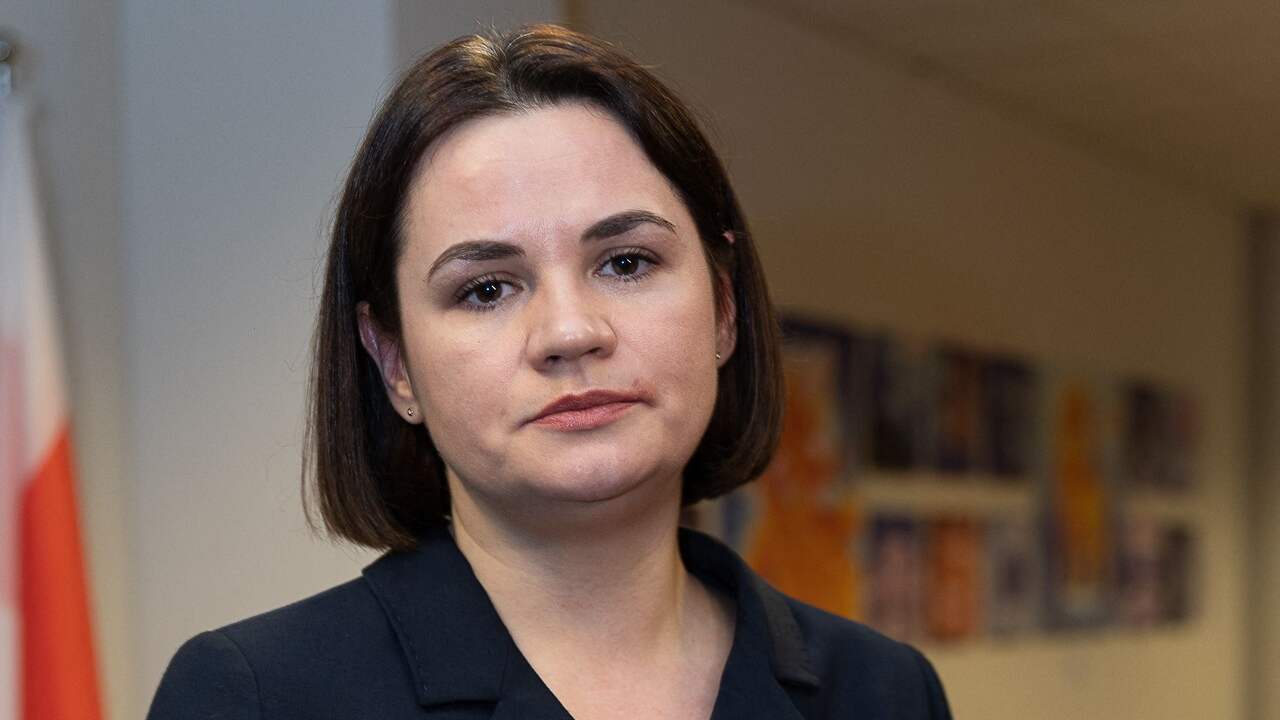 Belarusian opposition leader Svetlana Tikhanovskaya has been sentenced to 15 years in prison. She was found guilty of high treason surrounding the major protests of 2020 and founding and leading an extremist organization.
Tikhanovskaya has not lived in Belarus for several years and was not present during the court decision.
She ran against Alexander Lukashenko in the 2020 presidential election. Her husband Sergei Tikhanovsky was actually supposed to run in that election, but he was arrested before the election and sentenced to eighteen years in prison. Tikhanovskaya was therefore elected in his place and subsequently claimed victory.
But Lukashenko also claimed to have won and remain president. In the months that followed, Belarusians massively took to the streets to demonstrate against electoral fraud and Lukashenko. He intervened harshly and arrested many activists. Tikhanovskaya had to flee the country and later lived in Poland and Lithuania.
Since then, many opposition members have been sentenced to long prison terms. For example, last week Nobel Prize winner Ales Bialiatski was sentenced to ten years in prison. Tikhanovskaya was ashamed of the statement and called it a show trial.
"Infuriatingly humble social media ninja. Devoted travel junkie. Student. Avid internet lover."