Aston Martin unhappy with technical regulations: "Not enough room for innovation"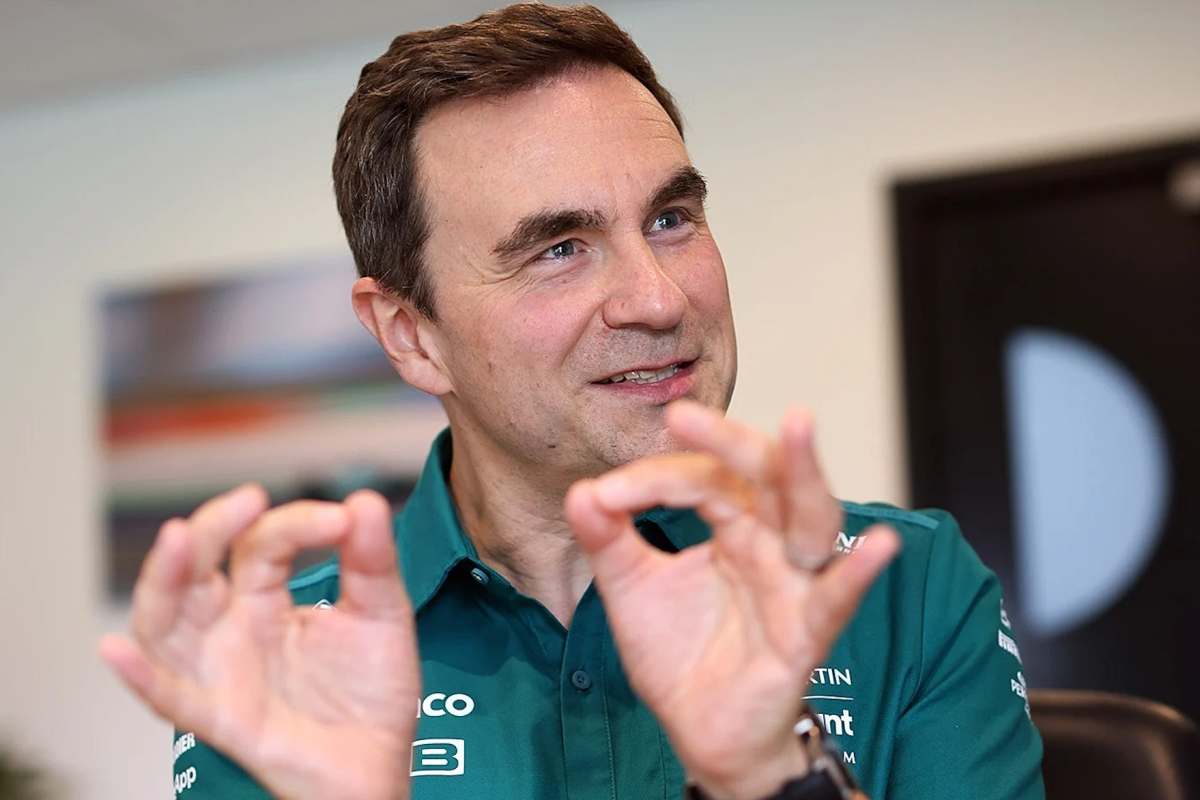 Dan Fallows expresses his dissatisfaction with the current technical regulations in Formula 1. Aston Martin's technical director believes there is not enough room for innovation and explains why all cars are so similar.
In any case, Aston Martin has started the 2023 season well. Fernando Alonso, along with Max Verstappen, is the only driver to have finished on the podium in all Grands Prix so far with three third places. Thanks also to a sixth and fourth final position from Lance Stroll, the British team has already scored ten points more than the whole of last year.
The task of the FIA ​​is exponentially more difficult
"The regulations we have at the moment were introduced with the best of intentions and a lot of extensive research has been done into why they were introduced," Fallows told the Formula 1 Podcast. Beyond the grid. "But we now have a stack of regulations which are by far the most complicated in F1 history, both sporting and technical regulations, and by far the most complicated to enforce, so the work of the FIA ​​has become exponentially more difficult in recent years. And I don't think it's really been beneficial. Basically what we've put in place are regulations that require you to design the car a certain way.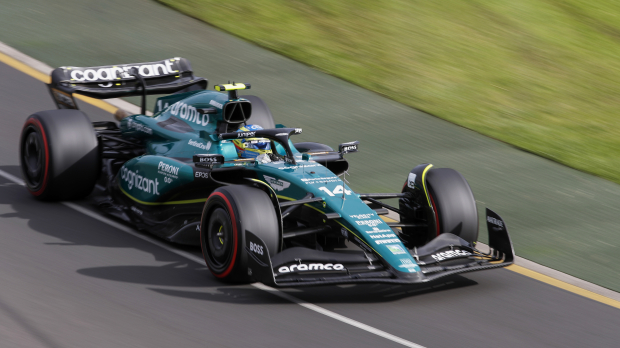 ALSO INTERESTING: AlphaTauri pleased with De Vries' help in AT04 development: "We are making progress"
Not enough room for innovation
"That's why a lot of cars look alike or look a lot alike," said the 49-year-old Briton. "For example, there are incredibly complicated regulations for the front wing, which basically force you to design it in a very specific shape. Not only are the regulations complicated, but they can only be regulated or judged by the FIA ​​in also looking at So part of the regulations are literally about how you build the surfaces that have the shape you have, whereas in the past we only had certain parameters and as long as the car was within those you you could do whatever you wanted." When asked if he thought the regulations left enough room for innovation, Fallows replied, "Honestly, no, no."
"Food expert. Unapologetic bacon maven. Beer enthusiast. Pop cultureaholic. General travel scholar. Total internet buff."