Arctic algae are heavily polluted with microplastics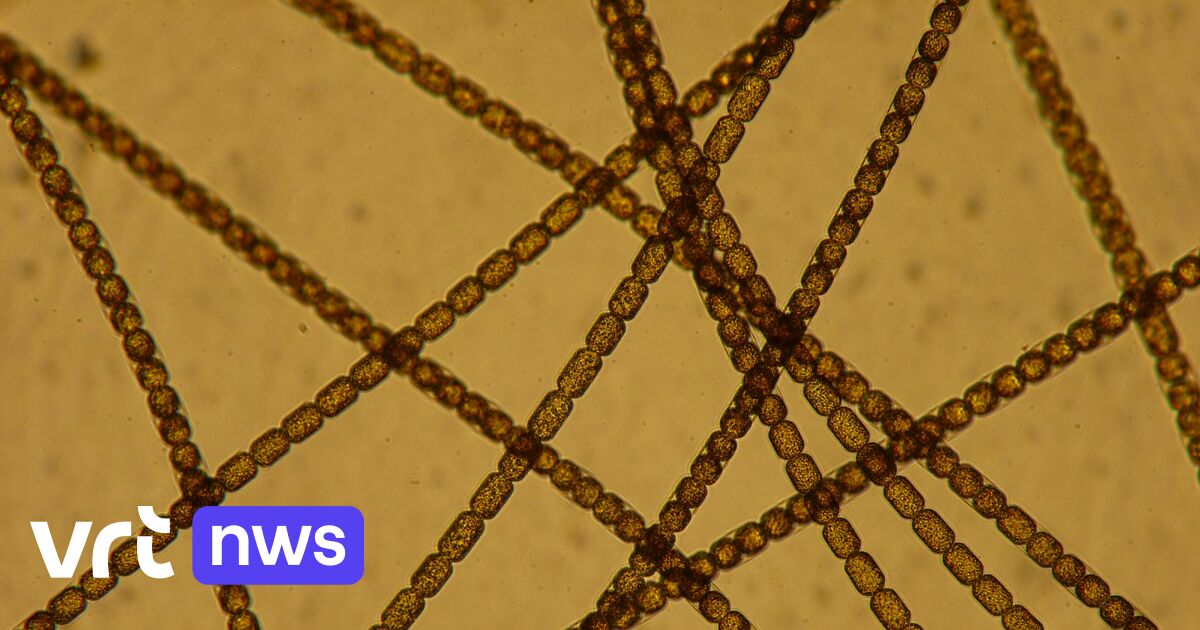 When the cells die and the ice to which they are attached along the bottom melts, they stick together to form clumps that can sink thousands of feet to the deep sea floor in a single day. They are an important source of food for animals and bacteria living at the bottom.
In addition to food, the clumps also carry a dubious cargo to the deep seas of the North Pole: microplastics. This is according to a study conducted by biologist Dr. Melanie Bergmann of the Alfred-Wegener-Institut, Helmholtz-Zentrum für Polar- und Meeresforschung (AWI).
"We finally found a plausible explanation why we always find the highest amounts of microplastics in the ice-edge zone, even in deep-sea sediments," Bergmann said.
Until now, researchers only knew from previous measurements that microplastics concentrate in the ice as the sea ice forms and are released into the surrounding water when the ice melts.
"The speed at which seaweed sinks means that it falls almost in a straight line below the edge of the ice. Loose clumps of seaweed called sea snow, on the other hand, sink more slowly and are pushed laterally by the current, so that the sea snow recedes. Melosira transporting microplastics directly to the bottom helps explain why we are measuring more microplastics below the edge of the ice," Bergmann said.
"Devoted bacon guru. Award-winning explorer. Internet junkie. Web lover."