Americans can now pay for verification on Facebook and Instagram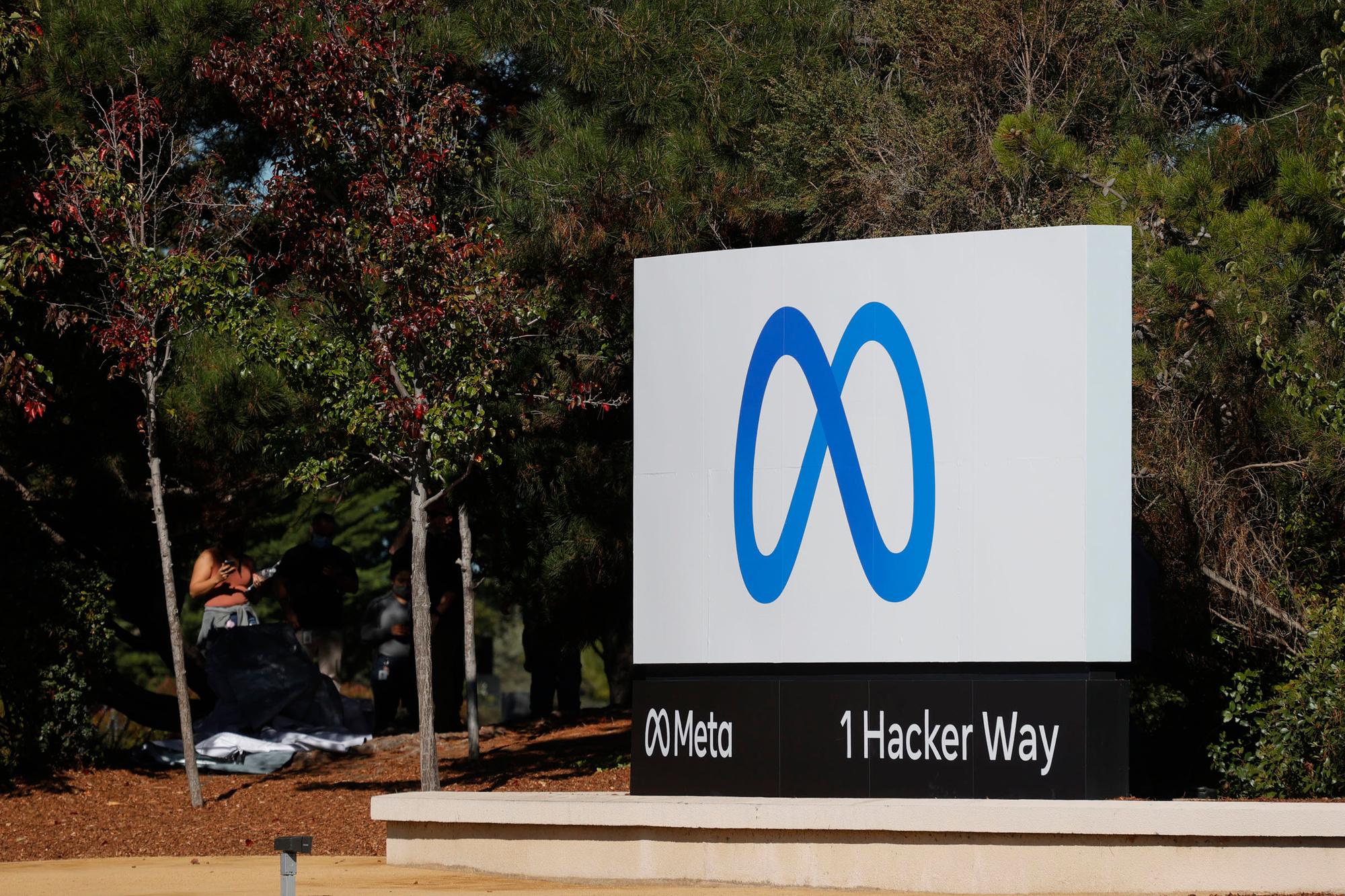 Facebook parent Meta will launch a paid verification program in the US this week.
The system works via blue ticks, as we now know from competitor Twitter. Meta Verified offers, according to CEO Mark Zuckerberg, protection against users who want to impersonate you and access to the help desk. A check costs $11.99 per month on web and $14.99 per month on mobile and requires you to show Meta your identification (usually a driver's license in the United States).
The system has been working for several weeks in Australia and New Zealand, where it has been tested and has had "good results". The Australian program, again like Twitter, gives the user a boost in visibility and places them higher in search results. This part doesn't seem to be coming to the US yet, as Meta still wants to polish it.
The blue "verification check" has long been a status symbol on social media sites, as it was initially only available to public figures and celebrities. Elon Musk, who took over Twitter last year, saw it as a potential source of income and, in the meantime, is charging users of the messaging service for status and greater visibility. Meta seems to follow now.
"Devoted bacon guru. Award-winning explorer. Internet junkie. Web lover."