According to the CEO, TikTok is not spying for the Chinese government Technology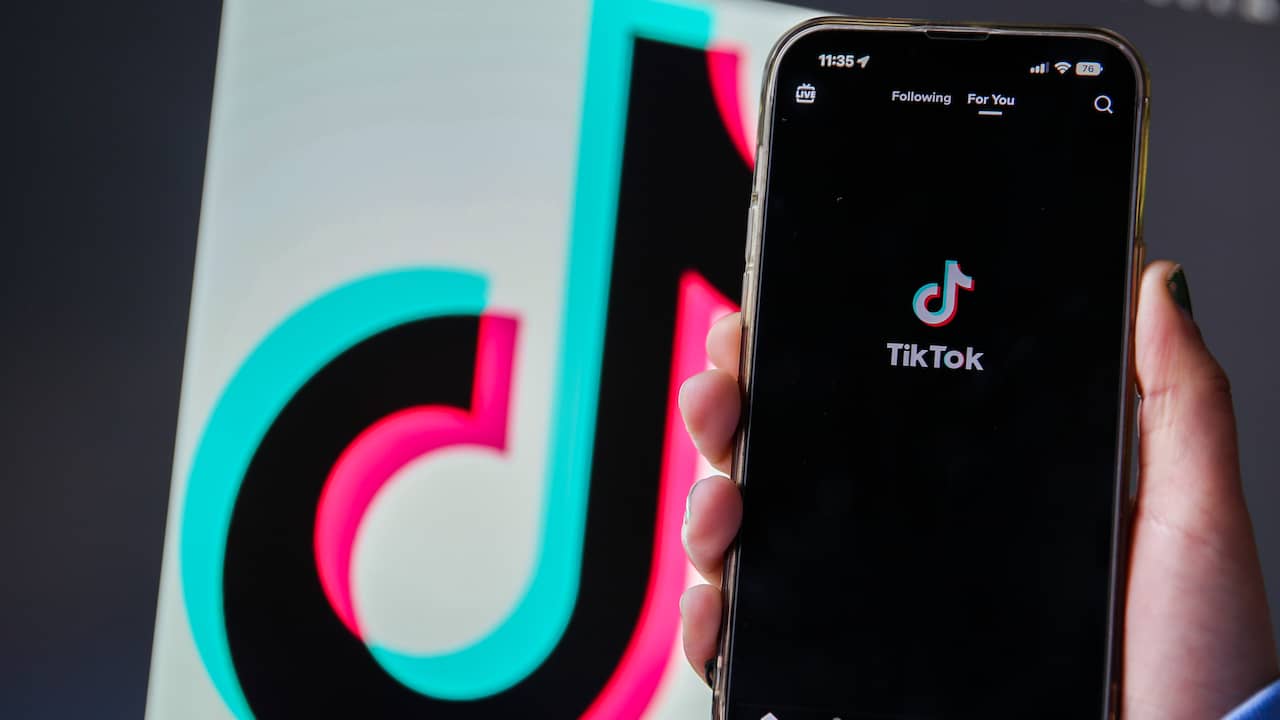 ---
23 mrt 2023 om 10:31Update: 2 dagen geleden
TikTok has never shared user data with the Chinese government. According to already published reports, the video app's CEO Sho Ji Siew will make the announcement in the US Congress on Thursday.
This is the first time that TikTok's CEO has appeared before the US Congress. He does so because of growing concerns about Chinese usage. US politicians fear that TikTok is sharing data with the Chinese government. There are also fears that the app could be used for propaganda and manipulation.
TikTok has long been criticized for its ties to the Chinese government and the amount of data the app collects about its users. Recently, the US government required parent company ByteDance to sell its popular video app. Failure to do so may result in disqualification.
The issue has created tension between the US and the Chinese government. A spokesman for China's foreign ministry said earlier this month that the US should stop its "unreasonable attacks" on TikTok. According to him, Washington has yet to provide any evidence for the allegations.
Forced selling is not a solution, according to TikTok
According to TikTok, the forced sale does not provide a solution to the US government's concerns. So the social media company has come up with a plan to address those concerns.
The plan says, among other things, that tech giant Oracle will manage US TikTok users' data. The company will also appoint a supervisory board recognized by the US.
According to Chew, TikTok has already spent $1.5 billion (€1.4 billion) on operations. The company will employ 500 employees in the US to implement the projects.
Chev will also hit American social media platforms like YouTube and Facebook on Thursday. The TikTok boss will insist to Congress that TikTok is "not a platform of choice for people who want to engage in harmful behavior."
"Explorer. Devoted travel specialist. Web expert. Organizer. Social media geek. Coffee enthusiast. Extreme troublemaker. Food trailblazer. Total bacon buff."