20,000 Russians killed in Ukraine since December, US estimates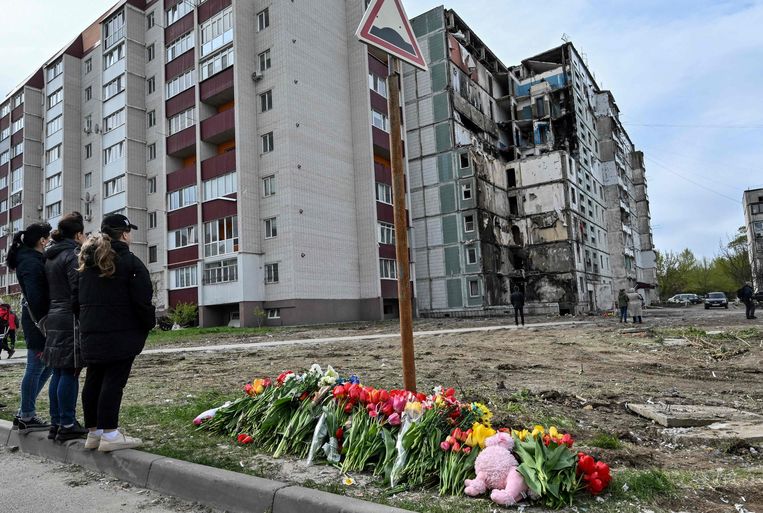 The Vatican is involved in efforts to end the conflict between Russia and Ukraine. This is what Pope Francis said on Sunday on the plane that brought him back to Rome from Hungary.
He did not provide further details on the church's involvement. "There is a mission at work now, but it is not yet public. As soon as it is public, I will reveal the details," the 86-year-old pope said.
According to Pope Francis, he discussed the situation in Ukraine with Hungarian Prime Minister Viktor Orbán and with Bishop Hilarion, a representative of the Russian Orthodox Church in Budapest. "Everyone is interested in how we can bring peace."
Since the Russian invasion, the pope has made almost weekly appeals for peace. This is not the first time that he has offered to mediate between kyiv and Moscow, but so far without success.
Ukrainian Prime Minister Denys Shmyhal met the pope at the Vatican on Thursday and said he had discussed with him a peace solution proposed by President Zelensky.
Shmyhal also asked the pope to help him repatriate missing Ukrainian children. The government estimates that nearly 19,500 children were brought to Russia illegally. "The Holy See is ready to help because it's the only right thing to do," Francis said. "We must do everything humanly possible."
Editorial
"Infuriatingly humble social media ninja. Devoted travel junkie. Student. Avid internet lover."