ZV Belterwiede of Wanneperveen holds the Dutch ILCA Masters Championship on Ascension weekend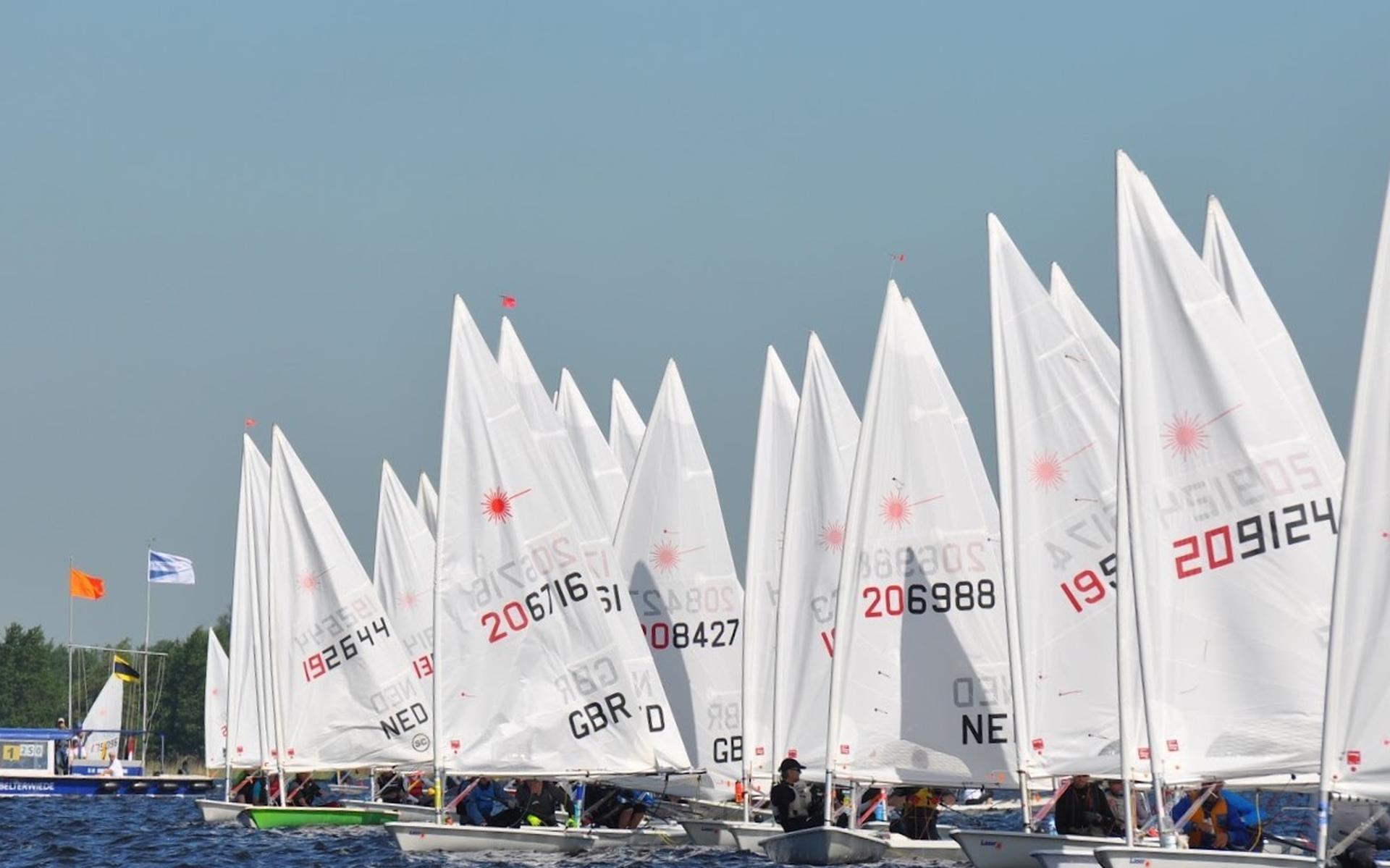 During the Ascension weekend – Thursday May 18th to Sunday May 21st – ZV Belterwiede will organize the Dutch Open Championship of the ILCA Masters (formerly the Laser Masters) on behalf of the ILCA class of the Dutch region. More than 120 sailors from 12 countries take part in this prestigious four-day event on the Beulakerwijde.
In addition to numerous participants from European countries, sailors from Argentina, Brazil and the United States are also appearing. During Wednesday, the first sailors will arrive at Beulaekerhaven on the Veneweg. On Thursday morning, the last sailors can register and the boats are prepared.
blue pennant
After a solemn opening, around noon on Ascension Day, the participants will start at 1 p.m. – spread over 4 days – in a series of no less than 10 matches of one hour each. On the closing Sunday, the balance sheet will be drawn up who can claim to be champion and is therefore entitled to the blue flag.
Given the great dispersion of ages – the youngest are only 30 and the oldest 80 – sailing is done with larger and smaller sail areas. The boat itself remains unchanged. Based on the experience of previous editions, the organizing committee knows that competitions can be extremely exciting and that extreme concentration is required. Every centimeter counts on arrival. The race leader is Dirk Evers.
"Introvert. Avid gamer. Wannabe beer advocate. Subtly charming zombie junkie. Social media trailblazer. Web scholar."