Two Indian pilots suspended after a "dangerous" coffee break in the cockpit | Abroad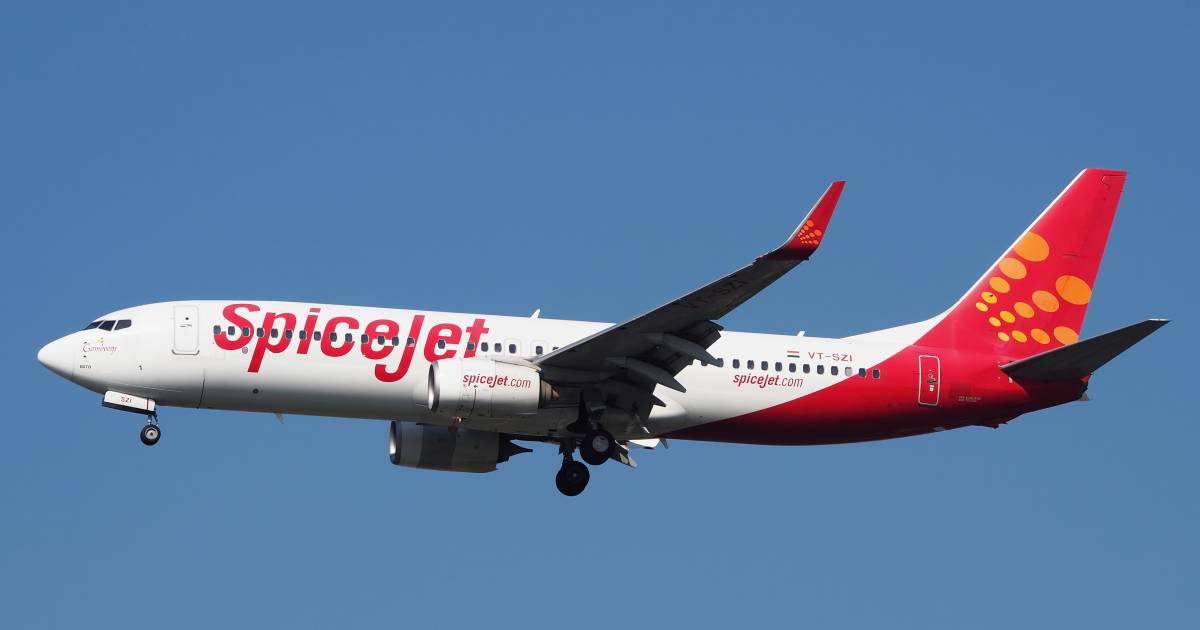 The suspension follows widespread outrage after a photo of an uncovered coffee cup, with the airline's logo on it, was posted on social media. The potion was placed "dangerously" near the control levers in the cockpit, it was thought. At this time, the plane was flying at an altitude of 11 kilometers at 975 kilometers per hour. The pilots, whose faces could not be seen in the photo, were also holding gujias – a sweet pastry commonly eaten during the Hindu festival Holi on March 8.
In general, airlines prohibit employees from placing food and liquids on the center console because there is a large amount of electrical wiring underneath. It is vital for aircraft control. Spilling hot drinks on it – for example due to turbulence – can lead to overheating of technical equipment or even a system shutdown.
The Indian regulator also instructed the airline after the photo appeared immediately to discover and address the pilots. An airline spokesperson confirms on Friday CNN that both pilots will be grounded pending an investigation. "SpiceJet has a strict policy regarding the consumption of food in the cockpit, which all crew members must adhere to. Appropriate disciplinary action will be taken following the investigation. »
Text continues below tweet
Shakti Lumba, a retired pilot and former chief operating officer of Indian airline IndiGo, explains CNN that the "welfare image" of pilots is "immature" and "unwanted" because they are responsible for the safety of the aircraft and the passengers. "This is totally inexplicable behaviour. All pilots are aware of the dangers of liquids in the cockpit.
"Infuriatingly humble social media ninja. Devoted travel junkie. Student. Avid internet lover."