This Oscar-nominated film will hit theaters soon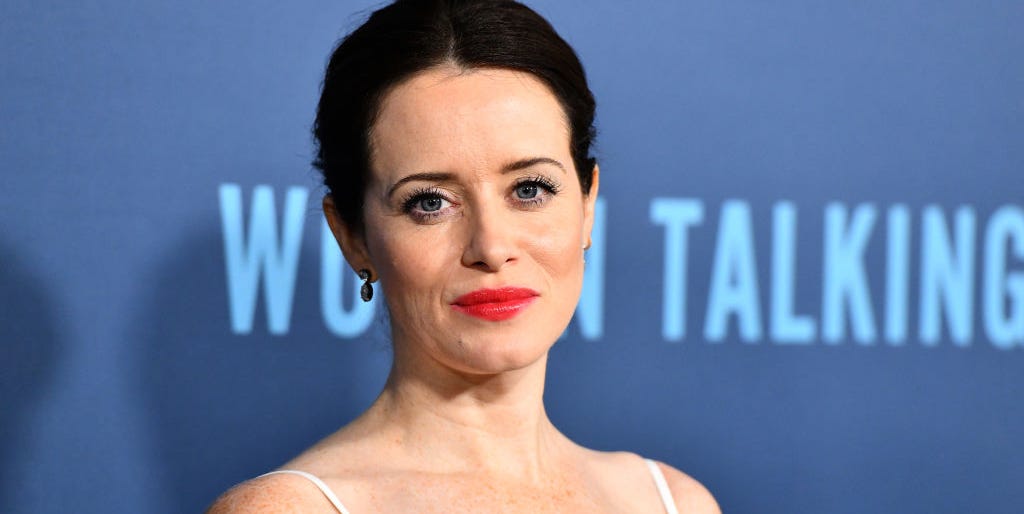 The film hasn't even been released in cinemas in the Netherlands, but it already has a chance of winning an Oscar. women who talk is based on a gruesome true story and was nominated for the "Best Picture" Oscar, thanks in part to the cast. That's what you want to know about it.
Read also: Oscar nominations 2023: these are the most important nominations in a row >
Based on a true story
The film is based on the book of the same name by Miriam Toews, itself based on a true story. The horrific events took place on a Bolivian island between 2005 and 2009 and the story revolves around an isolated religious community that falls under the Mennonites. For more than four years, the women of this community were systematically drugged and raped by a group of men. The women woke up morning after morning not knowing what had happened, but with bloodstains on the sheets or missing underwear. In the end, it was the older men in the community who realized what was happening and reported the perpetrators to the police.
The Women Talking author grew up in a Mennonite community and was deeply moved by this story. In 2018, she wrote the book in which she recounted the fictional aftermath of events. While the other men in the village defend the attackers, the women gather and discuss their options. This debate is discussed extensively in the film, but not all storylines have remained the same. Director and screenwriter Sarah Polly adjusted the plot where necessary to capture the story impressively on screen.
The casting
Claire Foy, known for her portrayal of Queen Elizabeth in The crown, plays the lead role in this dramatic film. Other well known names include Rooney Mara, Jessie Buckley and Sheila McCarthy.
Women Who Talk: The Trailer
Curious about the trailer? Watch it here:
This content is imported from YouTube. You may be able to find the same content in another format, or you may be able to find more information, on their website.
When will the film be screened in the Netherlands?
In the United States, the film has been widely viewed for a long time, so there are enough favorable reviews to be found. The Netherlands are a little late, but here it's almost time: Women Talking will be shown in Dutch cinemas from February 16th.
"Bacon trailblazer. Certified coffee maven. Zombie lover. Tv specialist. Freelance communicator."