The fifth season of the Netflix series Drive to Survive will be released on February 24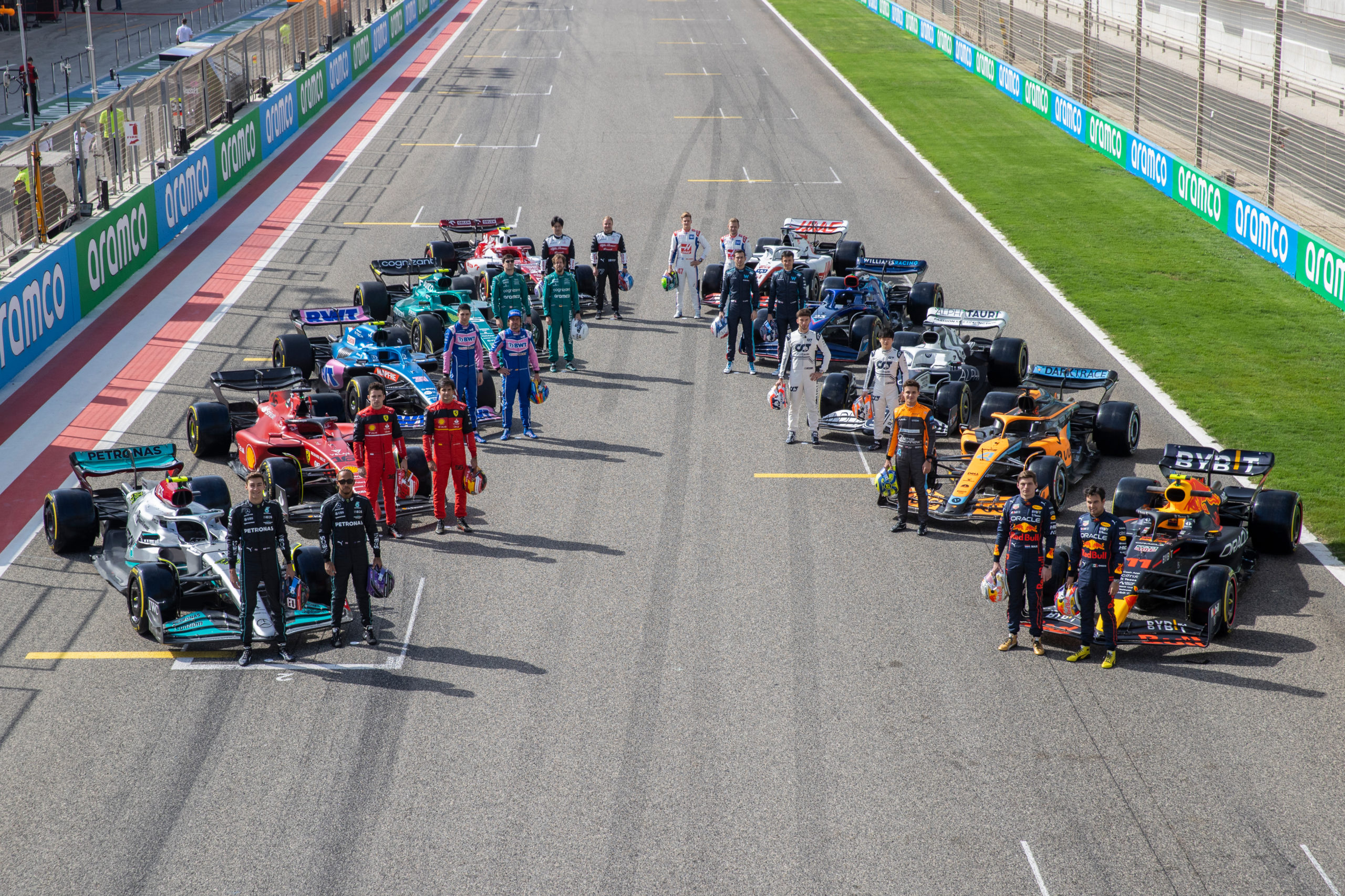 On February 24, Formula 1 fans will be able to watch a new season of the Netflix documentary series Drive to survive. The series follows the well-known recipe and thus provides a behind-the-scenes look at the Formula 1 teams.
It's already the fifth season of the popular Netflix documentary series, which debuted in 2019 and closely followed the pilots of the 2018 season. Drive to survive has since attracted many new fans to Formula 1, especially in the United States.
Just like previous seasons, Netflix cameras offer a behind-the-scenes look at the Formula 1 teams. This time, double world champion Max Verstappen is also in attendance. The Dutch Red Bull driver shone the previous season Drive to survive by absence. He disagreed with the way drivers were portrayed and fake rivalries were created as a result. Verstappen had already indicated last year that he would be "more visible" in the fifth season of the series.
The fifth season is definitely not the last season of Drive to survive: Netflix has an agreement with Formula 1 to also produce a sixth season. Filming for this sixth season will begin during the new Formula 1 season.
Watch the Drive to Survive Season 5 teaser here:
"Bacon trailblazer. Certified coffee maven. Zombie lover. Tv specialist. Freelance communicator."