The 80-year-old wants to run for president again in 2024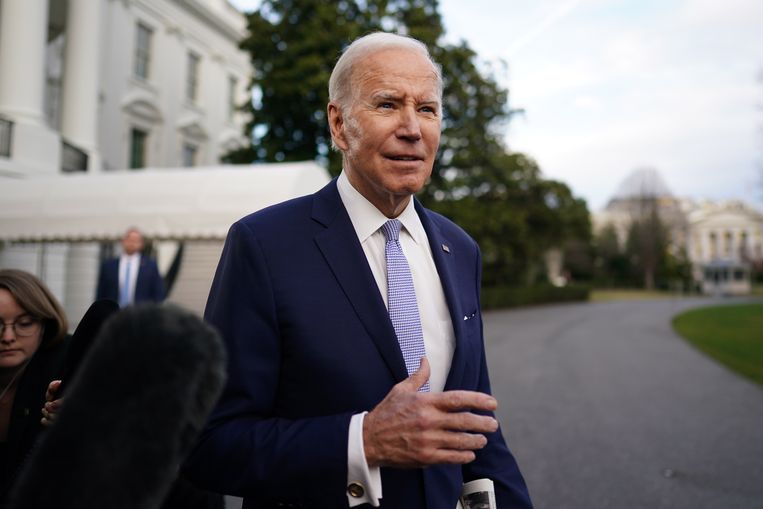 During an interview with American channel ABC, Biden put an end to all the speculations that have been circulating for months on Saturday. "My intention was to run for office again," he says. The president is in no rush because "there are a lot of things we need to get done quickly before I start the campaign." There will also be an official appointment, which analysts expect to take place in April.
Unsurprisingly, viable campaign strategies have been developed behind closed doors in the West for months. But his age raises questions. At 80, Biden is the oldest president in US history, and his criticism has grown stronger in recent years. "If you search for Joe Biden on TikTok," Volkskrant reporter Maral Noshad Sharifi previously wrote, "the first suggestions that come to mind are 'confusion', 'gibberish' and 'state of mind'.
For that reason, not all Democratic voters are equally excited: Biden will be 86 at the end of his second term. "It's perfectly legitimate for people to question that," Biden said in the interview with ABC. "And all I can say is look at me."
Biden's personal physician said earlier this month that the president is a "healthy, active 80-year-old." The President of the United States undergoes an annual health check-up, the results of which are made public. This report only touched on minor issues like heartburn, seasonal allergies and difficulty walking.
Biden's chief adviser on the decision, first lady Jill Biden, said the president wants to run for a second term during a tour of Africa in Nairobi on Friday. He says he is not done yet. He didn't finish what he started and that's what matters.'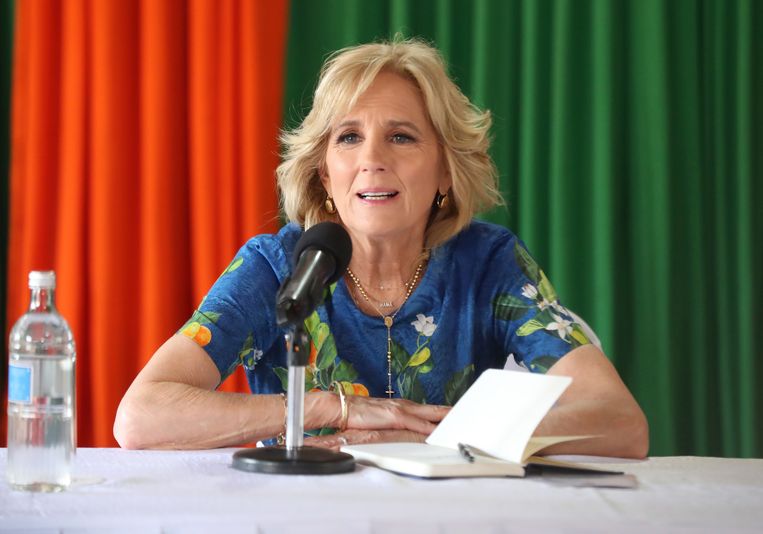 Most Democratic politicians would not challenge Biden domestically if he ran for office. Opposing candidates from the 2020 campaign are now in his administration, including Vice President Kamala Harris and Transportation Secretary Pete Buttigieg. Others (Elizabeth Warren and Amy Klobuchar) say they wholeheartedly hope he'll be on the ballot again in 2024.
Earlier last week, a poll of President Biden's candidacy came out with good news: About half of Democrats and Democratic-leaning independents believe the party has a better chance of getting a Biden nominee, while 45 percent think it would do better with someone else. This is an improvement over the elections held in November last year. Back then, 54 percent preferred someone else, and only 38 percent supported the president.
The poll had bad news for Republican nominee Donald Trump: 42 percent think he has a better chance, while 54 percent of Republicans believe he would do better with another candidate.
"Explorer. Devoted travel specialist. Web expert. Organizer. Social media geek. Coffee enthusiast. Extreme troublemaker. Food trailblazer. Total bacon buff."