Should the Dutch government strengthen ties with China? Result report for the day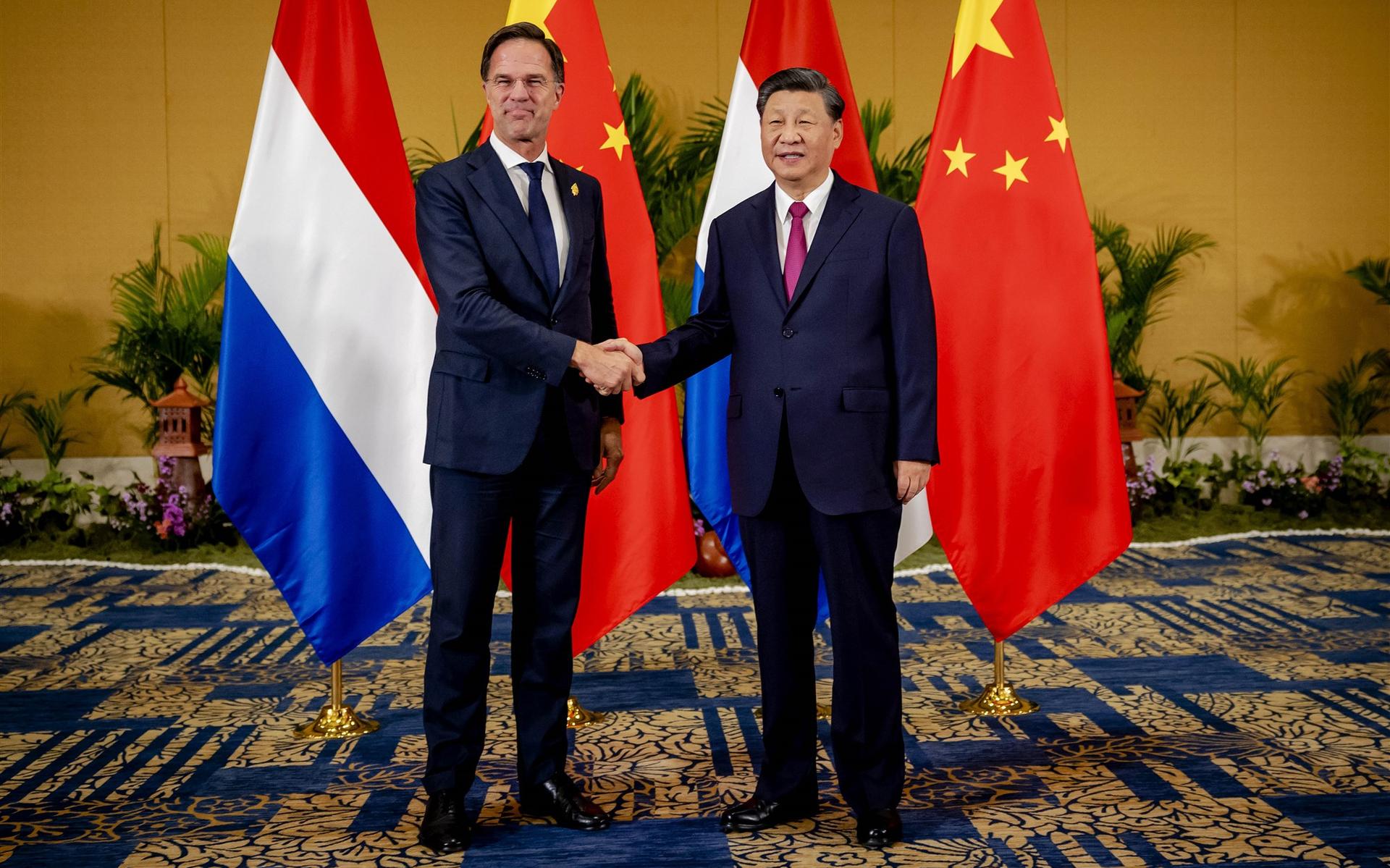 The Dutch government's strengthening of ties with China is raising eyebrows. We have a high demand for products manufactured in the country. But at the same time, there are concerns about China's growing power.
After the Chinese vice president was in The Hague last week, Foreign Minister Wopke Hoekstra is on a working visit to Beijing on Monday. Prime Minister Mark Rutte will move in that direction later this year.
As relations with the United States have soured, experts say Beijing is launching a charm offensive in Europe.
43 percent of polled readers see strengthening ties with China. Many see dependence on Chinese goods as inevitable: "As long as we depend on Chinese production for many products and raw materials, it is important not to step too much on the toes of local customs."
However, 57 percent see little benefit from this approach. This dependence bothers them, and China's imperialist behavior is also mentioned several times: "If we are not careful, soon we will not be able to produce anything in Europe. Europe will have to walk China's tightrope to keep spoiled consumers happy," fears one non-voter.
"Explorer. Devoted travel specialist. Web expert. Organizer. Social media geek. Coffee enthusiast. Extreme troublemaker. Food trailblazer. Total bacon buff."