Sergio Pérez struggled all weekend: 'I couldn't really do Max's times'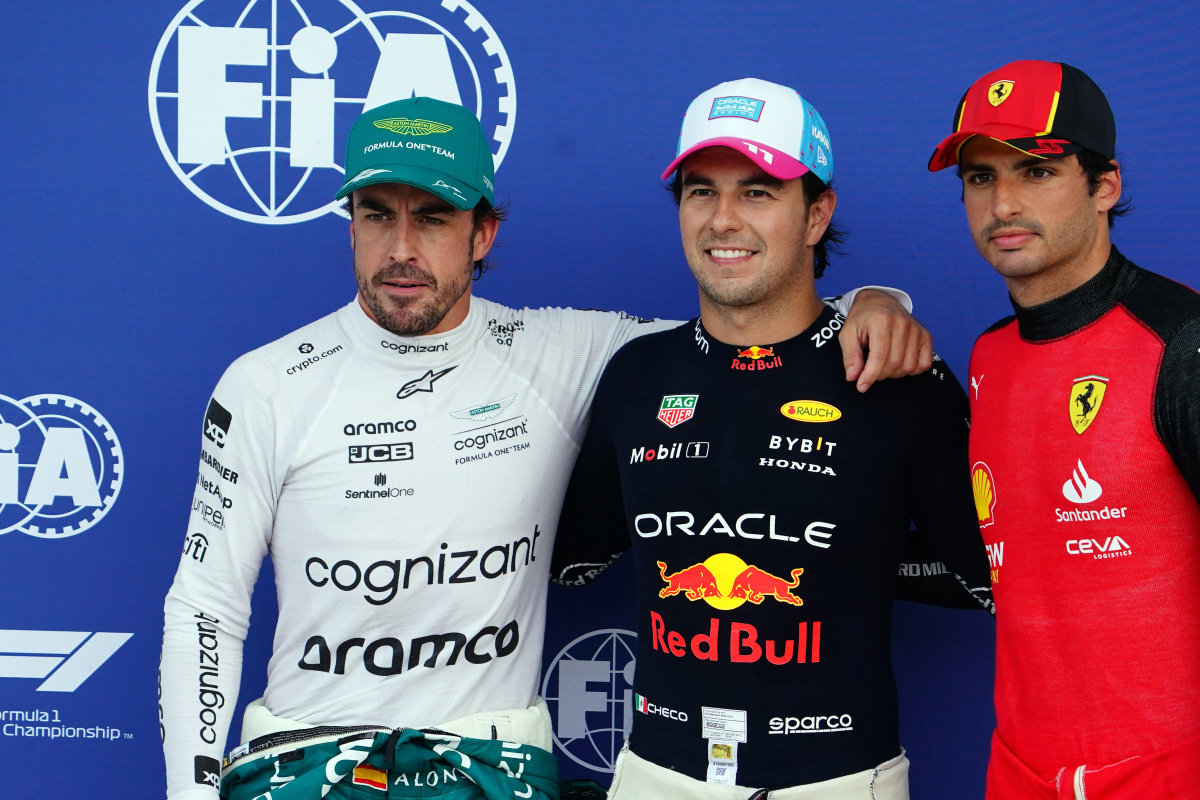 Sergio Pérez must admit that after the free practice sessions he didn't know where to look. At that time Max Verstappen was the fastest man and the Mexican went to take a look at the data of the double champion. After a few changes Pérez gained confidence and with the help of the red flag in qualifying he was able to add his third pole position.
The championship is now in its fifth round. The first of three races in the United States takes place at the Miami International Autodrome, located around Hard Rock Stadium. After the excellent weekend in Azerbaijan for the Mexican, the Red Bull driver also has the best credentials to win the race in Miami. If successful, Checo can take over the leaderboard position from Verstappen.
'I could not'
Pérez had to admit after qualifying that he didn't know where Verstappen was wasting time. A quick look at the Dutchman's data revealed a lot. "When I looked at the data and saw what Max could do.. I just couldn't do that and I struggled a lot. It wasn't small differences, it was pretty big. And yes, we made some good changes, which of course I won't go into too much detail," he said at the press conference.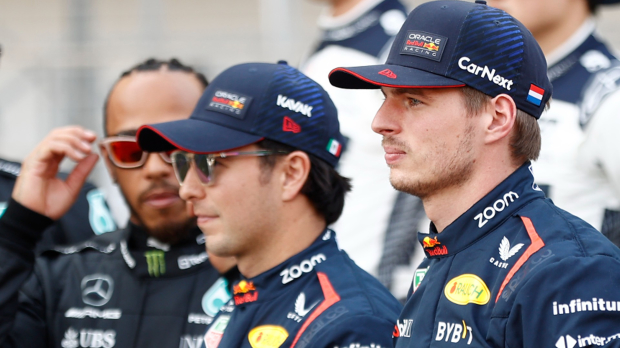 Running pace
Although Pérez may have to lose to the Dutchman in sheer speed, the Mexican will start from pole position and therefore can build a gap. "Playing with balance and finding that rhythm was a lot more important than I thought, so I got that really well in qualifying. So yeah, now I'm looking forward to being myself tomorrow. I'm sure I can translate that to race pace," Pérez said en route to his seventh career win.
"Introvert. Avid gamer. Wannabe beer advocate. Subtly charming zombie junkie. Social media trailblazer. Web scholar."