Research: Humans understand monkey sign language thanks to a common ancestor | General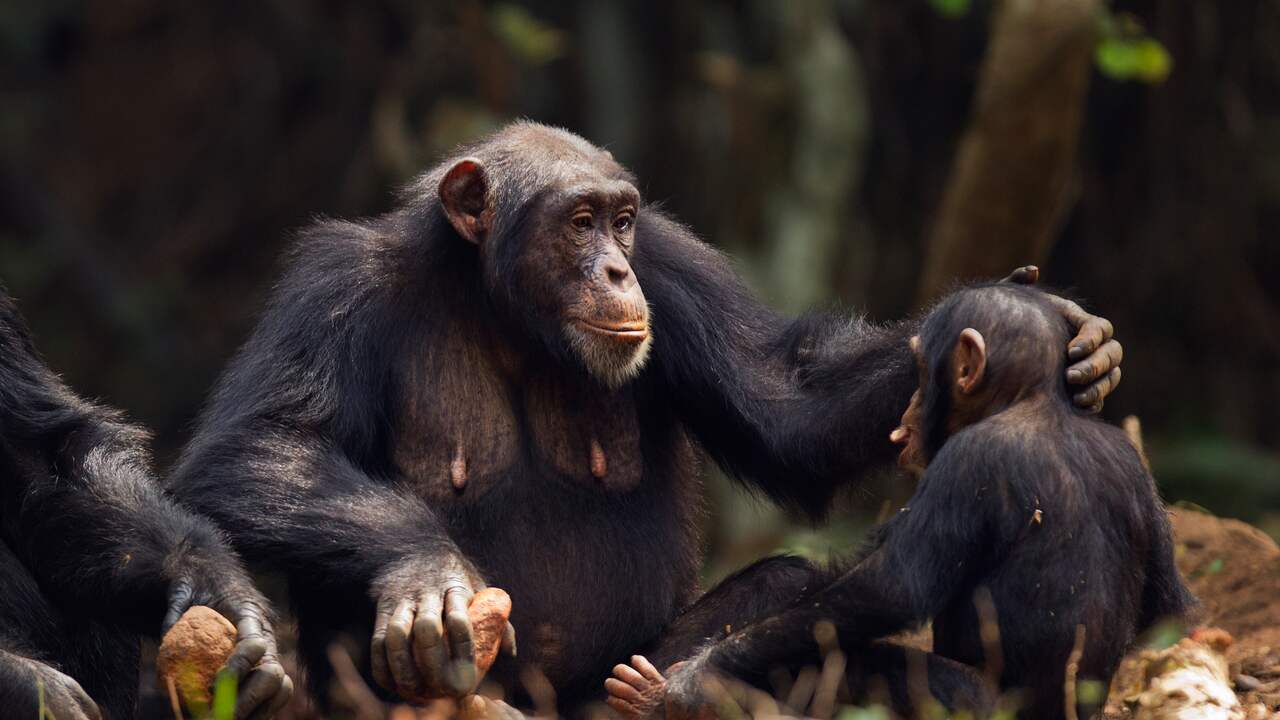 ---
Humans understand the gestures that chimpanzees and bonobos use to communicate. This may mean that the last common ancestor of humans and apes used a similar sign language, the researchers say.
Chewing pieces of a leaf is flirting and a gesture of the mouth means "I want food". And with a long scratching gesture, the monkeys show where they want to be scratched. These and other gestures were guessed by research participants from the University of St Andrews in Scotland.
According to the researchers, a correct interpretation of the gestures could mean that the last ancestor we shared with chimpanzees used similar gestures. According to them, this could be a "starting point" for our language.
We already knew that all great apes have about 95% overlap in the gestures they use to communicate. Scientists suspect it was a trait from evolution's last common ancestor.
Thanks to this research, it is now fairly certain that our common ancestors began with these gestures, says lead researcher Kirsty Graham. BBC. According to her, it is therefore part of the language. This is why we understand gestures through touch.
Thousands of volunteers watch videos of monkeys
Scientists showed thousands of volunteers videos of monkeys to see if they understood the animals' gestures. Normally, such experiments with videos are used precisely to test language comprehension in monkeys. Then the participants had to answer multiple-choice questions.
The participants did much better than expected. They correctly interpreted the meaning of the gestures of chimpanzees and bonobos in more than half of the cases. This is a much better result than if people were guessing the answers.
This means that people can understand gestures without seeing any training or gesture tracking. "It turns out that we can all do it almost instinctively," said study researcher Catherine Hobaiter. BBC.
Gestures that humans can understand naturally may be part of a (sign) language common to all species of great apes, including humans. The results of the study appear in the scientific journal PLOS Biology.
---
---
"Infuriatingly humble social media ninja. Devoted travel junkie. Student. Avid internet lover."