Marten Van Riel makes a successful return to Japan: "Especially after that jellyfish on my face" | triathlon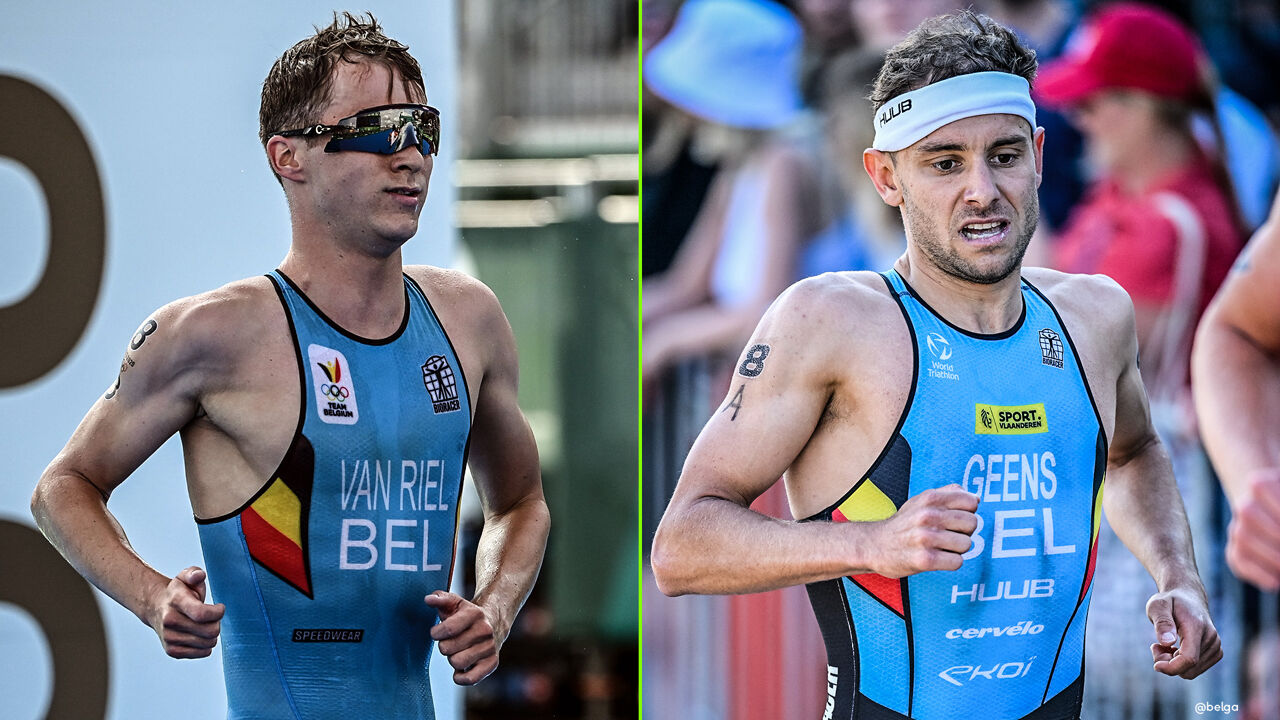 Almost a year ago, Marten Van Riel sprained his ankle during a match in England. This evening only, the number 4 of the Tokyo Olympics was able to celebrate his comeback.
Van Riel paid off and finished cleanly in the top 20. He came out of the water in 10th place and did a lot of leading work during the bike race. As expected, Van Riel had to give up a few places while running.
After swimming 1.5km, cycling 40km and running 10km, the 30-year-old triathlete came 13th, 1 minute and 12 behind Hayden Wilde. The New Zealander won in 1h42'13".
"I'm very happy with that," Van Riel replies from Japan. "I have already reached a reasonable level in swimming and cycling, running has exceeded expectations!"
"An encouraging result, especially since I haven't been able to do much running training since my injury."
His ankle held up in Yokohama, but Van Riel came to the start beaten. "During the reconnaissance, my shoulder was dislocated," he says.
"And today, during the race, I got another jellyfish in the face while swimming (laughs)."
Jelle Geens beat Yokohama phenom Kristian Blummenfelt. The Norwegian hadn't fully recovered after a game in Ibiza last week. Geens was 7th (30 seconds behind Wilde), Blummenfelt 8th (35 points).
Among the women, Claire Michel finished 26th, Valérie Barthelemy 35th. They were constantly in pursuit of them in Yokohama.
The race was dominated by British triathlete Sophie Coldwell. She won in 1:53:32.
Michel finished in 1h56'46", Barthélémy in 1h58'13".
"Devoted bacon guru. Award-winning explorer. Internet junkie. Web lover."