Launch of an international call for research on climate and cultural heritage | Information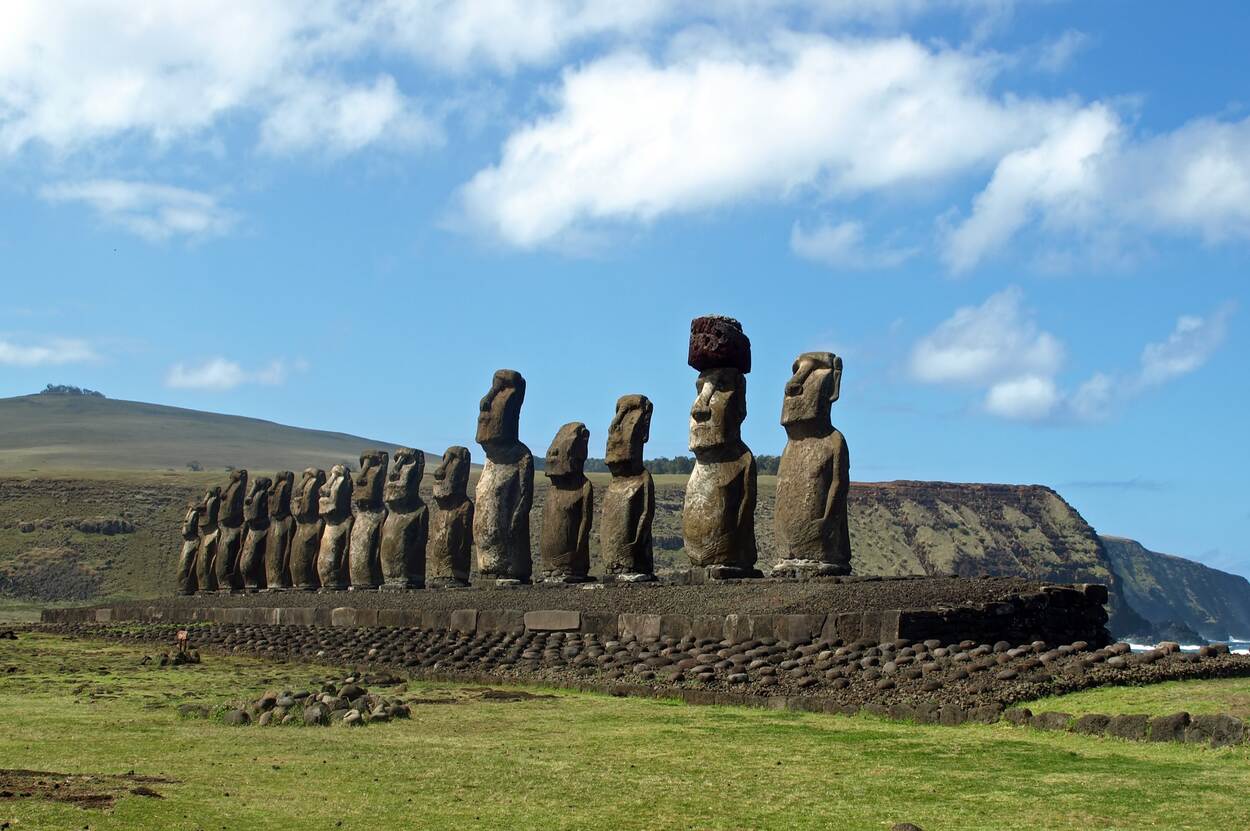 News article | 04-05-2023 | 12:59
Researchers are called upon to submit proposals for call 'Climate & Cultural Heritage (CCH): Collaborative research to address urgent challenges'. On May 16, interested parties will be able to learn more about the call and through it Linking platform to meet other researchers. deadline to submit research proposals is September 8, 2023.
Initiators of this international 'Collaborative Action Research (CRA)' are they JPI Cultural Heritage and Global Change (JPI CH), it JPI Connecting climate knowledge for Europe (JPI Climate) and the Belmont-Forum.
THE call focuses on the consequences of climate change for cultural heritage and the possible contributions to climate adaptation, mitigation and sustainable development through knowledge of cultural heritage. What can we learn from the past to address cross-disciplinary climate challenges? This call stimulates transdisciplinary research at the intersection of cultural heritage and climate change, promotes cooperation of the research community in different regions, and contributes to the development of knowledge and policy on heritage and climate globally.
[Tekst gaat verder onder de foto]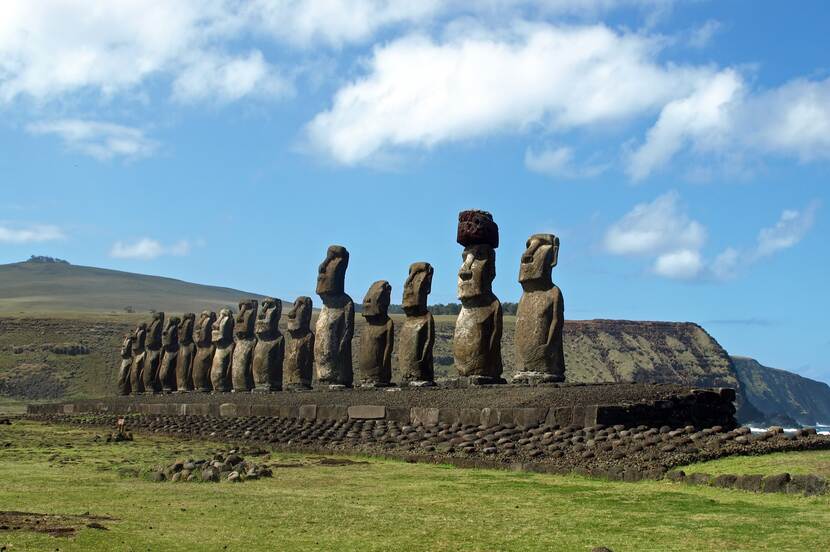 Themes
Applicants can submit research proposals on at least one of the three themes of the call:
The effect of climate change on cultural heritage
Cultural heritage as a resource for climate change mitigation and adaptation
Sustainable solutions for heritage
Information Meeting and Online Matchmaking Platform
On Tuesday, May 16, 2023, from 12:00 p.m. to 1:00 p.m. CEST (Dutch time), an information online seminar place. In addition, the International Appeal Secretariat (Thematic Program Office) of call and interested parties can ask questions. He also comes make matches platform that day on line, so that researchers can meet digitally in the coming months and possibly form consortia. Sign up for it online seminar and the platform can via this google form.
More information on the conditions of this call is available on the website of the Netherlands organization for scientific research (NWO) or Belmont-Forum. Or contact us at:
Budget and participating countries
The Ministry of Education, Culture and Science offers this call €750,000 available through NAME. Dutch researchers in the social sciences and humanities can apply for a budget of up to €250,000 for a project duration of up to 3 years (36 months), starting in the first semester of 2024. International and transdisciplinary research consortia consist of research partners from at least three countries and at least one social partner.
For that call funding is available in the following countries: Austria, France, Italy, Lithuania, Kingdom of the Netherlands, Norway, Spain, Czech Republic, United States, United Kingdom and Switzerland. In addition, financiers from the following countries can also make money available: Belgium, Brazil, Ireland, Spain, Taiwan, Thailand and Turkey.
Background information
THE call derives from awhite paper' that in March 2022 jointly by the two JPIs developed and published, and from workshops organized in June and September 2022. The aim of these workshops was to map research priorities in Africa, North and South America and Asia.
The National Agency for Cultural Heritage (Ministry of Education, Culture and Science) and the NAME participate on behalf of the Netherlands JPICH. Together, they contribute to the organisation, strategy and mode of operation of the JPICH.
JPIs were created to pool national research efforts and support the implementation of the European Research Area (European Research Area) to meet major societal challenges. These are flexible partnerships between countries with the aim of better aligning national investments in research and innovation. Participating countries work together on a voluntary basis towards shared visions that are defined in strategic research and innovation agendas and implemented through joint activities.
The Belmont Forum is a group of research funders from around the world, working together to support transdisciplinary and global research groups and co-creation on various global challenges related to sustainable change.
"Food expert. Unapologetic bacon maven. Beer enthusiast. Pop cultureaholic. General travel scholar. Total internet buff."