Jeanne van Loon Development Power Program Manager at OCW | Information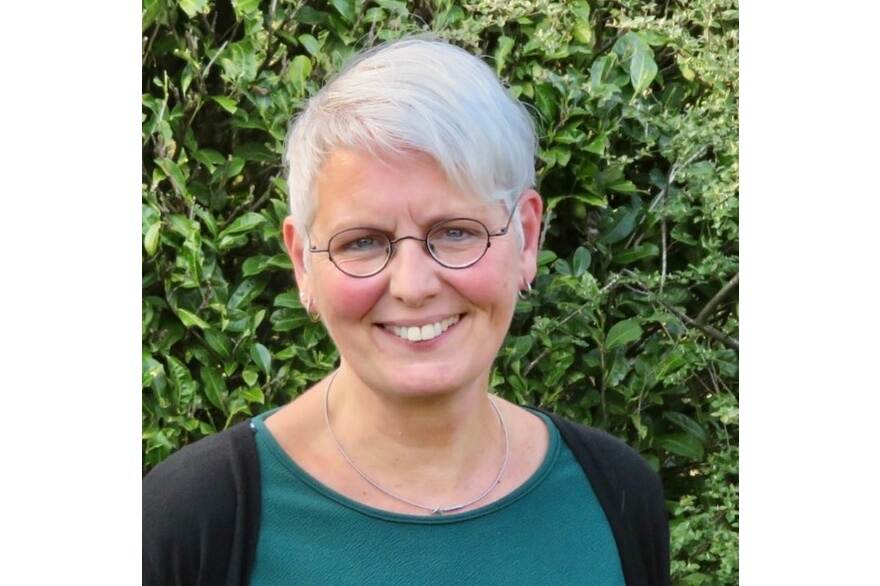 The Development Power program is financed by the National Growth Fund. Over the next 10 years, a broad coalition of education and science parties will use funds from the fund to make large-scale investments in learning capacity and education knowledge infrastructure.
Since October 2022, Jeanne van Loon has been quartermaster of the Development Power Program Office at the Ministry of Education, Culture and Science. She started in 2016 as Head of Department and Deputy Director of Knowledge at the Knowledge Directorate of the Ministry of Education, Culture and Science. Jeanne previously held various positions at the National Institute for Public Health and the Environment (RIVM) from 1997 to 2016.
Jeanne studied human nutrition at the Agricultural University of Wageningen. She then worked as an assistant professor of epidemiology at the Faculty of Health Sciences of Maastricht University. In 1997, Jeanne obtained her doctorate on the theme of socio-economic differences in health.
Jeanne: "I started last year with great pleasure as a quartermaster for the Development Power program office and since then I have become even more enthusiastic about the objectives of the program and the way of working. I am therefore very happy to be able to continue this work as a program manager. I think it's fantastic that so much work has been done on a good proposal for the growth fund in which all the elements of evidence-based work have had a place. Pay attention to the culture in schools and to research that links issues of practice, improving the use of knowledge from research and practice and being able to learn from each other. And I look forward to the next step: the actual implementation of the plans in daily practice. So that in the end, it really leads to a better education.
Inge Vossenaar, Director General for Primary and Secondary Education: "With her experience in the field of education and science and her involvement and willingness to make even better use of new developments and knowledge in the field of , we are very happy that Jeanne wants to help make this program a great success.
This appointment to an ABD post was made under the general procedure for posts within the General Administrative Service. The recruitment and selection for this appointment was carried out by the DGABD and the Ministry of Education, Culture and Science. Vacancies facilitated by the DGABD are widely advertised and anyone can apply.
"Food expert. Unapologetic bacon maven. Beer enthusiast. Pop cultureaholic. General travel scholar. Total internet buff."