from the first quarter of 2023, sharing passwords will cost money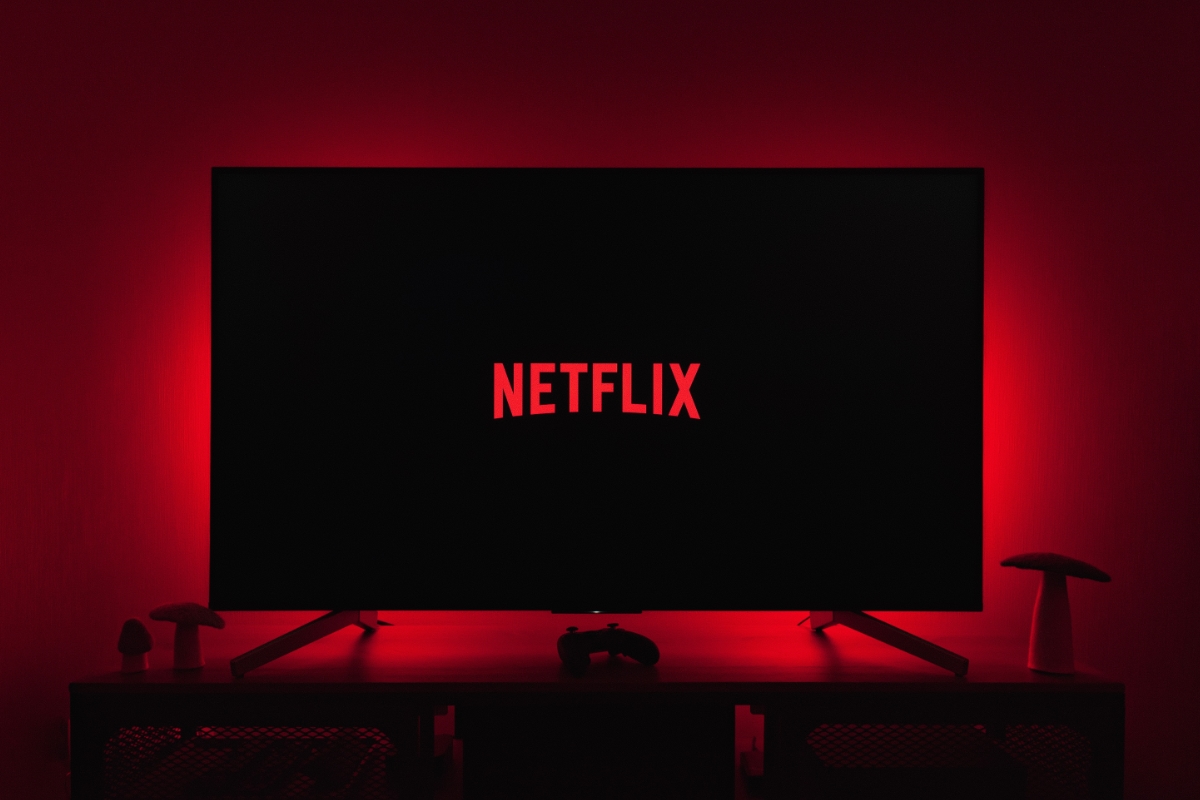 Netflix confirmed it late last year, and the company now seems to be seriously working on it: Sharing your password will cost money. When do you notice this?
Read on after the announcement.
Netflix: Sharing a password costs money
Last year, Netflix already announced that it would take more action against sharing your password. The company wants to prevent you from sharing your account with friends or family if they don't live at the same address. By asking for money to share the account, Netflix is ​​hoping to make up for last year's disappointing numbers.
Also read: Streaming Netflix via HDMI adapter: it no longer works under iOS 16
So do you share your account with someone who doesn't live at the same address? So you might notice something of that soon, as Netflix has now announced that it will be rolling out the new measures more widely. Netflix is ​​already asking for extra money in Latin America to share the password.
Netflix subscriptions are canceled in Latin America
Netflix introduced in Latin America some time ago that users have to pay to share their account. If you share your password with someone who does not live in the same household, you will be asked for a verification code and $3 for the additional user.
Read also: Netflix confirms: from 2023 you will no longer be able to share your account
According to Netflix, this new strategy has led to cancellations of subscriptions. This is not surprising: according to Netflix, around 222 million households share their passwords with an additional 100 million households. Netflix thought that all these households would also subscribe, but in reality this is of course not the case.
Verification code against payment in the Netherlands
On Netflix's Dutch site is in any case already read that it is not allowed to share your account with someone from another household. If you do, it will ask you to confirm the other device with a verification code. It's entirely possible that Netflix won't send this verification code again until payment has cleared for the additional user.
Netflix has tested several ways to check if someone is sharing their account over the past few years. The company will check if you have shared your password with someone based on your IP address, device ID and activity on your account. If someone outside your household logs into your account, you will soon be asked to pay an additional fee.
From the first quarter of 2023, sharing passwords will cost money
Netflix has now announced that the company will charge money for password sharing starting in the first quarter of 2023. That's already pretty fast, after all, the first quarter of this year has already started. Netflix therefore seems to want to spread the new strategy very quickly in other parts of the world, including perhaps the Netherlands.
If you want to continue sharing your password, Netflix charges an additional monthly fee for each person you share your account with. It will be around 3 euros per month. Additionally, the platform is introducing a cheaper $6.99 subscription in the US, which will likely launch in the Netherlands as well. In the Netherlands, this subscription costs 6.99 euros.
Cancel Netflix subscription? These are the alternatives
We anticipate that Netflix will also have to deal with subscription cancellations in the Netherlands. With the emergence of new (cheaper) streaming services, the range has expanded considerably. For example, DisneyPlus and HBO Max now also offer extremely good content. Are you considering switching to another streaming service? Check out the offer here:
Do you always want to stay informed about Netflix and other Apple news? Then subscribe to our newsletter. Also, download the free iphone app and keep an eye on our website. So you'll never miss an Apple news again!
"Bacon trailblazer. Certified coffee maven. Zombie lover. Tv specialist. Freelance communicator."