FIFA wants equal prize money for women and men at 2027 World Cup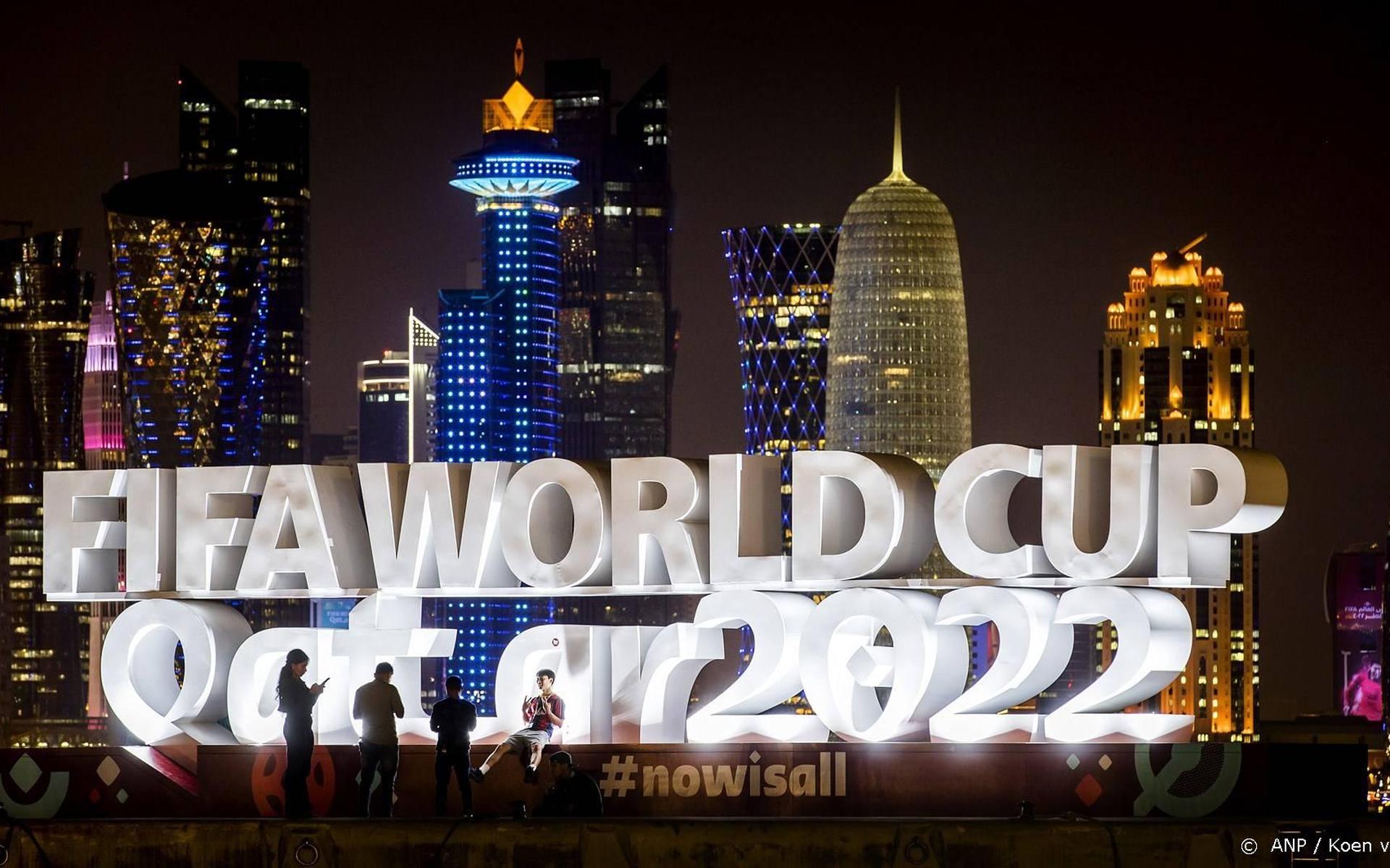 World football association FIFA wants the prize money for the Women's World Cup in 2027 to be the same as the Men's World Cup a year earlier. Gianni Infantino expressed this ambition during the congress in the Rwandan capital Kigali, where he was re-elected president for the next four years. According to the Swiss, however, FIFA needs the support of sponsors and the media to achieve this.
"Public broadcasters in major countries are offering $100 million or more to broadcast the Men's World Cup, but only $1 million or even less for the Women's World Cup," Infantino said. "At the same time, FIFA is accused by taxpayers of not ensuring equal pay. But if the companies that want to broadcast the tournament offer us a hundred times less money, while the audiences are not 100% lower, but only 20 or 25% lower, how can we make that happen? We fight for and with women.
Big difference
At the moment, there is still a big difference between the prize money of the men's World Cup ($440 million) and that of the women's World Cup. At the previous Women's World Cup, in 2019 in France, $30 million was available. Infantino said in his closing speech that $150 million had been made available for next summer's World Cup in Australia and New Zealand.
"Introvert. Avid gamer. Wannabe beer advocate. Subtly charming zombie junkie. Social media trailblazer. Web scholar."