Ex-Republican Governor Hogan won't run for president after all | Abroad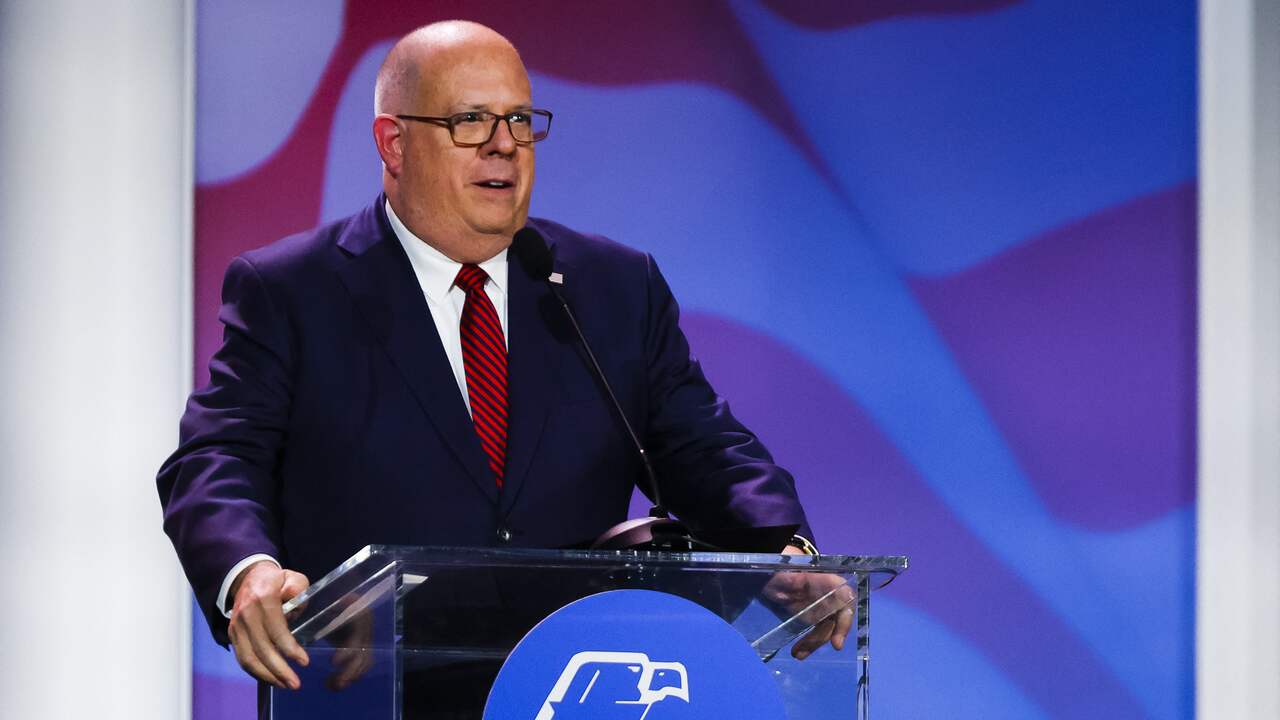 ---
05 mrt 2023 om 23:31Update: 3 dagen geleden
Larry Hogan does not plan to run for the US presidency on behalf of Republicans. The former governor of the state of Maryland fears his candidacy could unwittingly help former President Donald Trump turn a profit.
A long list of Republican candidates for the White House will, according to Logan, lead to even greater division within the Republican Party. According to Hogan, Trump could benefit from this.
"There are several capable Republican leaders who have the potential to step in and take the lead," Hogan wrote in a guest essay on Sunday. The New York Times. "But for me, the stakes are too high to risk Trump running away with the nomination." He reiterated that "the tide is finally turning" and that Republican voters are tired of the hassle and want change.
The popular Hogan resigned as governor of Maryland in January. His second term was over. He did preliminary work for a presidential run, but quickly came to the conclusion that if his candidacy gave Trump any wind, he should drop it.
Trump himself has made no secret of what he thinks of opposing candidates: "The more opponents, the better." In 2016, seventeen Republican candidates ran for America's highest office, with Trump receiving the most votes.
So far, former UN ambassador Nikki Haley and businessmen Vivek Ramaswamy and Terry Johnson have expressed interest in running for president. Ron DeSantis is considered Trump's most promising contender. Other names circulating include Mike Pence, Michael Pompeo, Chris Christie, Asa Hutchinson, Kristi Noem, Chris Sununu and Glenn Youngkin.
"Devoted bacon guru. Award-winning explorer. Internet junkie. Web lover."