EvdWL on the hype Zelda, "Games as a Platform" and very expensive GTA VI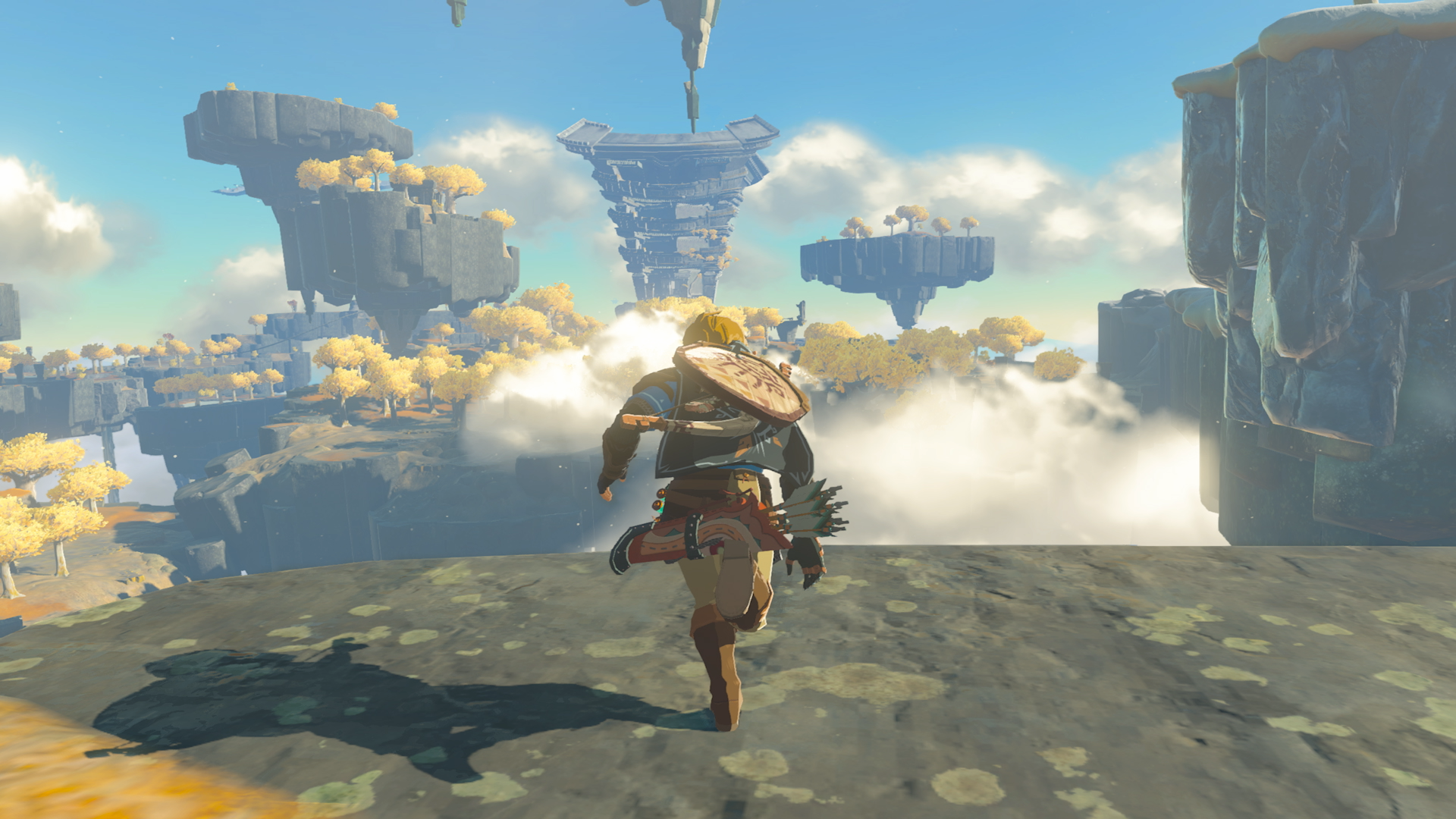 This talk show is made possible in part by MSI. All opinions expressed in this video are our own. MSI has no say in the content and is seeing the video for the first time here on the site, just like you.
It looks like we're finally going to have a really sunny weekend (knock, knock wood). What a moment with the new Zelda game hitting stores today. It means sitting in the garden with a towel over your head. But sun or pouring rain, we always make a new edition of EvdWL for you. That's how we roll at Gamekings. Duty calls and then we go. Everything that mattered in gaming news this week is covered. Of course the release of The Legend of Zelda: Tears of the Kingdom, but also EA's "Game as a Platform" model, the immense costs of GTA VI and the link between id Software and Bethesda. You will see and hear this and many other topics in the Friday, May 12, 2023 Weekend Live.
Hype Zelda and sign up for our Xbox/Starfield Watch Party
We are restoring a tradition and that is that we are turning a big "press conference" during "E3" into a big community event. On Sunday June 11 We organise Exploding galaxy a watch party in which we watch the Xbox/Starfield press conference with you, while enjoying beers and bites of chicken and connecting live with the Diemen South studio. Everyone is welcome, but Premium members enter for free. All you have to do is register in advance via [email protected]. The watch party starts at 6:00 p.m. see you soon bam!
Win the new MSI Stealth 15 gaming laptop with a 200 euro discount
This week, MSI the new Stealth 15 in the spotlight. A gaming laptop that comes with an I7 processor out of 13e generation, an RTX 4050 GPU and a more than decent 144Hz screen equipped for its functions. And that will soon include playing Diablo 4. The Stealth 15 will be available next week with a 200 euro discount on Bol.com. Interested? You find the action here.
"Bacon trailblazer. Certified coffee maven. Zombie lover. Tv specialist. Freelance communicator."