EvdWL on PlayStation Showcase, Assassin's Creed, Zelda & GTA V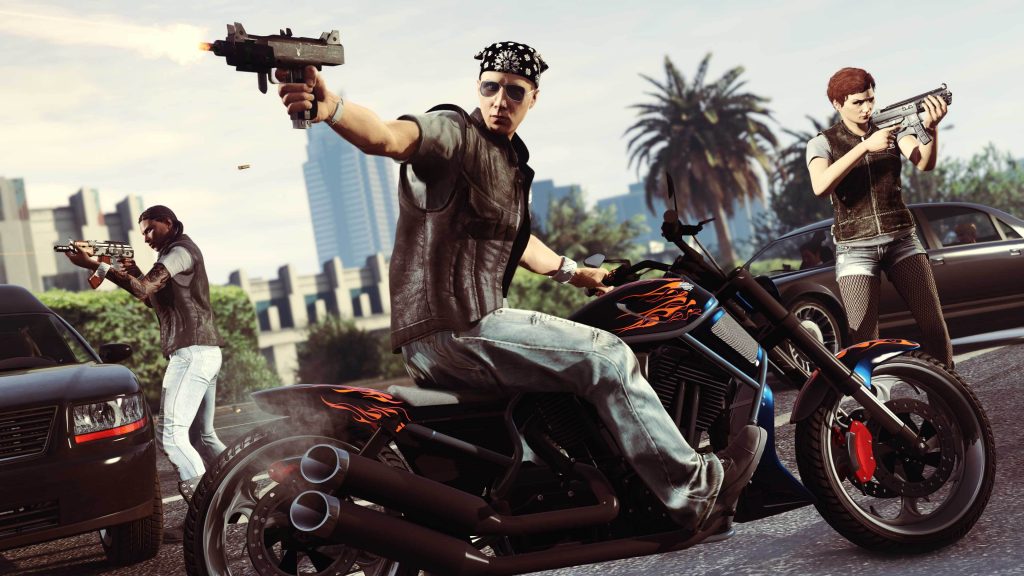 This talk show is made possible in part by MSI. All opinions expressed in this video are our own. MSI has no say in the content and is seeing the video for the first time here on the site, just like you.
We are going to have another beautiful sunny weekend and therefore morale is high in the editorial staff. We can also enjoy it this time without a new Zelda coming out. And let's do just that, because the coming weeks are going to be wild with "E3" presentations from PlayStation and Xbox, among others, as well as the releases of Street Fighter 6, Diablo 4, and Final Fantasy XVI. It makes sense that Huey, Jelle, and Koos are talking about it on this new episode of End of the Week Live. But there is more to say. For example, we look back at the release of The Legend of Zelda: Tears of the Kingdom, marvel at the GTA V sales figures, check Ubisoft's plans for the coming year, talk about the announcement of Mortal Kombat 1 and check we have artwork from a Batman game that never came out. You will see and hear this and many other topics in the Friday, May 19, 2023 Weekend Live.
PlayStation Showcase next Wednesday and GTA V at 180 million copies sold
The redeeming word has finally fallen this week: PlayStation will be setting up a Showcase next Wednesday (of course on Gamekings) for the first time in almost two years. With 50 minutes of new games. Xbox will release its version on June 12. Almost two hours. It is high time to have a good discussion about this.
Get the MSI 4070 Gaming X Trio video card at 20% off + Diablo 4
MSI will put the spotlight on components this week. The parts you need if you want to build a brutal PC yourself. At MeGekko, many different MSI components will be offered in the coming days so that building a PC becomes a little cheaper. Topper is the 4070 Gaming X Trio video card which is over 20% off. And as the icing on the cake, you also get Diablo 4 for free. You find the action here.
"Bacon trailblazer. Certified coffee maven. Zombie lover. Tv specialist. Freelance communicator."