Dutch chips still end up in Russia in large quantities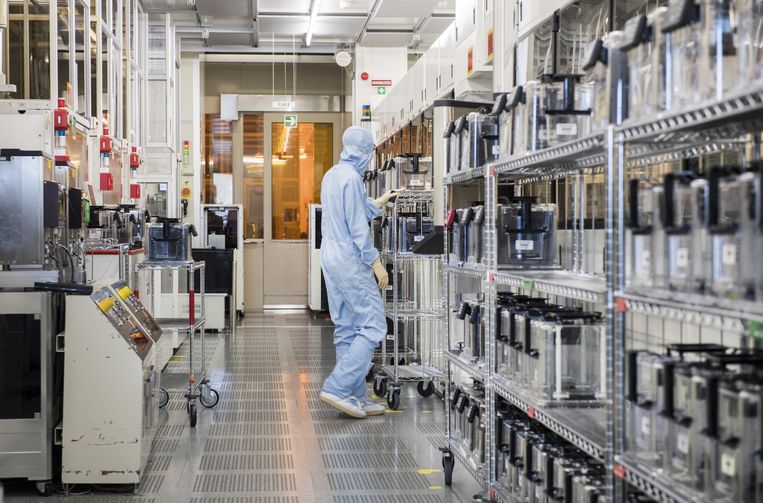 This is the conclusion of NOS and Nieuwsuur, which has been investigating the kidnapping for the past few months. The chips are supplied by Nijmegen companies NXP and Nexperia. Their chips are called dual-use products: they can be used in both silent products and weapons. On the battlefield in Ukraine, Dutch chips were found in the remains of armored howitzers, helicopters and cruise missiles. RUSI, a British think tank that investigated Russian weapons at Ukraine's request, concluded six months ago that 10 of the 27 dismantled systems contained NXP chips.
Obstacles

In principle, chips are not allowed to be exported to Russia. But they still end up there through Asian middlemen. According to data from NOS and Nieuwsuur provided by RUSI, Chinese Sinoelectronics is the largest.
The United States has already imposed sanctions against the company, but the European Union has yet to do so. It was only in October that the European Union decided to add these middlemen to the list. According to Saskia Reidbrook, president of the International Sanctions Lawyers Association, no mediator has been approached since then.
In response to NOS and Nieuwsuur, NXP reports that customers are being screened 'intensely'. China-owned Nexperia says it has an export control team that "uses the latest software to monitor our distribution." But 'we cannot always control or prevent' resale to third parties.
Register as per contract

According to Rietbroek, suppliers can, in principle, contractually stipulate when selling that the end user is not in a country subject to sanctions. A customer like Sino Electronics, known to supply Russian parties, can no longer be considered naive.
So far, Russian sanctions have resulted in a case against a Dutch Russian suspected of selling semiconductors to Russian defense companies via Kazakhstan. Customs says it carried out tens of thousands of checks, leading to the interception of a batch of chips worth €300,000.
"Explorer. Devoted travel specialist. Web expert. Organizer. Social media geek. Coffee enthusiast. Extreme troublemaker. Food trailblazer. Total bacon buff."