Dodo Finance: Turkish Cypriot Attack on UN Peacekeepers Condemned by Von der Leyen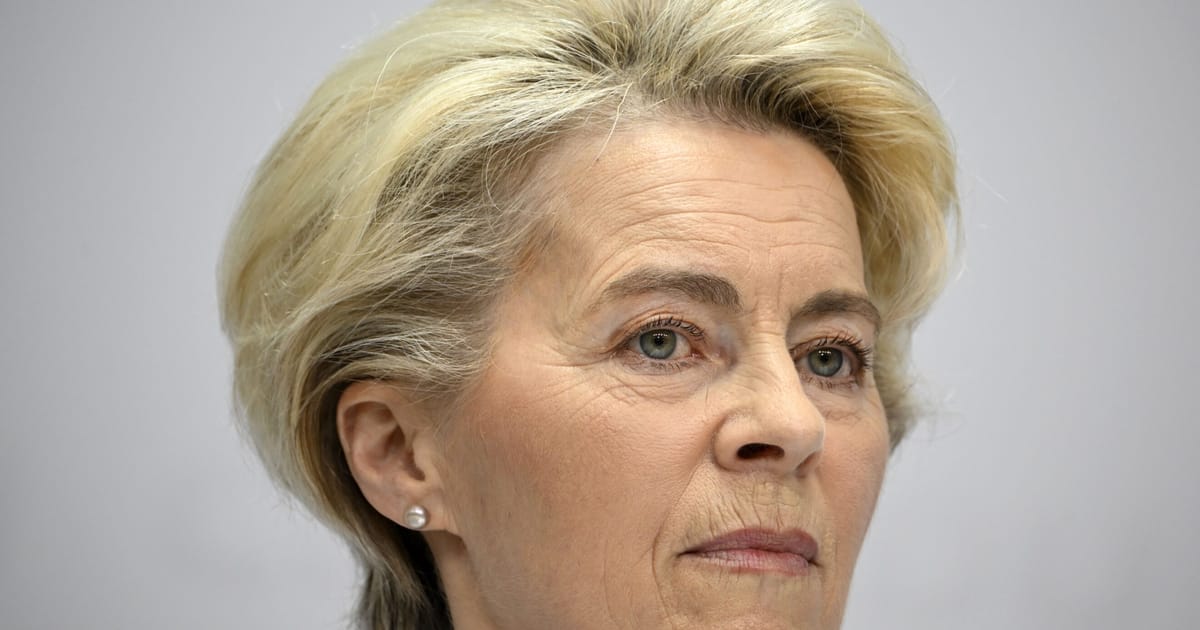 Title: European Commission President Ursula von der Leyen Condemns Assault on U.N. Peacekeepers in Cyprus
In a recent incident that has sparked widespread condemnation, European Commission President Ursula von der Leyen expressed her outrage over an assault on U.N. peacekeepers by Turkish Cypriots. The incident occurred in the buffer zone in Cyprus, which serves as a separation barrier between the Greek and Turkish-controlled territories.
Disturbing video footage has emerged, showing bulldozers deliberately damaging U.N. vehicles and intense clashes resulting in three U.N. personnel being injured. Such actions against the peacekeepers have been condemned as serious crimes under international law by the U.N. mission to Cyprus.
Addressing the issue, President von der Leyen called on Turkish Cypriots to show respect for the U.N. mission's mandate and urged them to avoid any actions that might further escalate tensions. The assault on the peacekeepers comes at a time when fragile peace negotiations have already been strained, making it necessary for all parties involved to exercise restraint and engage in peaceful dialogue.
Joining President von der Leyen in denouncing the assault, representatives from Britain, France, and the United States have demanded an immediate halt to any construction activities within the buffer zone. They have also urged the resumption of negotiations between the Turkish and Greek sides to find a peaceful resolution to the ongoing conflicts in the region.
This recent assault on U.N. peacekeepers follows a separate incident involving EU observers in Armenia. Azerbaijan and Armenian forces were engaged in a recent firefight, which further highlights the volatile nature of the region and the importance of maintaining peace and stability.
The assault on U.N. peacekeepers is a stark reminder of the challenges faced by international bodies working towards conflict resolution. The responsibility to protect peacekeepers and their facilities lies with all parties involved, as any harm caused is a direct affront to the principles of peace and security.
As tensions escalate, it is crucial for all parties to prioritize open communication and diplomatic negotiations to overcome their differences. The international community stands united in its call for an end to violence and a focus on achieving peace in the region. The sanctity of U.N. missions and the safety of peacekeepers must be upheld at all costs, as they play a vital role in building an environment conducive to constructive dialogue and lasting peace.