Dodo Finance Presents: Stellantis Offers Buyouts to Approximately Half of U.S. Salaried Workers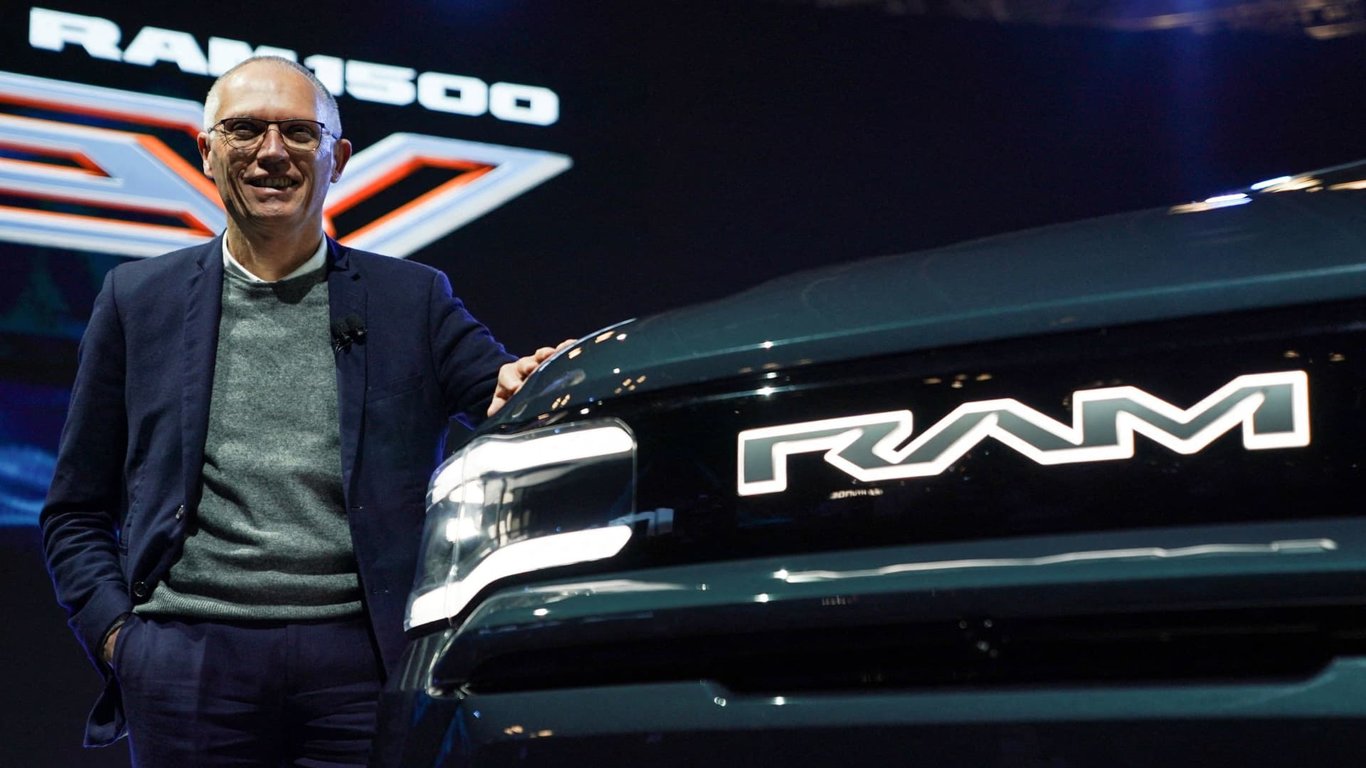 Stellantis, the parent company of Chrysler, has announced that it will be offering buyouts to about half of its U.S. white-collar employees as part of its cost-cutting measures. The voluntary separation packages will be given to 6,400 nonbargaining unit employees who have been with the company for at least five years. This move comes as the U.S. auto industry continues to face challenging market conditions.
Stellantis hopes that these buyouts will help reduce headcount and save costs for its North American operations. The company has not specified the exact number of employees or the total costs to be cut. It is also uncertain whether involuntary layoffs will be necessary if enough employees do not accept the buyout offers.
The voluntary separation packages are being offered to assist employees in pursuing other interests, particularly as the company prepares for the transition to electric vehicles. Stellantis believes that offering these packages will give employees the opportunity to explore new career paths or ventures outside of the company.
This is the second round of salaried buyouts for Stellantis this year. In April, the company extended buyouts to approximately 33,500 U.S. employees. The current round of buyouts for white-collar employees will give them until December 8 to accept the offers.
These buyouts are reflective of the current challenges faced by the U.S. auto industry. Various automakers are implementing cost-cutting measures in order to navigate difficult market conditions. Stellantis, as one of the major players in the industry, is taking proactive steps to streamline its operations and ensure long-term sustainability.
Overall, the voluntary buyouts being offered by Stellantis to its U.S. white-collar employees demonstrate the company's commitment to managing costs and preparing for the future of the auto industry. As the company transitions to electric vehicles, it aims to provide its employees with opportunities to explore new interests and career paths.