"Corendon wants to lease an Airbus A350 for flights to Curaçao"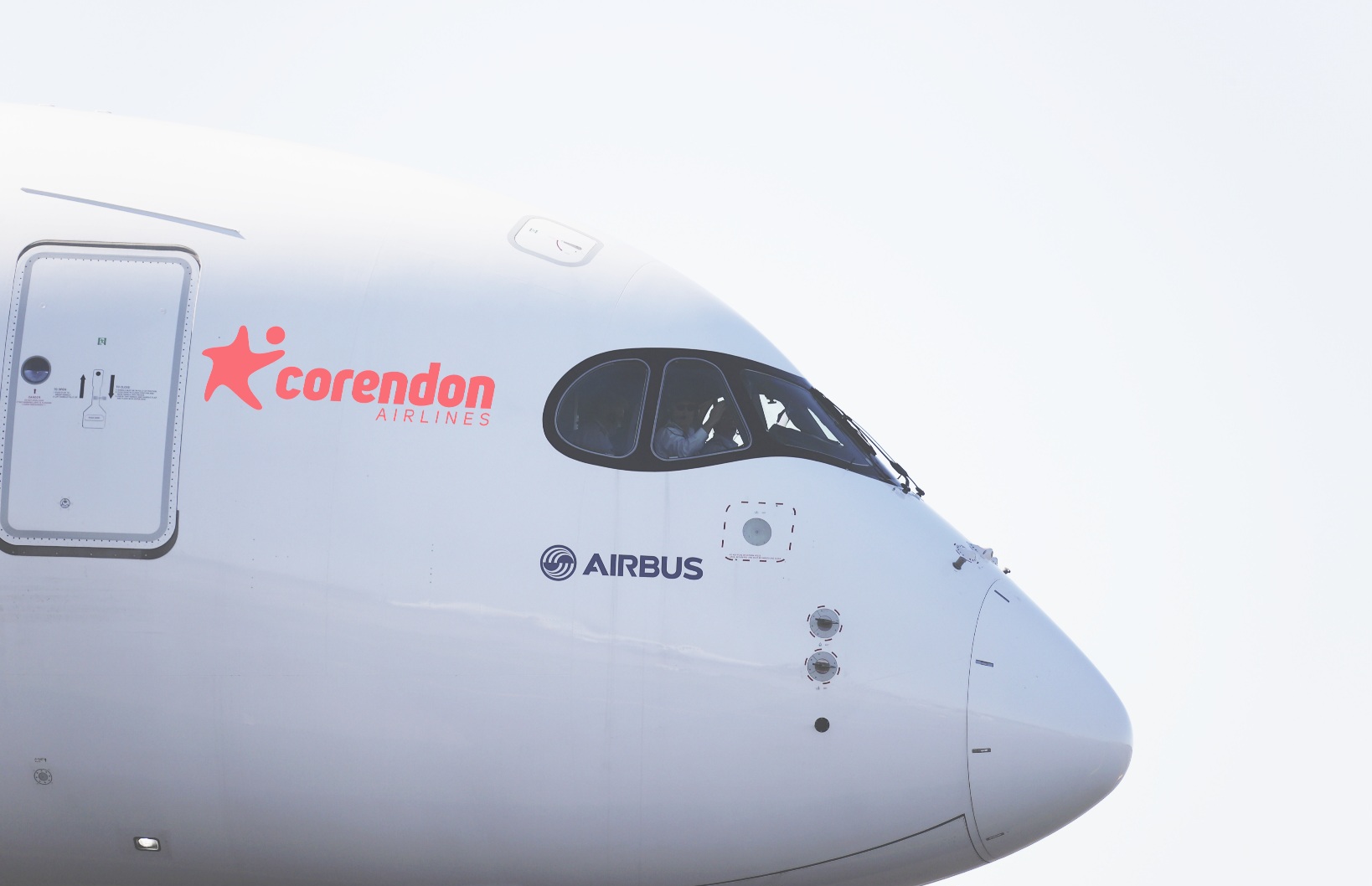 It was earlier this week known that Corendon wants to fly to Curaçao to fill his hotels on that island. Until now, the company bought capacity from KLM for this purpose, but the latter charged too high prices for additional seats, which made it cheaper to rent a plane yourself.
The origin of the A350 is unknown. Corendon itself only has Boeing 737s, which are not suitable for flying nonstop from Schiphol to Curacao. This type can only be used if a supply stop is made somewhere along the way, which is unattractive.
So far, KLM and TUI fly are the only companies that fly between Schiphol and Curaçao. It is possible that not only a third will be added, Corendon, but even a fourth, because the SLM (Surinam Airways) would also develop a Paramaribo – Willemstad – Schiphol route. to consider.
Earlier this week, Luchtvaartnieuws already tried to contact Corendon to find out more about the plans, but the tour operator was unavailable for comment. The company could make an official announcement on May 22, during a press conference.
"Infuriatingly humble social media ninja. Devoted travel junkie. Student. Avid internet lover."