China strongly opposes export restrictions ASML: 'Netherlands must look at its own interests' | economy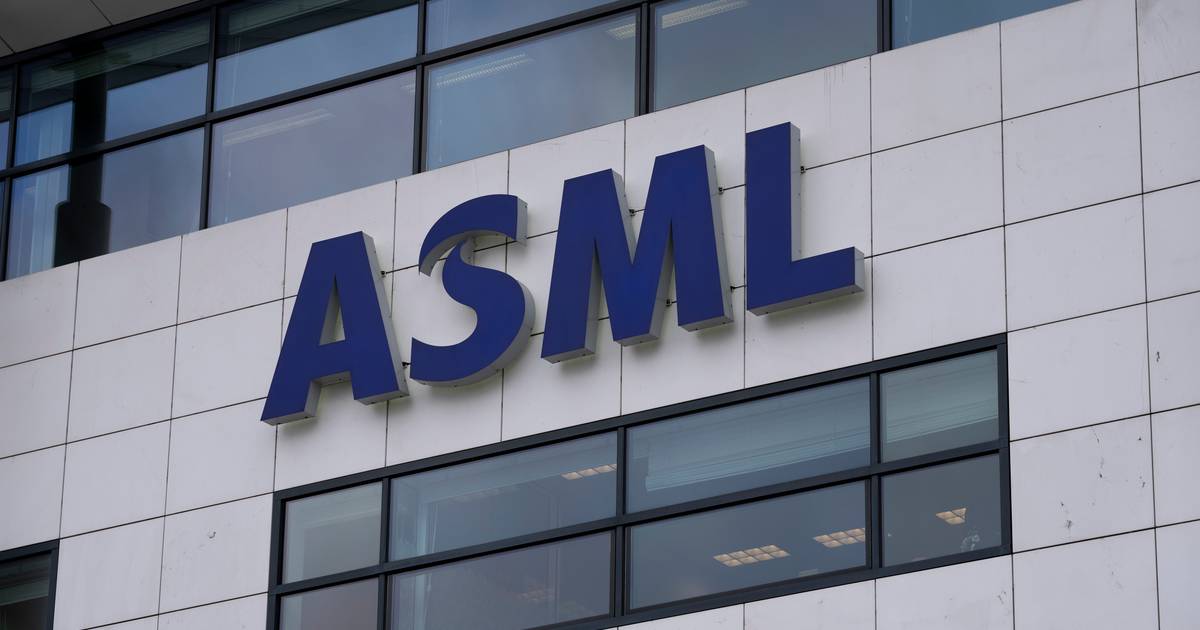 China strongly opposes new restrictions on exports of Dutch chip technology to the country. This was stated by the spokesperson of the Chinese Foreign Ministry.
It was officially announced on Wednesday that the Cabinet will restrict the export of several machines from chip machine maker ASML to China. According to Minister Liesje Schreinemacher (Foreign Trade), this is necessary for '(inter)national security'.
A Chinese government spokesman told Reuters news agency that it "strongly opposes" the export ban. According to China, this restriction is contrary to free trade between Chinese and Dutch companies. And is it certain that this decision is the result of pressure from a particular country? Beijing also hinted that the new restrictions could have an impact on China and said it opposes the "politicization of economic cooperation and trade". As for China, the Netherlands must look to its own interests.
Advanced machines
At the end of January, it was already leaked that the Netherlands, the US and Japan had reached an agreement to limit the export of chip technology to China. These are now ASML's most advanced DUV systems. The state-of-the-art EUV machines from Veldhoven could not be exported to China.
The US fears that China is misusing chip machines by copying the technology or using the chips in modern weapons. The Dutch government now acknowledges this cause. 'The technology of making semiconductors is getting more and more advanced,' writes the minister. This changes the impact of exports of these products on (inter)national security.
In his letter, the minister clearly mentions technology that only ASML can do in the Netherlands. These are more modern variations of somewhat older DUV machines, called immersion lithography. There are also companies manufacturing such machines in Japan. It seems that ASML can still sell old DUV machines to Chinese companies.
Is Unlimited Access to Showbytes Free? What can!
Log in or create an account and never miss a thing of the stars.

Yes, I want unlimited free access
"Explorer. Devoted travel specialist. Web expert. Organizer. Social media geek. Coffee enthusiast. Extreme troublemaker. Food trailblazer. Total bacon buff."