Beyoncé is taking her "RENAISSANCE World Tour" to Brussels in May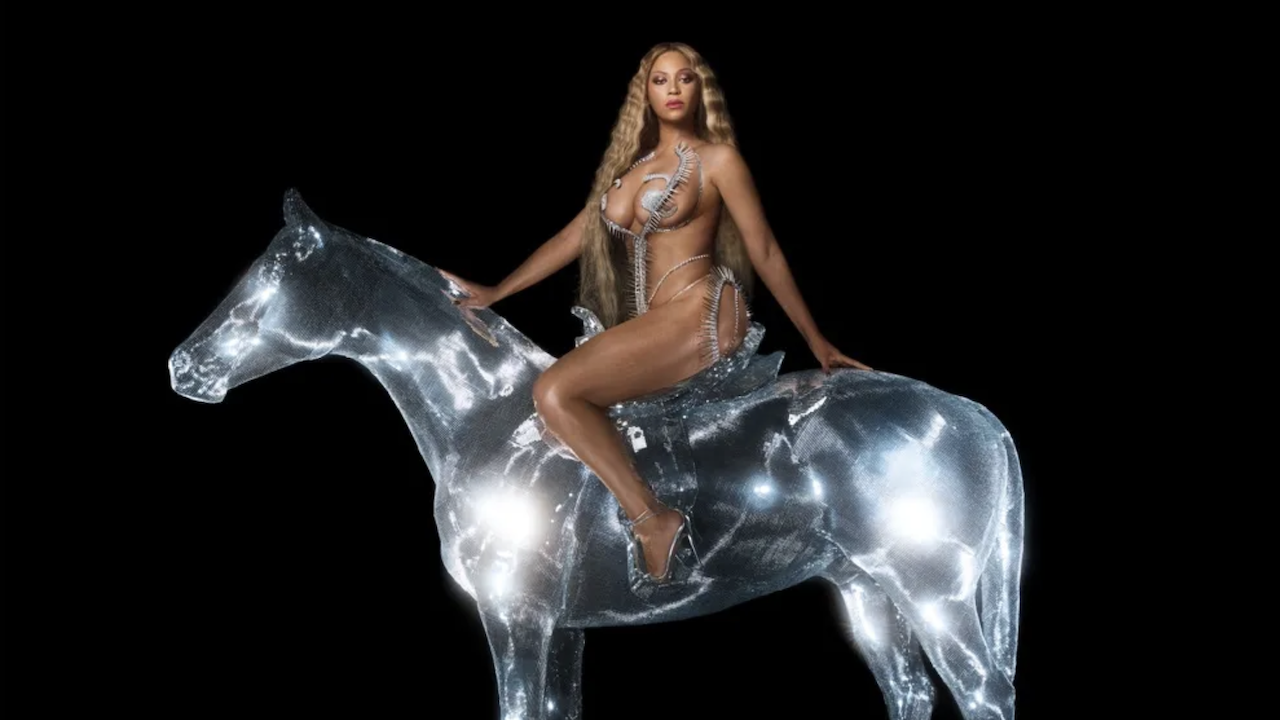 Fantastic news from the world of music. Singer Beyoncé announced her world tour and with that, she will be seen in our country within three months. On May 14, 2023, Queen B will take to the stage at the King Baudouin Stadium in Brussels. This makes our country the second country to see the new tour.
Last summer, singer Beyoncé imagined a new album 'RENAISSANCE' and this summer she's taking that album to several major stadiums and arenas. The RENAISSANCE World Tour will kick off May 10 in Stockholm, Sweden, and run through September 27 with a final concert in New Orleans, USA. On May 14, we can see her in our country at the King Baudouin Stadium in Brussels.
'RENAISSANCE'
"RENAISSANCE" is Beyoncé's seventh studio album and first since 2016's "Lemonade." In 2019, Beyoncé released the album "The Lion King: The Gift." This was the soundtrack album of the movie The Lion King, for which Beyoncé voiced and sang Nala. And in 2020 it appeared visual album 'Black Is King'based on 'The Lion King: The Gift'.
Yet it dates back to 2016 that Beyoncé could still be seen in our country. She was then already in Brussels with her Lemonade Tour. Later, in 2018, she went on a European tour with her husband Jay-Z, but she did not stop in Belgium. This time she does.
Second date
And she also seems to immediately spoil the Belgian public. The concert in Brussels is the second concert of the tour. This means Belgian fans will almost get the full scoop on May 14. The only country that can speak of more luck is Sweden, where the singer performed four days earlier, on May 10.
After the performance in Belgium, Beyoncé can still be seen on her European tour in Cardiff, Edinburgh, Sunderland, London, Paris, Lyon, Marseille, Barcelona, ​​Cologne, Hamburg, Frankfurt, Warsaw and Amsterdam. Then she moved to the United States.
More information on ticket sales will be announced soon. You can find all dates here.
"Bacon trailblazer. Certified coffee maven. Zombie lover. Tv specialist. Freelance communicator."