Bach regrets criticism after IOC calls for Russian and Belarusian participation | Sports Other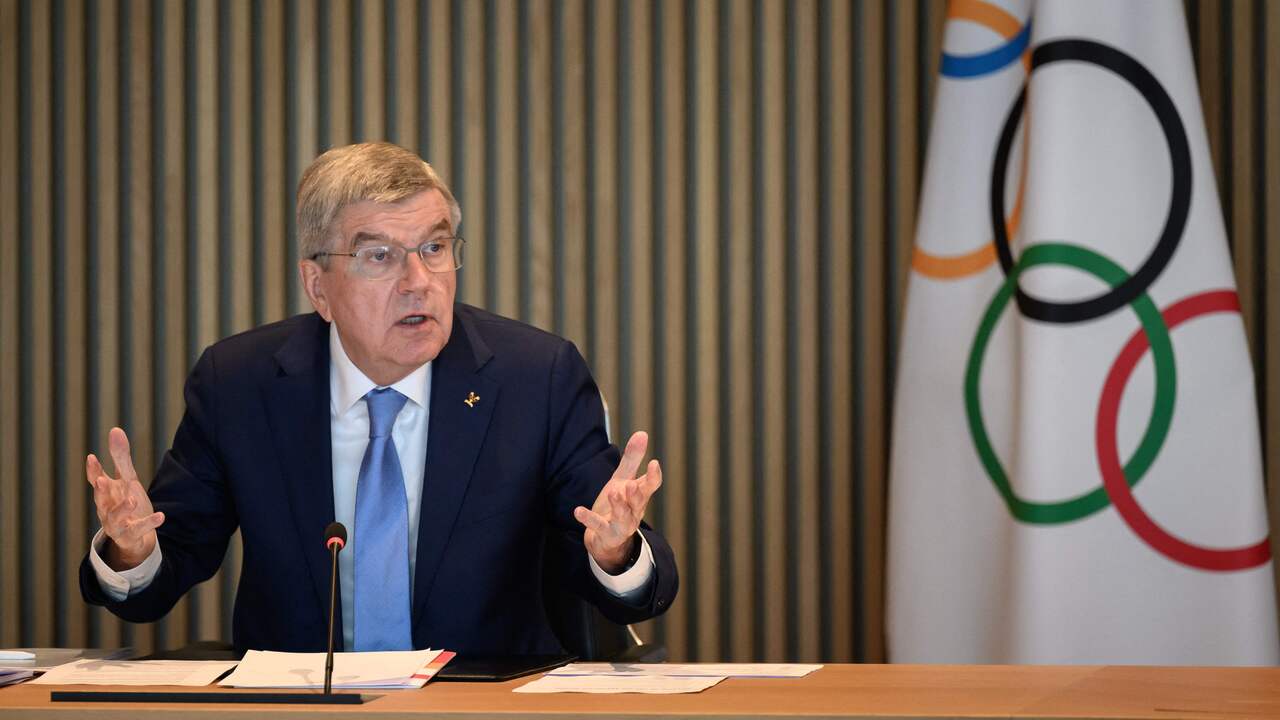 ---
30 mrt 2023 om 16:24Update: 2 uur geleden
President Thomas Bach regrets all the reactions to the International Olympic Committee's (IOC) call to allow athletes from Russia and Belarus to return to international competition under certain conditions. Reviews came from various countries.
Russia, Ukraine, Poland, Germany and the Czech Republic had reservations about the IOC's invitation. "Diplomatically the parties on both sides are not satisfied," Bach told a press conference at the end of a three-day group meeting in Lausanne on Thursday.
"It is regrettable that some governments do not respect what the majority of the Olympic movement and its stakeholders want. They do not respect the autonomy of sport and have a double standard."
The IOC on Tuesday called on international sports federations to allow athletes from Russia and Belarus to be allowed back if they compete under a neutral flag. "It's up to the unions whether they want to follow this path," Bach said. The Olympic Committee itself has postponed a decision on whether the two countries will participate in the 2024 Games in Paris. A decision will not be made by the end of July.
Bach is particularly weary of government interference. "Sport is becoming more politicized and we are very concerned about that. Governments want to make decisions about sports participation." According to the IOC president, governments do not decide whether athletes participate in events. "This could mean the end of the global game."
The Russian Olympic Committee said it was unacceptable to participate under a neutral flag in international events. "In Russia we are called agents of the United States," Bach explained. "And in Ukraine we are portrayed as colluding with the Russians. At the same time we have condemned the Russian invasion of Ukraine from the beginning."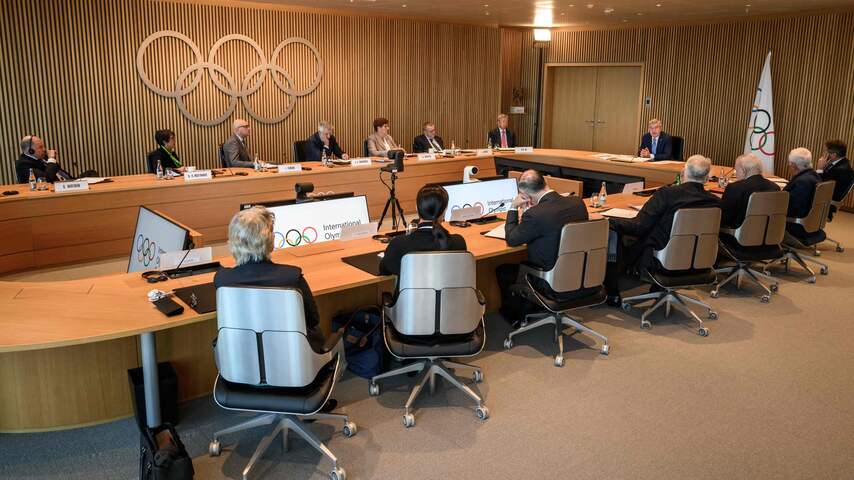 Criticism of the IOC after the call
Bach's appeal to sports federations to allow athletes from Russia and Belarus to compete again under certain conditions generated some criticism. The decision did not sit well with politicians in Poland, Germany and the Czech Republic.
Poland called it "a day of shame" for the IOC. "What happened from the Russian side that their athletes suddenly have to compete?" Piotr Wawryk, Poland's deputy foreign minister, was surprised.
German Interior Minister Nancy Fesser spoke of a "slap in the face of Ukrainian athletes". According to him, there is no reason for Russia to return to the sports world. The German athletics commission also reacted with disappointment.
Czech Foreign Minister Jan Lipavsky said Russia did not deserve a place at the Olympics. "I am disappointed with the IOC's recommendations," he wrote Twitter. "We must not close our eyes to reality. Russian sport is centrally controlled by the Kremlin. The Russian regime does not know what fair play is."
"Explorer. Devoted travel specialist. Web expert. Organizer. Social media geek. Coffee enthusiast. Extreme troublemaker. Food trailblazer. Total bacon buff."