Al Adel Wal Ihsane has condemned the Negev summit in Morocco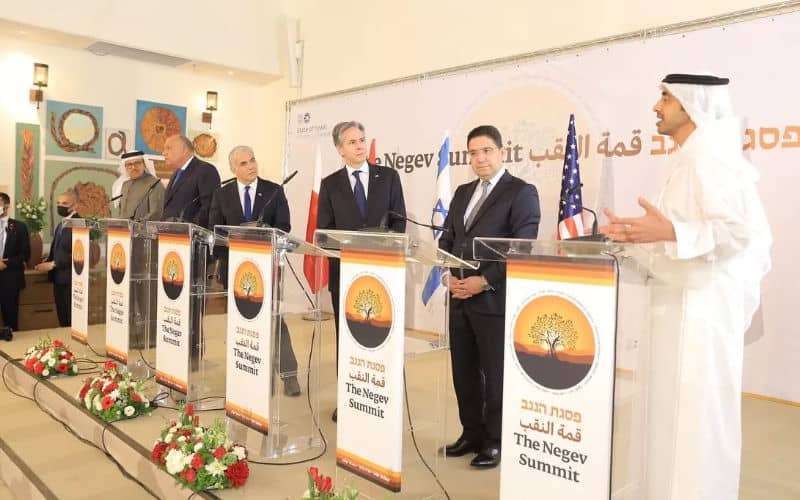 January 26, 2023 – 2:00 pm – World
The National Action Committee for Palestine and the Al Adl Wal Ihsaneh (Justice and Charity) Movement, named the largest Islamist group in Morocco, do not want a second "Negev summit" to take place in the kingdom.
According to a joint statement by two Moroccan organizations, "the hasty normalization of relations with Israel and the choice of the Sahara as a place of assembly will have serious consequences for the country's national sovereignty and independence".
"This decision is an attack on Morocco's territorial integrity and a great shame to the souls of the martyrs of the Moroccan people who sacrificed their lives for the country's independence and sovereignty," the two organizations said.
On January 2, Israeli Foreign Minister Eli Cohen announced that Morocco would host the second Negev Summit between Israel, the United Arab Emirates, Bahrain, Egypt, the United States, and Morocco in March. There is still no official response from the Moroccan authorities to this information.
"Explorer. Devoted travel specialist. Web expert. Organizer. Social media geek. Coffee enthusiast. Extreme troublemaker. Food trailblazer. Total bacon buff."